Since the start of the pandemic and subsequent mask mandates, many have been experimenting different ways of making their face coverings fit better and, consequently, to provide more effective protection from the virus. Researchers have been finding out what mask hacks work and those that ought to be discarded.
Mask hacking
Researchers from the University of Cambridge tested out seven popular hacks for improving the fit of KN95 and surgical masks and their effectiveness in reducing the spread of the virus.
They looked at DIY methods such as taping the mask to your face to secure it in place, filling the gaps left by the masks with bandages or tying the stringers tighter and the use of rubber bands.
Of all these methods, the one that had the highest potential of protecting against the virus was wearing tights across the bottom half of your face and over your face mask.
Read more:
⋙ Face masks: This type of face mask makes you more attractive, study finds
⋙ This little dog sells homemade ice lollies and face masks to pay for her cancer treatment
Many do not find the design of face masks to be helpful in their task of reducing the viral particles from spreading when one breathes in or out. Eugenia O'Kelly is with Cambridge's Department of Engineering and the paper's first author. She said in a press release:
In order to provide the advertised protection, a mask needs to fit tightly to the face – there should be no visible gaps around the edge of the mask.
Although a quick Google search will give you scores of 'fit hacks' they have largely been untested by experts. In a report published in the journal PLOS One, O'Kelly said:
We've seen lots of anecdotal evidence of people hacking their masks to better fit the shape of their face, but we wanted to validate whether any of these hacks actually work, as very little research has been done in this area.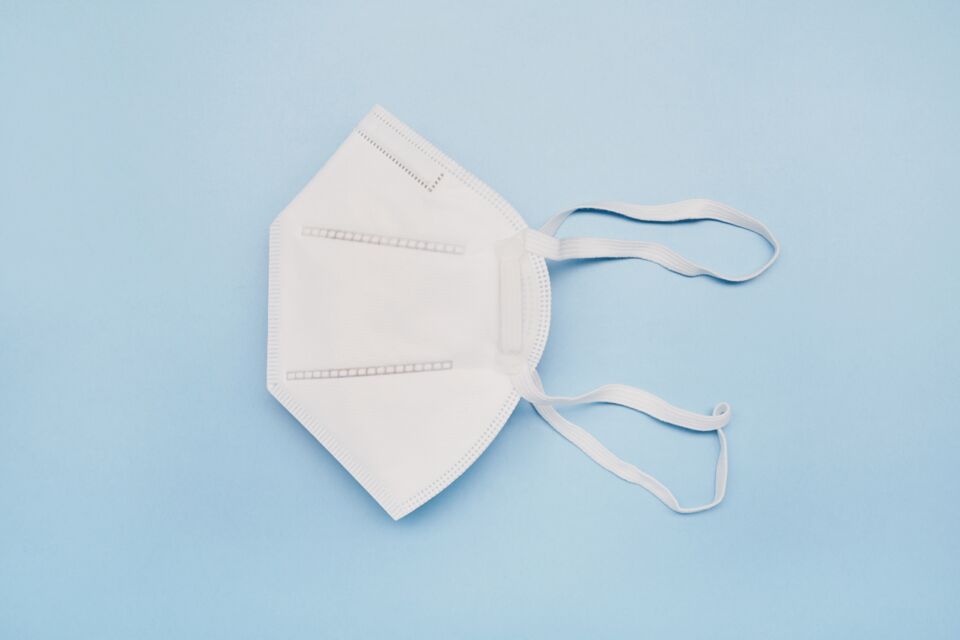 Read more:
⋙ Over one million masks failed to meet safety standards, test finds
⋙ Masks are causing pregnant women to have panic fits during labour
Unsustainable
The researchers tested the hacks on a surgical mask and a KN95, and tested them on multiple faces - three women and one man. While wearing the face coverings, the participants used both normal and heavy breathing, and moved their heads and talked to see how the mask fit changed during regular activities.
Assessment of the data from this experiment showed that tape and tights were the best two tricks for improving the fit of surgical masks.
However, the majority of the hacks made the masks more uncomfortable to wear. O'Kelly said:
For most of the hacks, comfort was a big issue. The rubber bands for example, tended to put painful pressure on the ears and face, to the point where they hindered circulation to the ears.