Pixar's latest film Turning Redembraces puberty and everything that comes with it: blushing, big emotions, and periods.
While Pixar explored a young girl's emotions in Inside Out, and mother-daughter tensions in Brave, Turning Red is its first venture into puberty. It's a theme that rarely appears in family films.
Breaking the stigma
The idea of including periods and the embarrassment girls can feel was 'there from the very beginning', according to Director Domee Shi.
Although the film touches on menstruation very lightly, the film-maker who won 2019's short animation Oscar for Bao said: 'It didn't feel right if we didn't talk about it.'
They tested out responses to the film during early screenings for Pixar colleagues, and as Producer Lindsey Collins said:
Just getting the reaction from the crowd of laughter and shock - it was the best response we could get.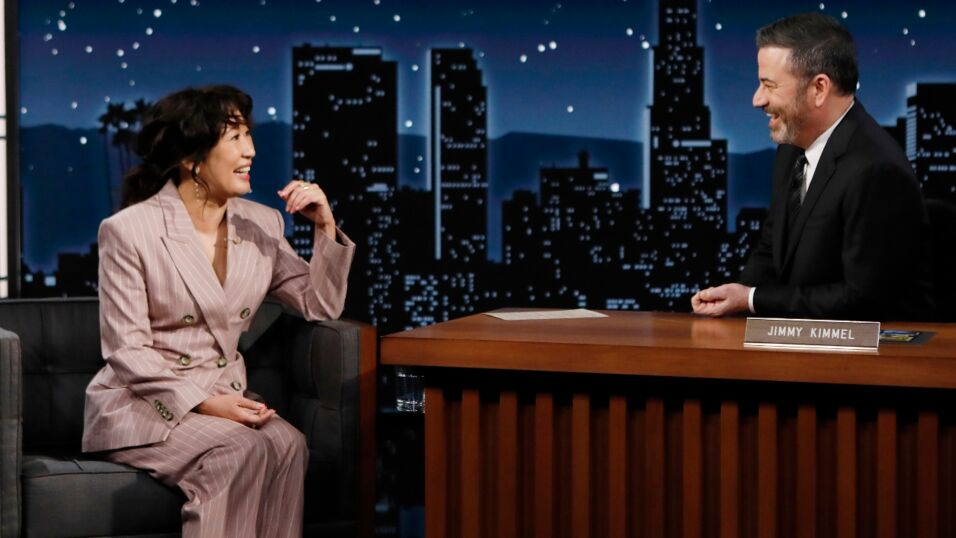 Killing Eve'sSandra Oh stars in the film as the mother of 13-year-old Mei, a Chinese-Canadian schoolgirl. She said: 'I was just so happy there was a film about it.'
Storytelling wise, I don't think we really mention it enough, so to be a part of a film that embraced puberty was important to me.
Emma Thompson O'Dowd, health and wellbeing specialist at global children's charity Plan International UK, describes the inclusion of periods in the film as 'wonderful':
All children, but especially girls, need to learn that periods are a healthy and normal part of life. Films like Turning Red can help smash the taboos around periods, and create opportunities for open and honest conversations.
The importance of representation
This film is also the first Pixar movie directed solely by a woman—with an all-female key filmmaking team and an Asian-led cast.
Read more:
⋙ This young girl will be locked away until she reaches puberty
⋙ Menstrual leave: Should those who menstruate get 'First Day Period Leave'?
⋙ The Trailer For Killing Eve Season 2 Has Arrived And We Can't Cope
Shi, who is Chinese-Canadian, talks about the importance of representation:
There wasn't a lot of representation of myself and my family growing up, and I didn't get to see a lot of myself in media.
I really wanted to just share this Chinese-Canadian girl's experience with the world because it's so specific.
Oh, who is Asian-Canadian-American, said:
There are a lot of firsts with Turning Red, and I think all those should be celebrated.
The Grey's Anatomy star continued: 'This is exactly the project that I was looking for', obviously happy that there are now 'more opportunities to tell stories I wasn't able to tell early on in my career.'