It would be easy to think that being rich, famous and being constantly treated as a VIP would be the key to happiness... But not all those who have had a taste of celebrity would agree with that line of thinking.
1. Erik Per Sullivan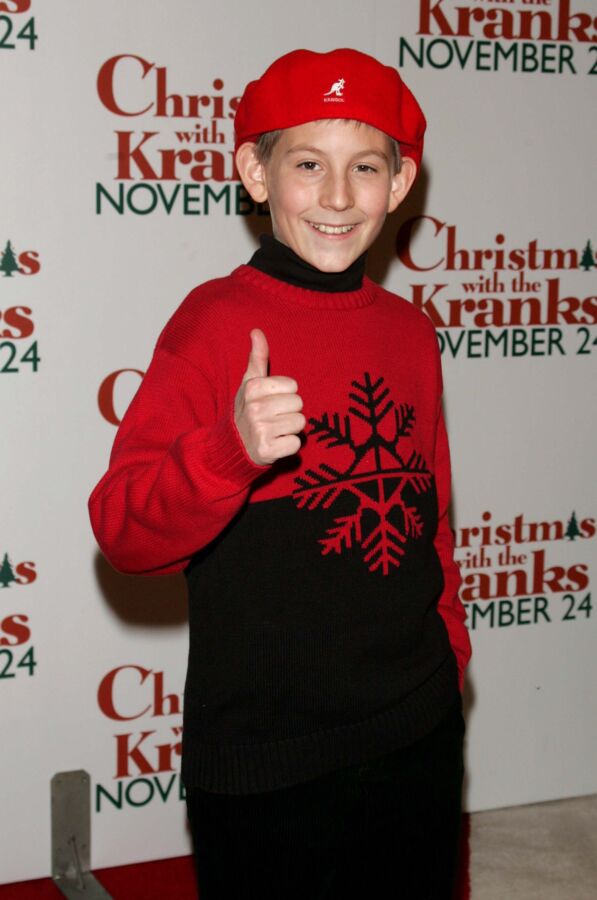 Most notably known as Dewey from Malcom and the Middle, Per Sullivan had a successful run as a child actor up until the show that made him famous came to an end. His last known film credit was in 2010 after appearing as a secondary character in the film Twelve. According to reports, the now 30-year-old studied at the University of Southern California.
2. Michael Schoeffling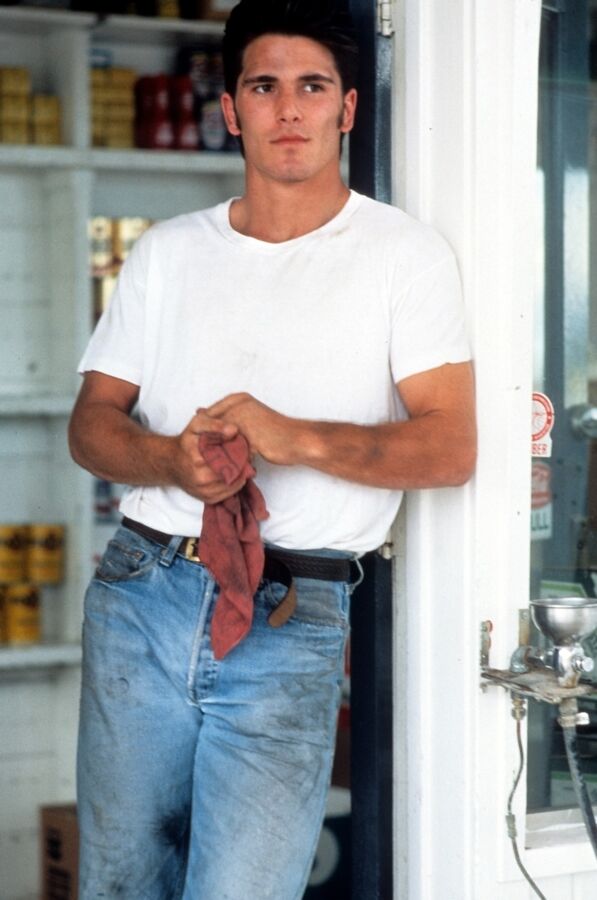 Known as one of the most recognizable heartthrobs of the 80s, Schoeffling started off his career as a fashion model. During a shoot, he caught the eye of photographer Bruce Weber who decided to pay for his acting classes. He is most known for playing the role of Jake Ryan in Sixteen Candles. Today, he is the owner of a woodworking shop.
3. Jon Gosselin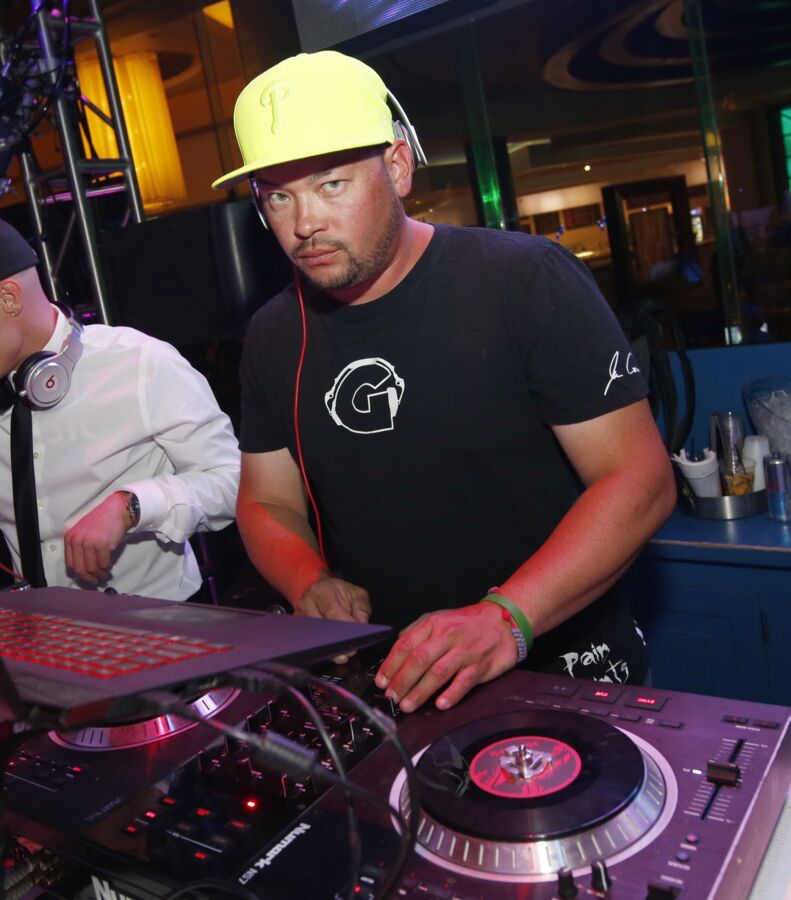 Gosselin came to prominence as the father in the hit TLC reality TV series, Jon and Kate Plus Eight. After a complicated divorce from then-wife Kate, and years of legal custody battles, Jon Gosselin became a DJ for a little while before settling down as a an IT director at a private, non-profit healthcare facility.
4. Jonathan Taylor Thomas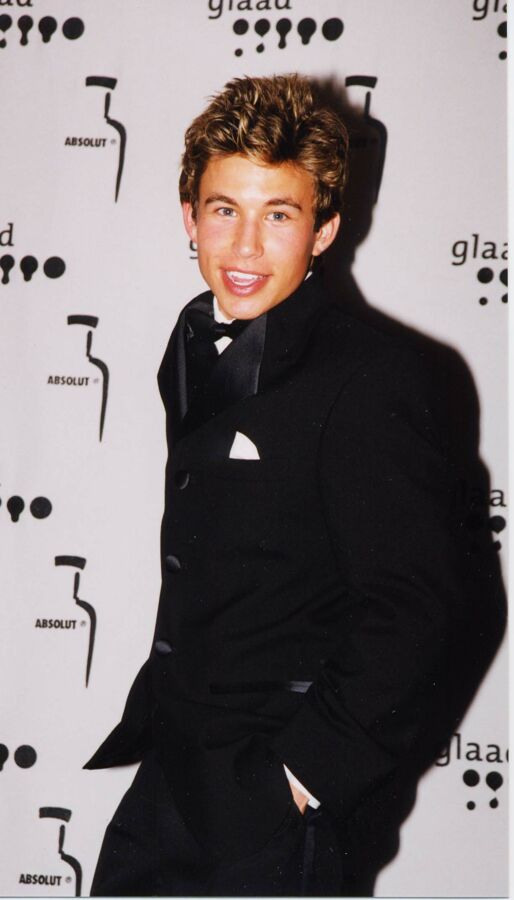 Jonathan Taylor Thomas is most famously known for playing Randy Taylor in Home Improvement which ran from 1991 to 1998. His last known film credit was in 2015 for the TV series Last Man Standing. After his time in the spotlight, Taylor Thomas pursued a degree in philosophy and history at Harvard University.
5. Amanda Bynes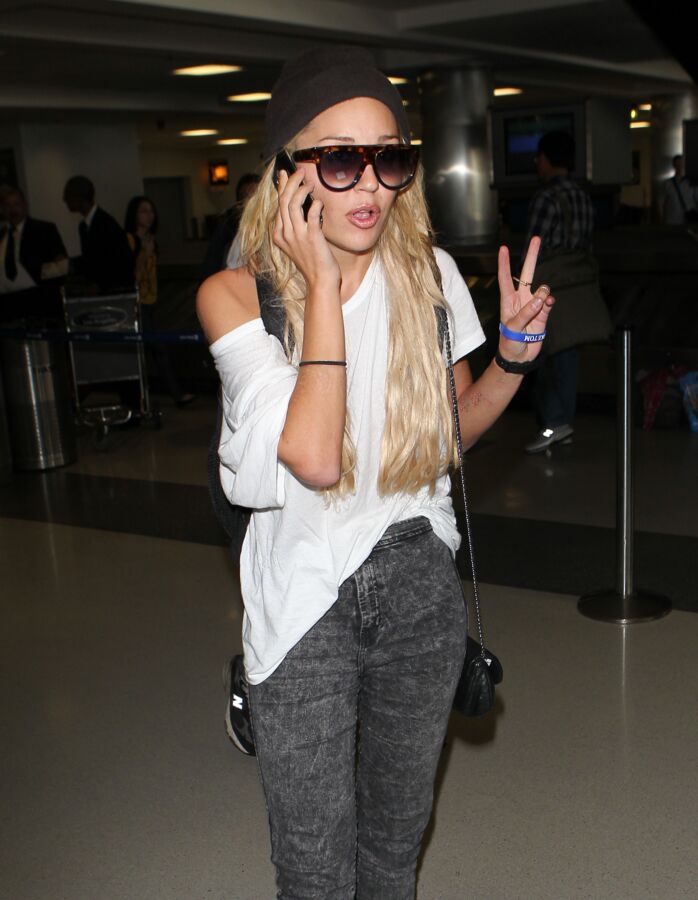 Amanda Bynes was set out to be a young Hollywood starlet with high hopes of one day achieving A-lister status. Unfortunately for Bynes, her life took a turn for the worse after struggling several years with substance abuse and mental health issues which were heavily publicised at the time. She announced an indefinite hiatus from acting in 2010. In 2018, she posted on Twitter to announce that she had been sober for four years and that she wished to return to acting.