It's not always easy to guess a celebrity's nationality, especially when they take on different roles as performers. These seven stars all happen to be British, and we have a feeling you would have never guessed it.
1. Kim Cattrall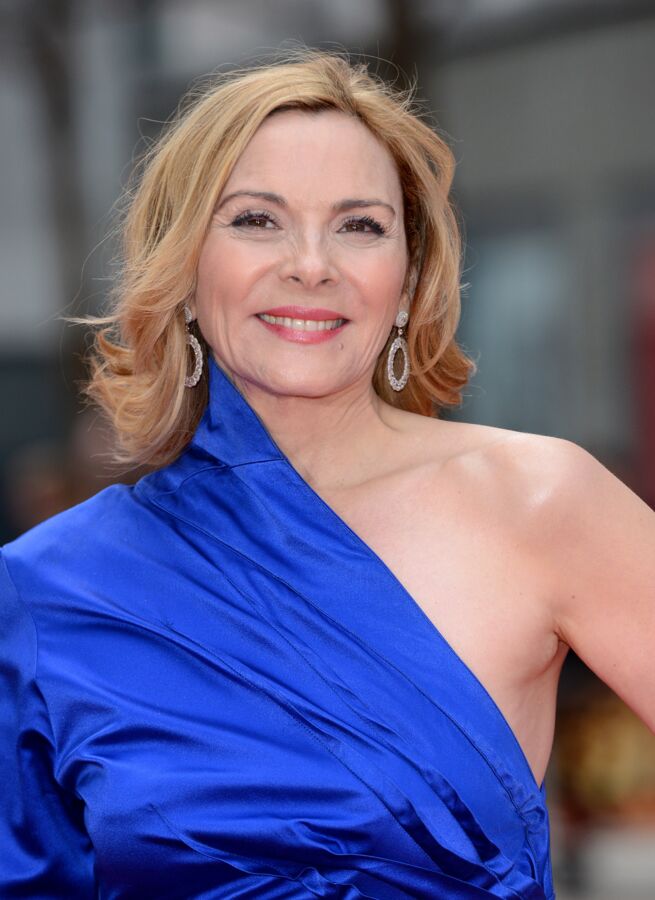 Known for her iconic role as Samantha in the Sex in the City franchise, Kim Cattrall was born in Liverpool but left to relocate to Canada with her family after just three months of being born. She thus holds both Canadian and British citizenship.
2. Elizabeth Taylor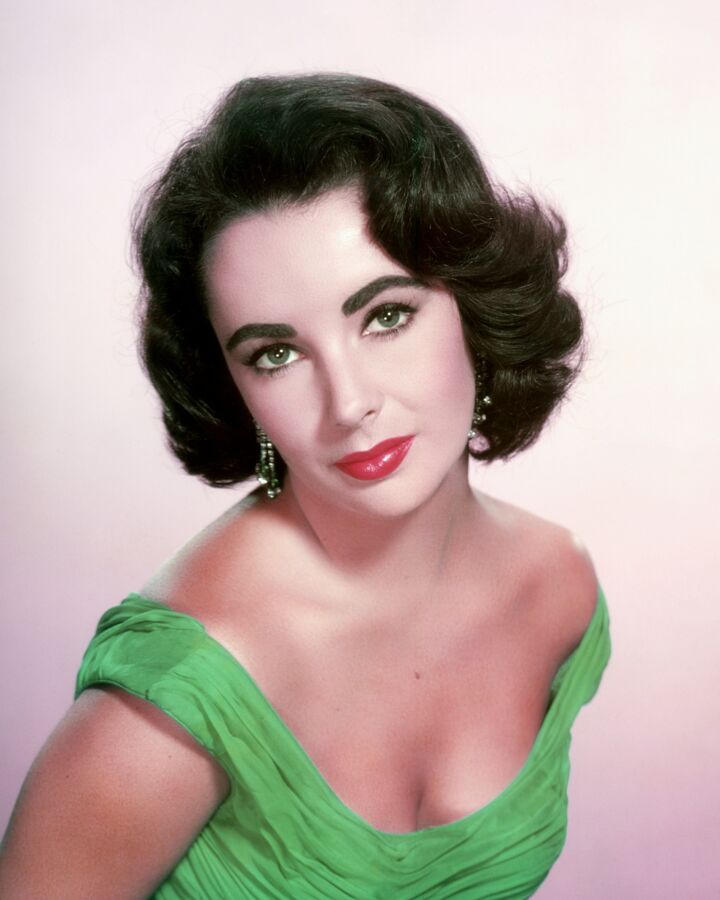 Perhaps one of the most influential actors of her time, Taylor is often thought to be solely American because of her popularity in old Hollywood. However, she was born in Hampstead, London in 1932 but relocated to California with her parents in 1939.
3. Jerry Springer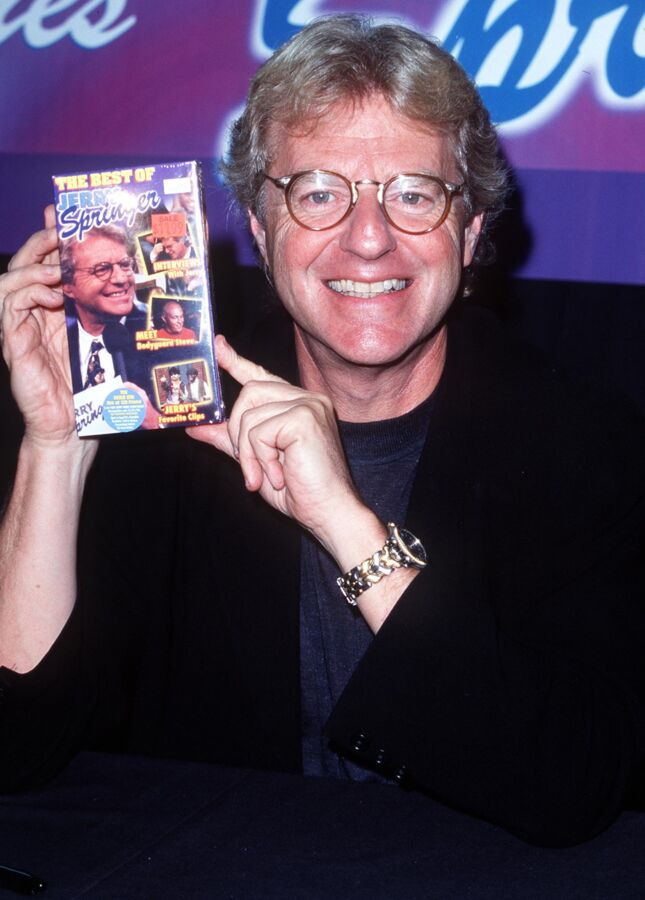 Jerry Springer's life is a pretty exceptional one. He was born in the London Underground station of Highgate, when it was being used as a bomb shelter during World War II. His family eventually immigrated to New York City. He hosted the tabloid talk show The Jerry Springer Show between September 30 1991 and July 26 2018.
4. Kiefer Sutherland
Another Canadian Brit on the list, the 24 actor was born in Paddington in 1966 before moving to California in 1968.
5. Naomi Watts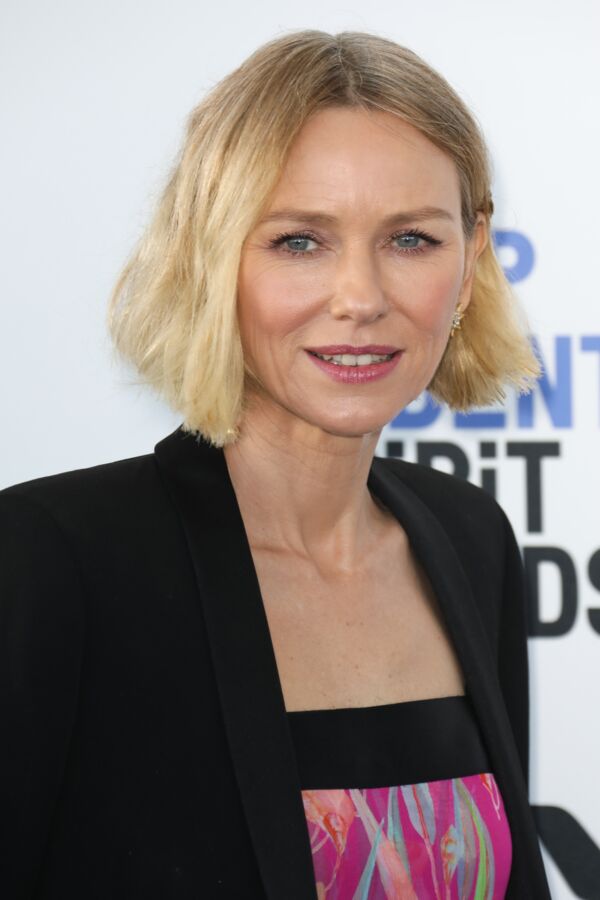 Often thought to be of Australian nationality, that is only partially right. The actress was born in Kent but moved to Australia at the age of 14. She holds both British and Australian citizenship.
6. Mischa Barton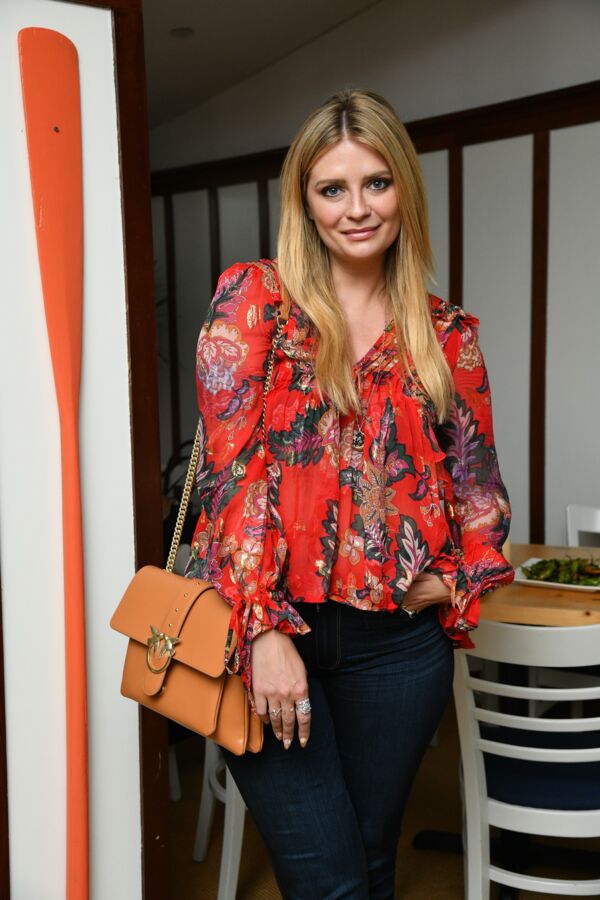 Mischa Barton came to prominence when she got the role of Marissa Cooperin the hit mid-2000s TV show The O.C but did you know she was actually born in London? At five years of age, she relocated to New York with her family, which explains her North American accent.
7. Jamie Dornan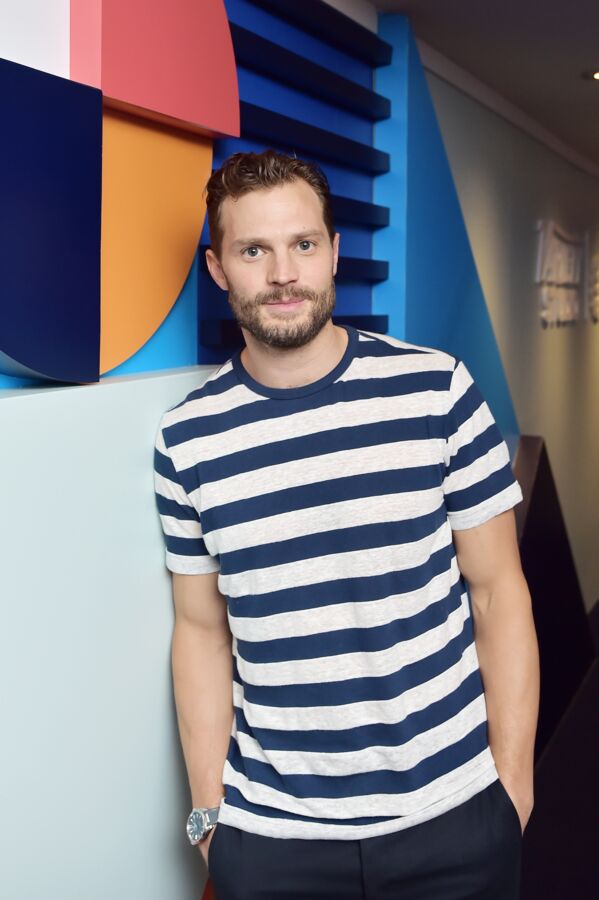 His international success came following his role as Christian Grey in Fifty Shades of Grey, which is why most people often assume that he is of American nationality. However, Dornan was born in County Down, Northern Ireland.
Read more: