In order to settle a dispute with the former owner of his £17million Swiss chalet, Prince Andrew is being forced to sell his luxury cottage house,leaving him without any property of his own.
Sued for £6.6million
The Duke of York has finally reached an agreement after being sued by French socialite Isabelle de Rouvre after failing to pay the last £6.6 million off the property they bought from her. The chalet in question was the same Prince Andrew and ex-wife Sarah Ferguson took daughters Beatrice and Eugenie for holidays when the girls were little.
They originally bought the seven-bedroom property equipped with an indoor swimming pool which costs a whopping £22,000 to rent a week back in 2014 for £16.6million. De Rouvre took action last year when the Yorks missed the final instalment on 1 January 2020.
However, as the house is now being sold for the asking price of £17.3million, de Rouvre has decided to drop charges and is expected to receive her final payment once the property has been sold. A source close to the family has said:
The matter is close to being resolved to everybody's mutual satisfaction.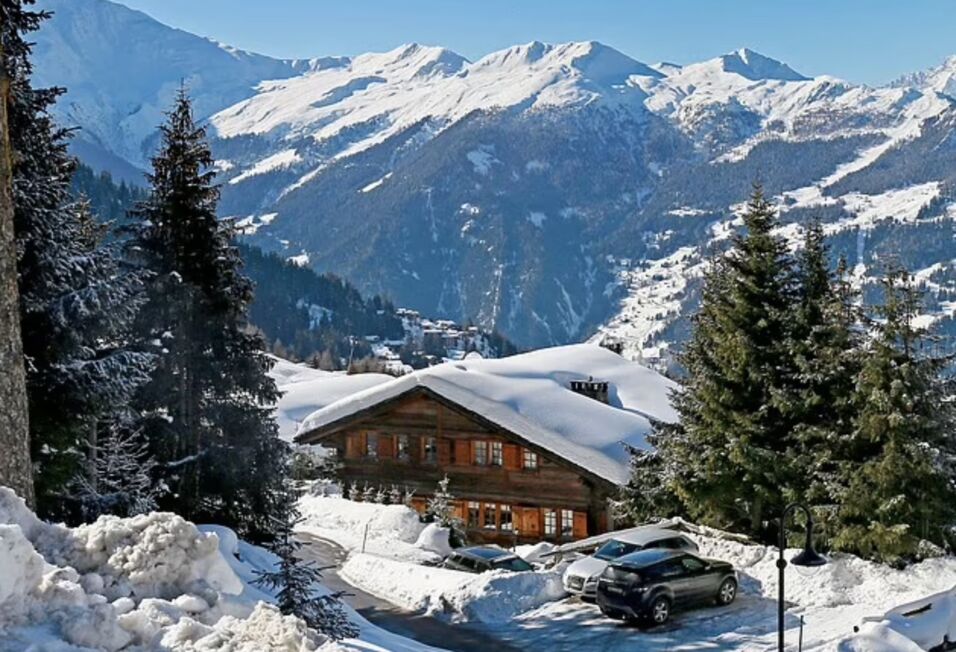 More legal troubles
The settlement comes following the sex abuse allegations Prince Andrew has been served papers for by Jeffrey Epstein victim, Virginia Giuffre. The woman has accused Prince Andrew of having forced himself on her on several occasions when she was under the legal age.
The Duke of York has denied all accusations and is set to appear in court for a preliminary hearing on 13 October.