The series opener of KUWTK was a true whirlwind of emotion. However one of the main conflicts surrounded in the most drama seemed to be the fact that Khloe is not quite over Tristan's scandals and she did not want him attending their child's first birthday party.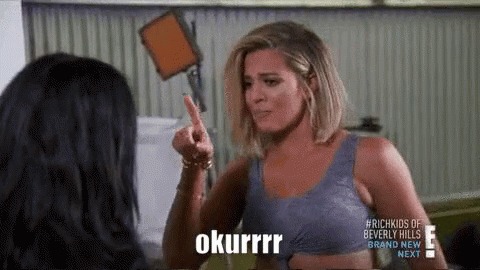 Some of us who live in caves or under rocks, may be wondering... "What happened between them", "Why would she not want her daughters father to be there on her very first birthday?"
Well, here is a very brief recap of the history between Khloe Kardashian and NBA star Tristan Thompson:
Their relationship started towards autumn 2016. It developed much like any other relationship. The posts on social media. Spending time and vacationing with each other. It Seemed to be moving along swimmingly.
For a while it probably was. Towards the middle of 2017 Khloe admitted in an interview that both Tristan and herself have told each other "I love you", and then towards the end of the year rumours began to circulate about Khloe's apparent pregnancy. Khloe confirmed via instagram in December 2017 that she was in fact pregnant.
In April 2018, two significant events occurred for both Khloe and Tristan. The birth of their beautiful daughter True Thompson and the accusations of cheating Tristan received after footage of him at a night club 'hooking up' with a woman that was not Khloe surfaced online. The latter being an event that will in turn be detrimental for their relationship.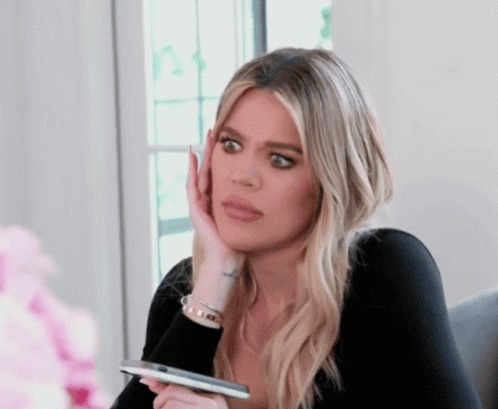 Despite the allegations Khloe was determined to give Tristan the benefit of the doubt in order to keep her family together. They were still trying to make it work despite overwhelming disapproval from Khloe's fan's. Back and forth they attempted to get couples counselling and would live between LA and Cleveland in order to continue to 'work on their relationship'.
Unfortunately it didn't really go as planned as it was later noted that Thompson was wanting out of the relationship and even later went on to once again be spotted getting 'cozy' with another woman who surprise surprise, was not Khloe.
Despite all this, it seemed the couple was determined to keep trying. They managed to keep a lot of their private life hidden aside from the occasional posts on social media. Eventually rumours began to circulate that the couple were no longer together. However it was insisted that they were still working stuff out.
Fast forward to February 2019 and Tristan is at it again! Allegedly hooking up with his baby mama's half-sister's friend Jordyn Woods, which Khloe later revealed to be true.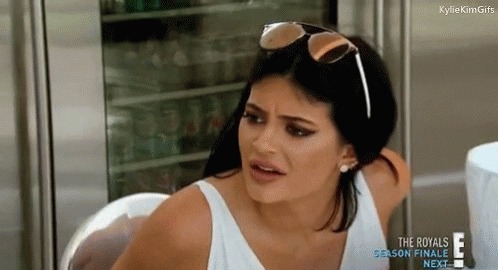 The couple are no longer together but its been said that Tristan has been trying hard to win Khloe back, even dropping over £450k on a pimped out Porsche and enlisting the help of Drake for suggestions on how to get her back.
It seems that Khloe has a lot of self respect. Even enough to turn down his advances when he visited True on her birthday.