Garou, a close ally of Celine Dion, remembers their first colourful meeting, onTélématin, a French breakfast television news show.
The funny first meeting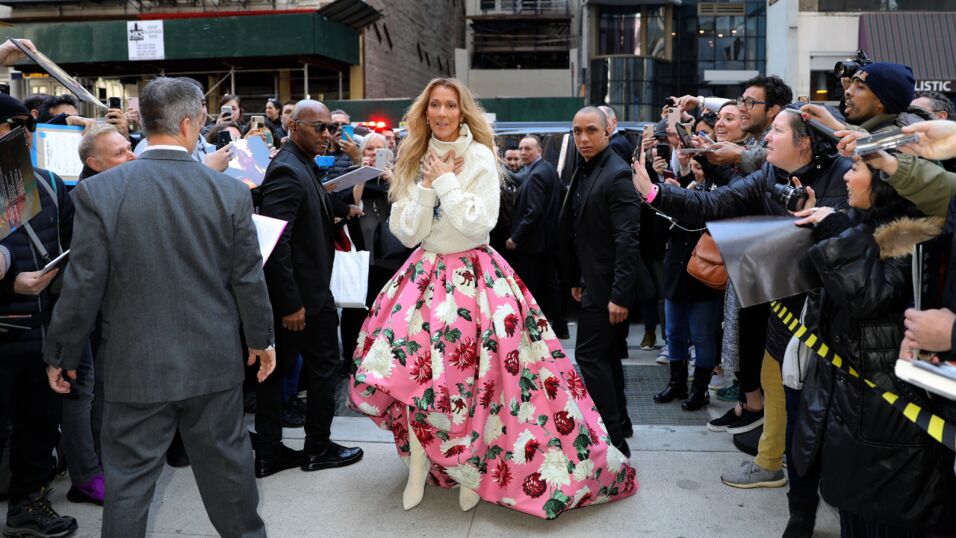 In 2019, in the show 'Taratata,' Garou returns to the big misunderstanding that marked his meeting with his Canadian friend. Their first interview dates back to the 1990s, behind the scenes of the musical Notre-Dame de Paris. Honestly, he explains that it was not him who made the first move.
On the contrary, Celine Dion was inaccessible. 'Everyone jumped on her,' recalls the former juror of The Voice, France. Finally, the 'My Heart Will Go On' singer mistook the singer for a technician. 'She just wanted to adjust her sound,' recalls Garou.
Read more:
⋙ Celine Dion's 'heart-broken' as she postpones tour to focus on her health
⋙ Celine Dion is making her big screen debut
⋙ Celine Dion posts a natural photo of herself getting back to basics
'Everyone [becomes] a zombie'
This Monday, March 21, on the set of Télématin, Garou did not hold back on the admiration he feels for Celine Dion. At the start of his career, he admits to having been particularly taken aback by Celine Dion's aura. 'Everyone [becomes] a zombie,' he says.
If he adds that he hasn't heard from Celine Dion for a while, don't worry! Remember the words of the duo's song: 'it's only a break, a respite.'
Hopefully they will be back soon to compose a new piece.
This article was translated from Oh!MyMag FR.