What is Elemis?
Elemis promise to deliver natural and safe products in order to help your skin look it's best all the time.
If you're looking to try out more of what the skincare world has to offer or even if you're just looking for a nice Christmas gift then Elemis is the way to go. This brand oozes luxury and decadence all while using natural, superfood ingredients to give your skin a boost.
How Can Elemis Help You Skin?
Collagen products such as Elemis' PRO-COLLAGEN CLEANSING BALM or their award-winning PRO-COLLAGEN MARINE CREAM can be used to repair and maintain skin elasticity as well as increase blood flow and reduce the visibility of wrinkles. So, if you're looking to reduce or prevent the signs of ageingthen collagen is the way to go.
Or, if you're after a little something else then Elemis also has a range of incredibly well-formulated superfood products in order to give your skin all the prebiotics and probiotics it needs to stay on top.
Everyone is searching for that coveted skincare glow. By using Elemis' enzyme peels or AHA/BHA products your skin will be both gently exfoliated and brightened leaving you looking radiant.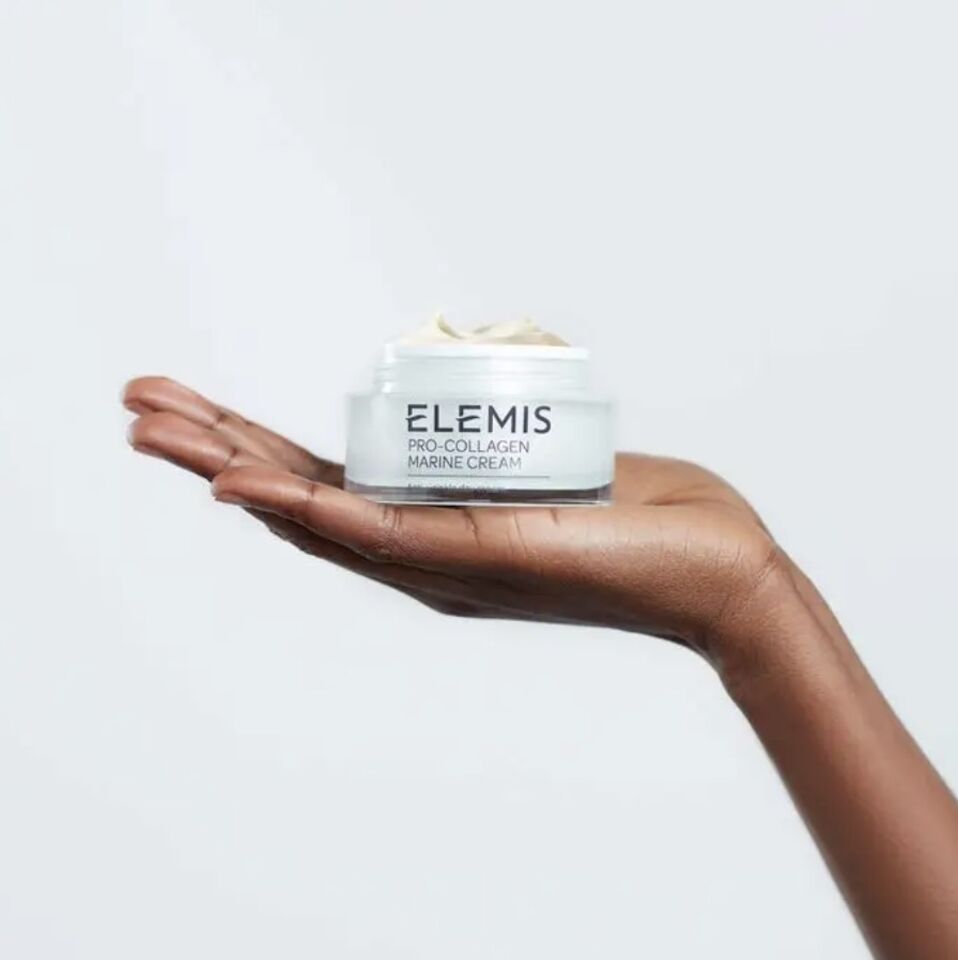 How Can You Get Free Elemis Products?
If you can't quite decide on which Elemis products you want to try it doesn't matter as you can get 5 free travel-sized products if you spend over £80! All you have to do is use the code WINTER5 at the checkout.
There are 10 travel-sized products to choose from and if you just want to try them all then you can! If you spend £140 or more at Elemis just use the code WINTER10 at the checkout.
So whether you're looking to make your skin happy or even someone else's, Elemis could give you all you need to try a full range of high quality, beneficial products that are perfect for all skin types.
But, this generous offer won't be around forever and ends on Monday the 9th of November. So, if you're stuck on what to get your mum for Christmas then get in while the offer still lasts!