Broccoli is one of those foods whose relatively strong taste may not appeal to everyone. However, this vegetable plant from southern Italy is full of benefits for the body. With an intake of 36 kcal per 100 g, broccoli is very low in calories (as it is 90% water).
Rich in vitamins B9, C and K, antioxidant pigments, potassium, manganese, low in sodium, and full of soluble and insoluble fibre, broccoli has a diuretic effect, helps regulate intestinal transit, quickly brings a feeling of satiety and reduces the blood level of bad cholesterol (LDL-cholesterol) as well as the glycaemic index of meals.
But that's not all that broccoli has to offer. From this vegetable, or rather from its seeds, an oil is extracted that is increasingly popular with cosmetic brands, particularly hair care brands. Wonder why? Read on!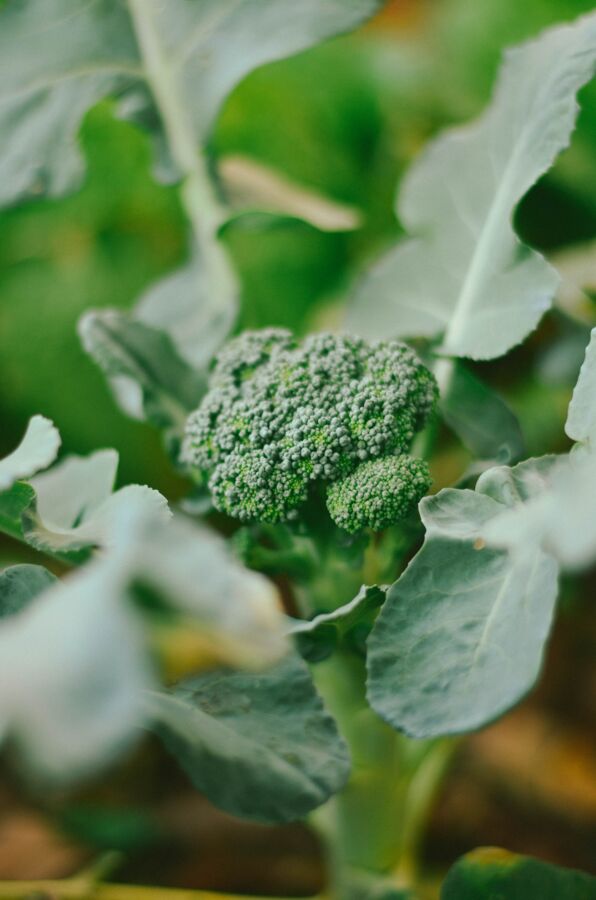 Why is broccoli oil good for your hair?
Rich in fatty acids, vitamins A, C, K and calcium, broccoli oil has above all a sheathing action comparable to silicones that gives hair softness and shine without weighing it down or suffocating it.
It also has a smoothing effect that helps to control small curls and frizz, leaving hair soft, smooth and easy to style. Rich in water, it has very interesting moisturising properties and can be used to treat damaged ends.
The highly active vitamin C present in this oil helps prevent hair loss by controlling the proliferation of free radicals, which are necessary for cell oxygenation but also responsible for skin ageing. After a few weeks of treatment, the hair is thicker and healthier. Finally, its non-greasy texture does not weigh the hair down, but gives it a maximum of shine.
How to use broccoli oil?
Broccoli oil is strictly for external use. So don't confuse it with a food supplement! We recommend following this method to add broccoli oil to your hair care routine:
Apply 5 drops of broccoli oil to the scalp twice a week and massaging it gently
Leave on for 30 minutes
Rinse and shampoo thoroughly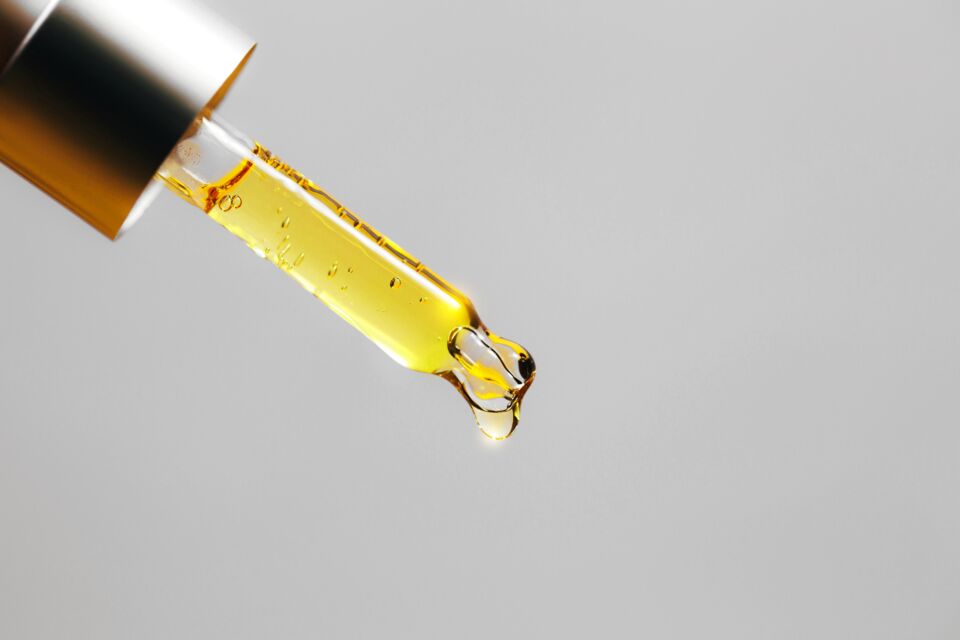 You can also use it as a conditioner by applying two drops of broccoli oil to the dry ends.
On dry hair, you can also apply a drop (warmed between your hands) to the whole head of hair. The trick? Slide your fingers through your hair to distribute it well, for maximum shine, without greasing or weighing it down.
If you have dry and damaged hair, apply a small amount of oil all over your hair before shampooing and leave it on for at least an hour. You can also mix it with one or two other vegetable oils adapted to the nature of your hair (coconut, jojoba, avocado, wheat germ, mango butter or shea butter). On the one hand, this will conceal the smell of the broccoli oil (which may bother some, but rest assured, it fades very quickly), and on the other hand, it will facilitate its penetration into the hair fibre.