Did you know that yoghurt aka curd, is also beneficial to your skin and hair? Curd's lactic acid exfoliates dead skin cells and tightens pores. It contains antibacterial characteristics, so it can help you get rid of acne, and it's also a terrific anti-ageing beauty element. It's a significant ingredient in a lot of home treatments. Here are some of the curd's beauty benefits, as well as how to incorporate it into your haircare and skincare routines and use it in a variety of ways.
Moisturises skin
If you have dry facial skin, you can use curd to make a hydrating mask that will leave your skin smooth and supple. Combine 4 tablespoons curd with 1 tablespoon cocoa and 1 teaspoon honey in a mixing bowl. Apply it to your face and neck in an equal layer. After 30 minutes, rinse with cool water and dry with a soft cloth.
Lightens suntan and soothes sunburn
Curd contains zinc, which has anti-inflammatory qualities and aids in the healing of sun-damaged skin. Apply curd to the affected region and leave it for 20 minutes. If you want to lighten your tan, combine half a cup of curd with the juice of 1 tomato and 1 cucumber in a bowl. Apply it to the affected region and leave it on for 20 minutes before rinsing it off.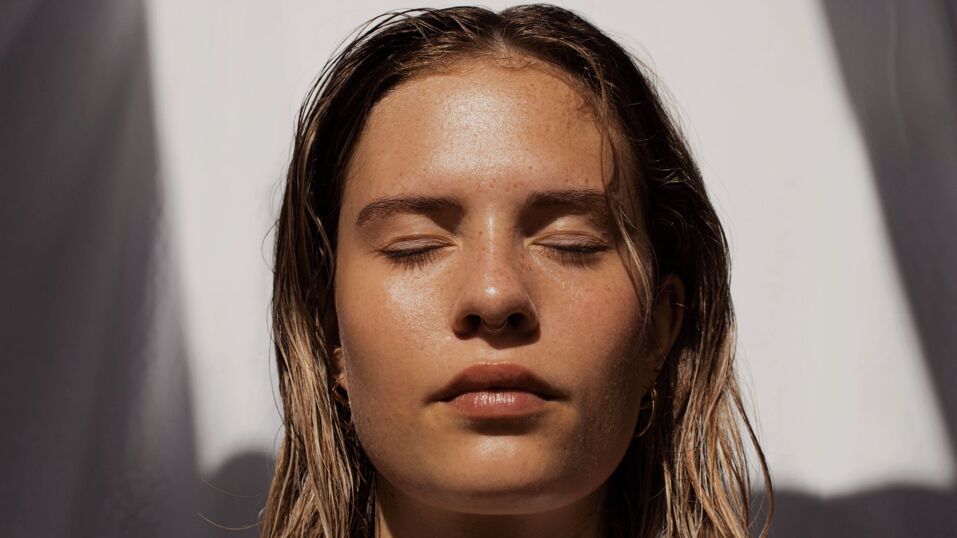 Fights acne
Curd's antibacterial and antifungal qualities can treat acne. Curd also contains zinc, which has anti-inflammatory benefits. Acne face masks can help prevent acne outbreaks and reduce acne-related irritation. Mix 1 tablespoon of curd with 1 teaspoon of turmeric powder to form an anti-acne face mask. Apply this to the affected region and wash it off with cold water after 20 minutes.
Hydrates skin
Curd helps to prevent and treat dry and irritated skin. It works as a light exfoliator to remove dry skin and leaves your skin feeling soft and supple. The anti-inflammatory and antioxidant qualities assist to relieve dry skin. Apply to the required areas and leave it on for 10 minutes after massaging it into your skin before rinsing.
Reduces wrinkles
Curd contains lactic acid, which makes it an excellent anti-ageing component to incorporate into your skincare routine. It aids in the prevention of wrinkles and fine lines and tightens pores giving your skin a healthy glow. Mix a quarter cup of curd with mashed banana and a teaspoon of honey. Apply the mixture to your face and neck. After 20 minutes, wash it off.
Fights Dandruff
Curd is the go-to ingredient for treating dandruff since it has a natural antifungal substance that aids in fighting against the flaky scalp. It also relieves scalp itching and irritation. Apply a generous amount of curd and lemon to your scalp and massage it for 10 minutes. Wash it with lukewarm water after 45 minutes.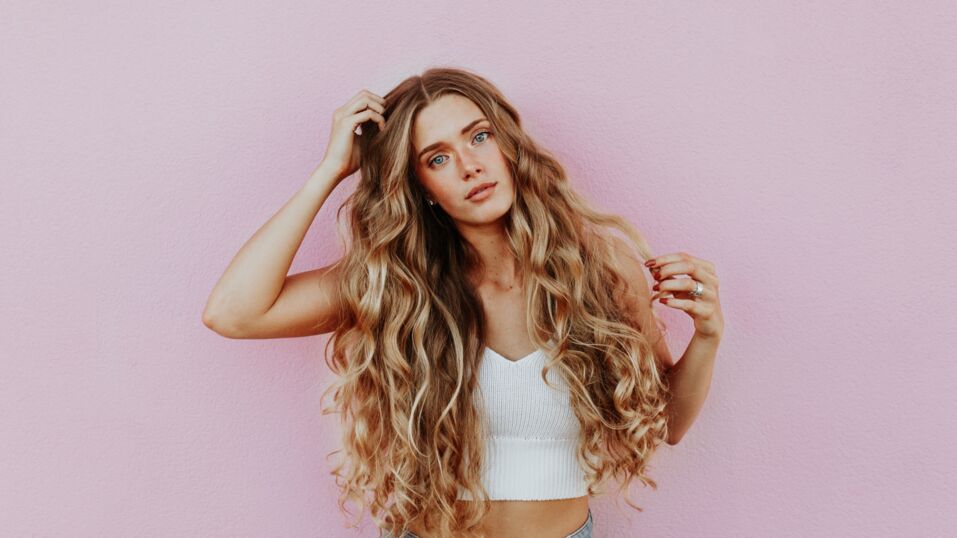 Reduces Blemishes
You can get rid of blemishes and scars using curd because it has a slight bleaching effect. It is a natural cleanser and exfoliant that helps to reduce the appearance of marks on the skin. Mix 3 tablespoons of curd with 1 spoon of lemon juice to make a face pack. Mix it thoroughly before applying it to your skin. Rinse it with lukewarm water after 20 minutes.
Conditions Hair
Curd can be used as a thorough conditioner for silky, lustrous hair. It helps to keep your scalp clean, infection-free and nourished. Combine 4 tablespoons curd, 2 tablespoons aloe vera, and 2 tablespoons coconut oil to make a hair mask. Combine all ingredients in a bowl and apply to your scalp and hair. Leave it on for an hour before washing it off with a gentle shampoo.