Not everyone is capable of being mature and adapting to adult life. Some don't want to let go of their youth and childish ways but it may not be their fault, it could all have to do with your zodiac sign.
Cancer
Cancers have a hard shell but in reality, they are very vulnerable. They struggle to open up to people and express their true feelings. This struggle to open up can lead to immature reactions and behaviours. Cancers are known to hold grudges, especially when they let their frustrations build up.
Gemini
Geminis have two sides and one of those sides can be very childish and goofy. Geminis are ruled by Mercury, the God of Trickery, so it isn't really that surprising to find out that they are one of the more immature zodiac signs.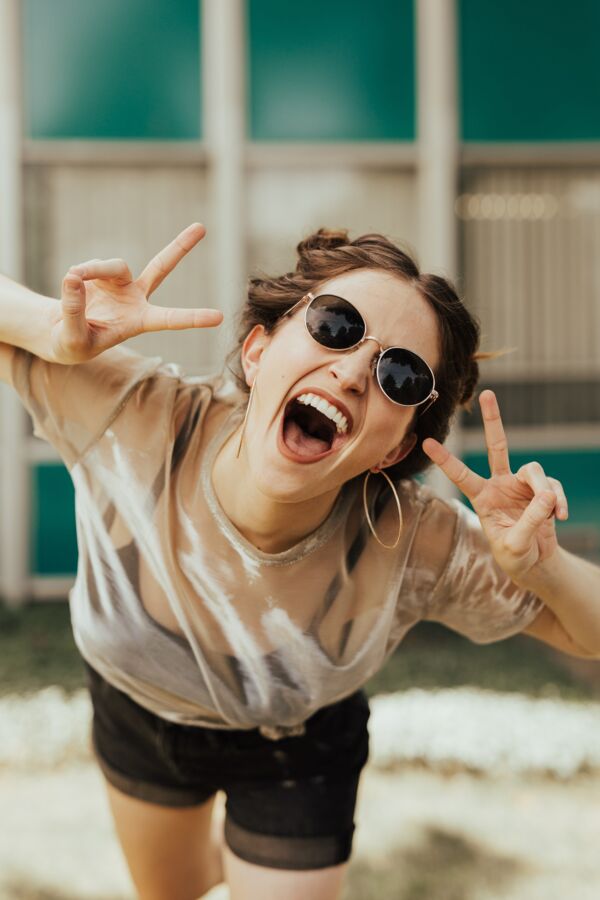 Read more:
⋙ Zodiac: From Aquarius to Leo, here are the 5 kinkiest zodiac signs
⋙ Zodiac: These are the 4 most daring zodiac signs
⋙ Zodiac: These are the 5 most optimistic signs
Leo
Is it really surprising that Leos are on this list? Not really. Leos love to make their lives as dramatic as possible, which means they will bring chaotic energy wherever they go. As they love drama, they can become very immature to get what they want.
Taurus
The most immature zodiac sign is Taurus. They have a reputation for being stubborn and childish and if they don't want to do something they won't do it a bit like a petulant child. If you test a Taurus' patience or if you don't give them what they want they react with anger and basically throw a tantrum.