Being the proud owner of a dog can quickly become expensive from quality food to vet bills. It is worth it though when you know that your beloved dog is happy and healthy. There could be other costs too, less fun ones like fines. Dog owners could get a hefty fine for forgetting this one thing.
A collar and tag on your dog
If you have a dog, they should be wearing a collar and a tagaccording to the Control of Dogs order 1992. If your pooch is without one, you could be faced with a £2,000 fine in the UK.
If you are out in public with your dog, it should have a collar with a tag to identify them. As the owner, you can choose to either have the required information directly on the collar, or you can choose to have a tag attached to your dog's collar.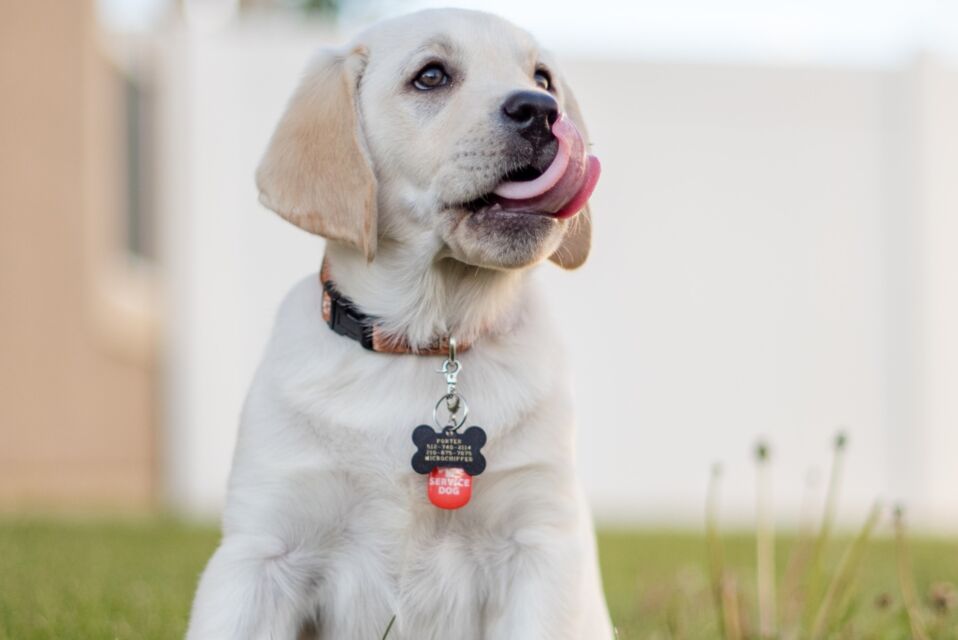 On the tag or collar should be found the dog owner's name and address. Commenting on this law, the Blue Cross states:
Even if your dog is microchipped, they still need to wear a collar or tag. Exemptions apply for some working dogs.
They added:
It's up to you whether or not you put your telephone number on the collar or tag as well, but we recommend you add your mobile number so you can be contacted at any time in case your dog goes missing.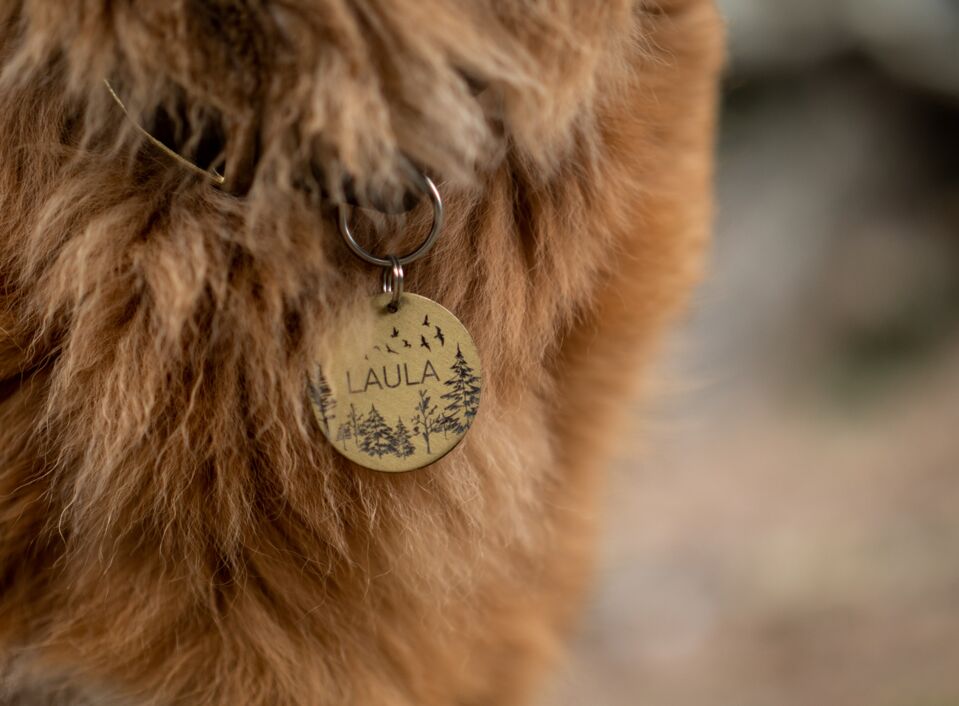 Your dog should also be microchipped
It is law in the UK that all dogs be microchipped and registered with an approved database. If your dog isn't microchipped you could be fine £500.
According to Microchipping of Dogs Regulations 2015, all puppies over the age of 8 weeks must be microchipped. There can be exemptionsif the owner can provide a valid health reason with a certificate of exemption from their vet.
Read more:
⋙ Should you be sleeping with your dog at night?
⋙ Thinking of getting a dog? Here are four of the best breeds for new dog owners
⋙ This is what your dog's sleeping position reveals about their mood