There are commonly known symptoms of cancer such as fatigue, unintended weight loss or gain, unexplained pain and finding bumps and lumps under the skin. However, depending on the type of cancer, some people may experience symptoms that are less known. The lesser known the symptom, the longer it may take to diagnose.
Discover our latest podcast
Cancer and change in voice
Some rare type of the disease form on the vocal cords are grouped together as laryngeal cancers. They typically cause hoarseness in your voice. If you notice this change in your voice that does not go away after a week or two, you should have it checked out as the cancer can be caught before it spreads, according to Cancer Research UK.
Pain and trouble breathing or swallowing might be symptoms of more advanced laryngeal cancer.
For cancers that don't start on the vocal cords, hoarseness occurs only after these cancers reach a later stage or have spread to the vocal cords. Other signs include: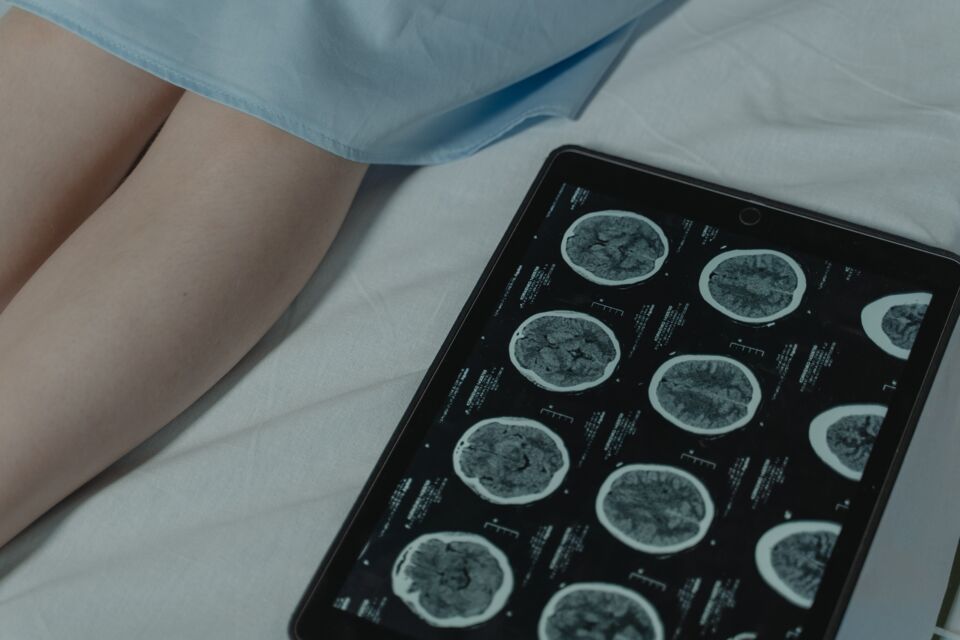 Ulcers that don't heal
Pain in your mouth
Red or white patches in your mouth or throat
Difficulty swallowing
A lump in your neck
Weight loss
Bad breath
Spike in cases
More cases of mouth cancers have been on the rise in the UK with 8,864 cases being diagnosed in 2021, a 34% increase compared to 10 years prior. 3,034 out of that number died from the disease last year. Oral Health Foundation believes the spike in cases could be linked to sexually transmitted infections like the human papillomavirus (HPV), spread through oral sex.
Dr Catherine Rutland, Clinical Director at Denplan, part of Simplyhealth says knowing these symptoms could help with early detection of cancer.
Late diagnosis of mouth cancer is becoming all too common, and this will have a severe effect on a person's quality of life and their chances of survival.
Sources used:
Cancer Research, UK: Signs and Symptoms of Laryngeal and Hypopharyngeal Cancers
Oral Health Foundation: Mouth cancer risk factors
The Sun UK: The cancer symptom you can detect in your voice – and 7 other warning signs in your mouth