Ever since the show had ended back in 2004, we've been itching for aFriendsreunion - whether that's a comeback episode, Christmas special, a whole movie...or even just the cast getting together for a good old chat. Thankfully we've been able to get our fix from Netflix, but their presence on the streaming platform came to an end, after NBC removed the series for American viewers.
Whilst there isn't a 'where are they now' movie sequel, the gang did get together once more and they answered a question we've had brewing for quite some time now - whilst we have our favourites (all of them), what is their favourite episode of Friends?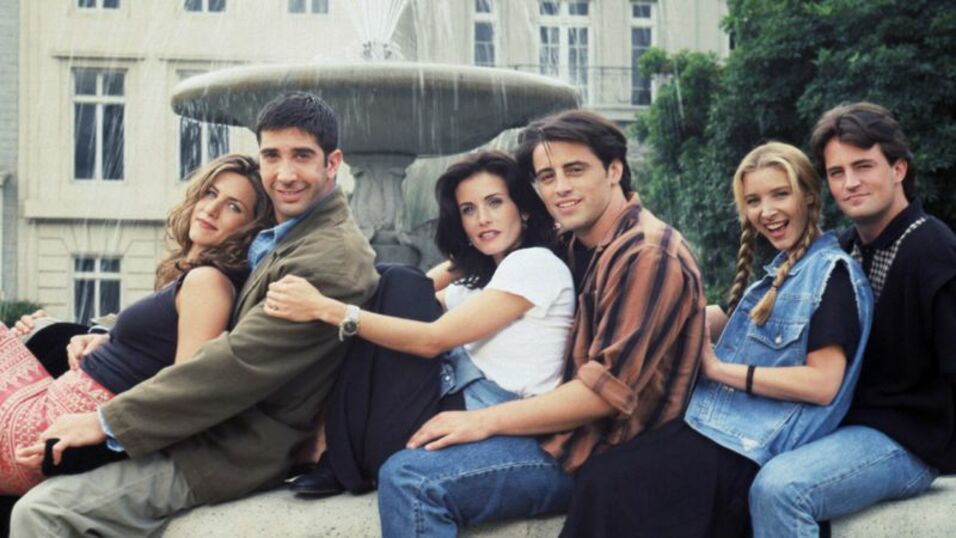 David Schwimmer, Matt LeBlanc, Jennifer Aniston, Lisa Kudrow and Courtney Cox got together once more in a heartwarming interview to reveal their favourite episodes - although, it seems even they had a hard time picking just one. Unfortunately, Matthew Perry a.k.a. Chandler was unavailable due to other projects, but what if we told you we knew what his all-time favourite one-liner is?
On another occasion Matthew Perry was invited for an interview since fans just can't get enough of the Central Perks gang, Matthew revealed his ultimate Chandler Bing line - and it's definitely not the one you'd expect. Indeed, it was an exchange between Chandler and Joey from season 1, episode 2, where Joey was trying to remember the age he first met his tailor:
I was 15. No, wait … 16. No, excuse me, 15. ... All right, when was 1990?
Chandler's response was, of course, as witty as ever as he shot back with one of his many crafty punchlines:
Okay, you have to stop the Q-tip when there's resistance!
Lisa Kudrow did also brighten everyone's day by revealing the lot have even gotten together for dinner before:
It was really fun! We had such a good time. It was hilarious. We were laughing nonstop.
As for the all-time favourite episodes of the cast of Friends themselves, check out the video to see what they chose...