Wes Nelson featured on Love Island 2017, and since his time on screen, he has kept audiences entertained with his hilarious Instagram content.
Just recently the star has been practising social distancing due to the coronavirus and has occupied his time by creating a masterpiece, a cereal video:
Nelson captioned the video 'five minutes into quarantine and chill' but fans are in disbelief that the video was that easy to make. All of those tricks, surely we would have all made a giant mess in the kitchen.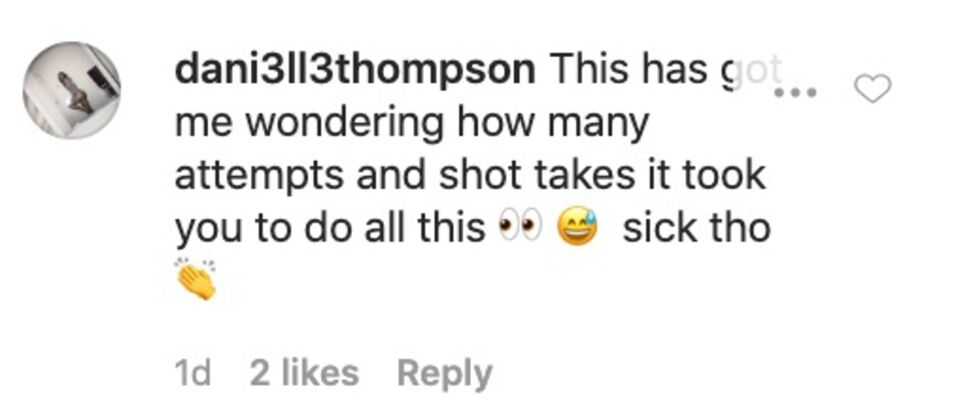 Wes had us in stitches, but that's not all. Nelson met his girlfriend Arabella Chi (who was on Love Island, 2019), by 'sliding into her DM's' with a laughable Will Smith gif and since then the two have been gracing our social media with some quality content, such as this video:
Who knows how long Wes will be keeping himself secluded... hopefully he has much more content to share with us!