Recently, the Love Islandstar Amber Gillreflected on where she thought she'd be right now in a sunny Instagram post captioned 'thought I'd be on holiday number five by now'.
The remark was met withlashes of criticism from her fans. One commenter stated 'Omg how sad you can't go on holiday no5 omg you are so out of touch' another commented 'well ain't that a shame when thousands of people around the world are dying!'
Gill has since addressed her story to defend herself amongst the hate, explaining:
"The same people that hashtag Be Kind are the ones commenting on my post saying 'there's people that are dying'. Who said it was sad? I literally said I thought I would be on holiday number five because I go on work trips and like to go on holiday."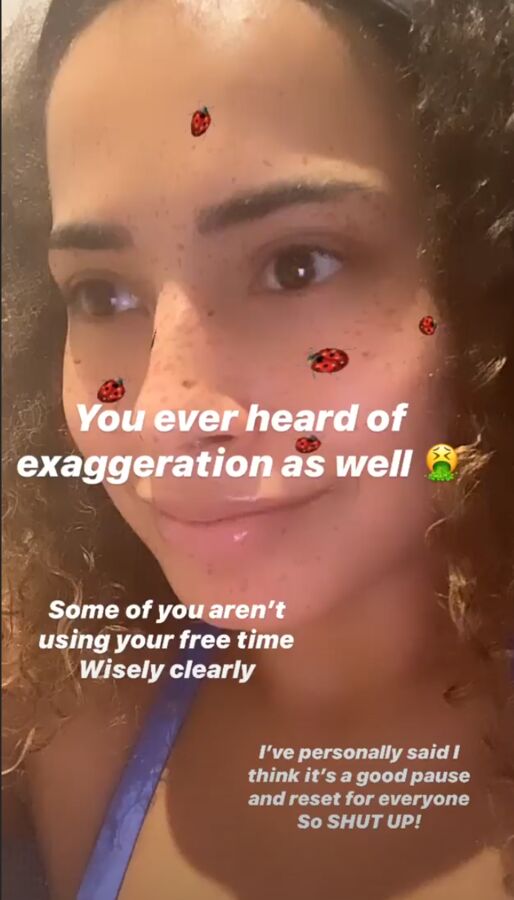 Amber insisted to her audience that her words were being taken out of contextstating "Am I not entitled to have a thought anymore? I didn't say if it were sad or happy, so why is everyone jumping the gun while there's a pandemic?
"I'm having a thought that I would be on holiday."
The Miss Pap ambassador tied her rant up nicely claiming that she is doing what she can in an effort to keep people happy and entertained:
"I'm glad I receive the same energy back"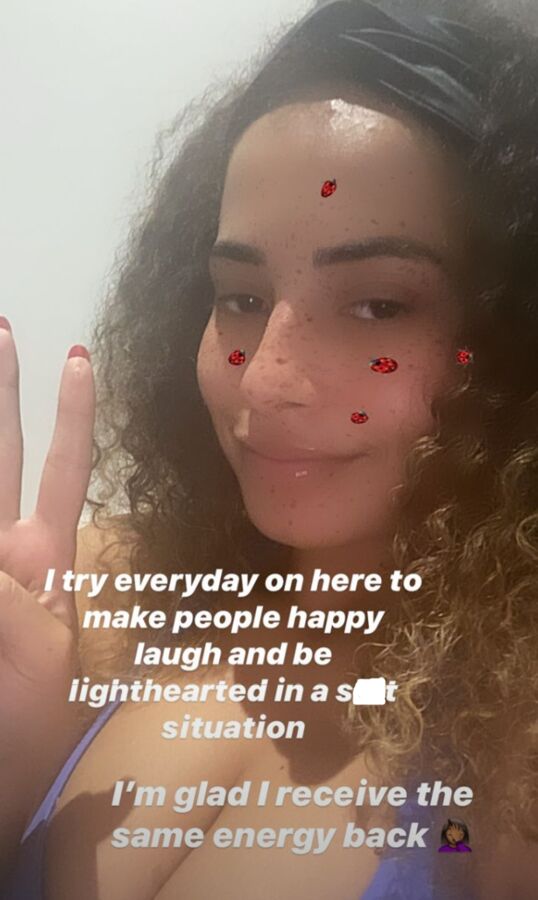 The lass continued her response on Twitter:
"People really didn't need that extra time on their hands. The way people are sending hate tor my post you'd think I was Ms Rona herself."
And in true Amber fashion, the sassy star posted a second photo on Instagram. Another sunny, beautiful beach photo with the simple words 'no caption'
Gill also noted that she understands that it may seem like she focuses a lot on the negative side of things but would like to show appreciation for all those who treat her with some kindness online:
"I know it seems I concentrate on the hate. I don't, I just want to call them out. I want to thank you if you say loads of lush things. I try to comment back."