We all remember Amy and Curtis' seemingly perfect romance. Together the couple acted as a kind of mum and dad duo in the villa. Curtis even popped her the question 'do you want to be my half girlfriend?'
Of course, Amy was ecstatic at the time and all was going well until Curtis decided to add a little spice to the show and break up with Amy as his head had turned for another girl.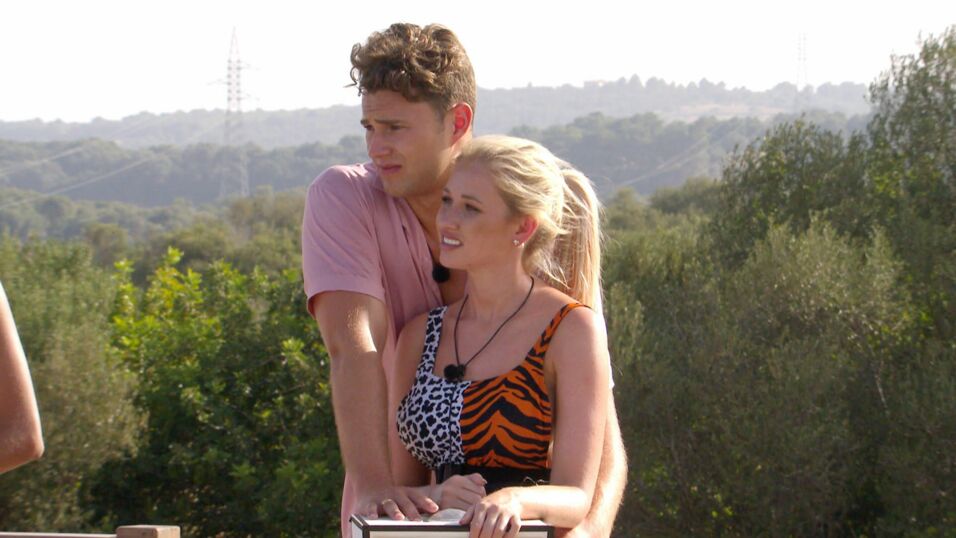 While Amy didn't find love in the villa she has recently had another chance as she joined the celebrity dating agency, Celebs Go Dating where she sat down at a restaurant with not one, but two guys.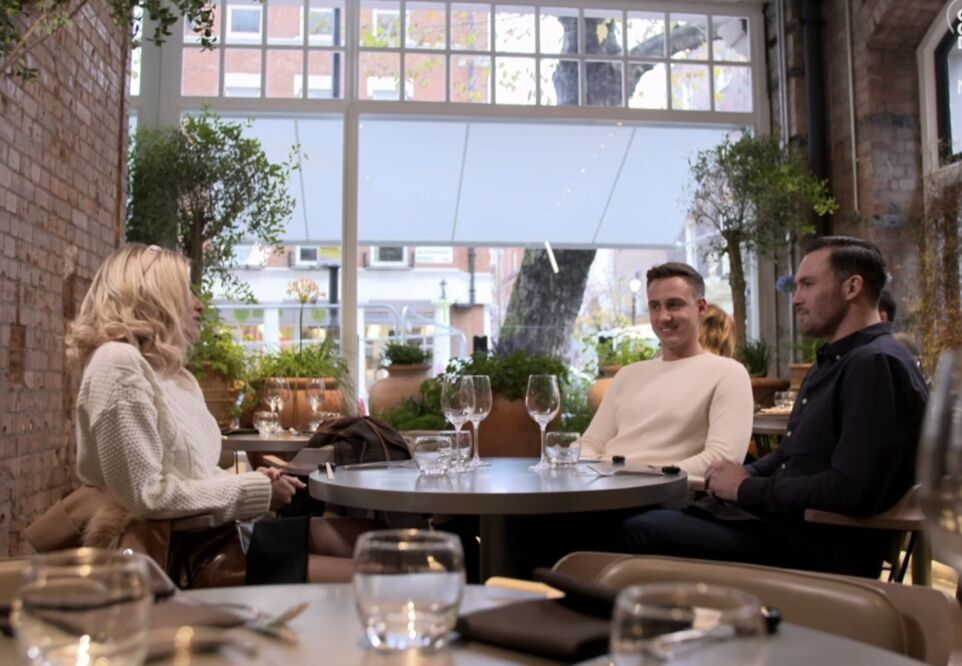 The situation apparently made Hart a little uncomfortable as she stated to the cameras:
"Dating two guys at once is so awks, it's like trying to tango with two partners at the same time. You just wouldn't do it, would you?"
Amy coupled the remark with some all-knowing sass, indicating that her remark was a smear on her ballroom dancer ex, Curtis. Robert Beckett the voice over of the show even made it more obvious, in case those at the back didn't hear. Beckett stated:
'OH! Shots fired. We can't name him for legal reasons but take that, Purtis Critchard.'
This fan on Twitter got the joke:
Luckily for Amy, she seemed to be hitting it off with the guys. One of them was even a theatre fan! Hopefully, Amy will finally get the romance she deserves.