Sometimes, we get a desire togo around the world, change up locations, and to discover the most beautiful places on earthwith our own eyes. More and more people are deciding to give up the rat race and make this dream a reality. And that's exactly what 27-year-old Cassie de Pecol decided to do.
Stunning destinations
In just 18 months and 26 days, the young woman visited no less than 196 countries. Yes, yes, you read correctly! So - just where are these five places that everybody should visit at least once in their lives?
5. Pakistan, South Asia. For its rich culture, authentic and raw atmosphere. The food is also worth the trip according to Cassie.
4. Vanuatu, Oceania. A country with an idyllic setting where the population is particularly welcoming and warm.
3. Maldives, South Asia. Transparent water, white sand and dazzling underwater riches.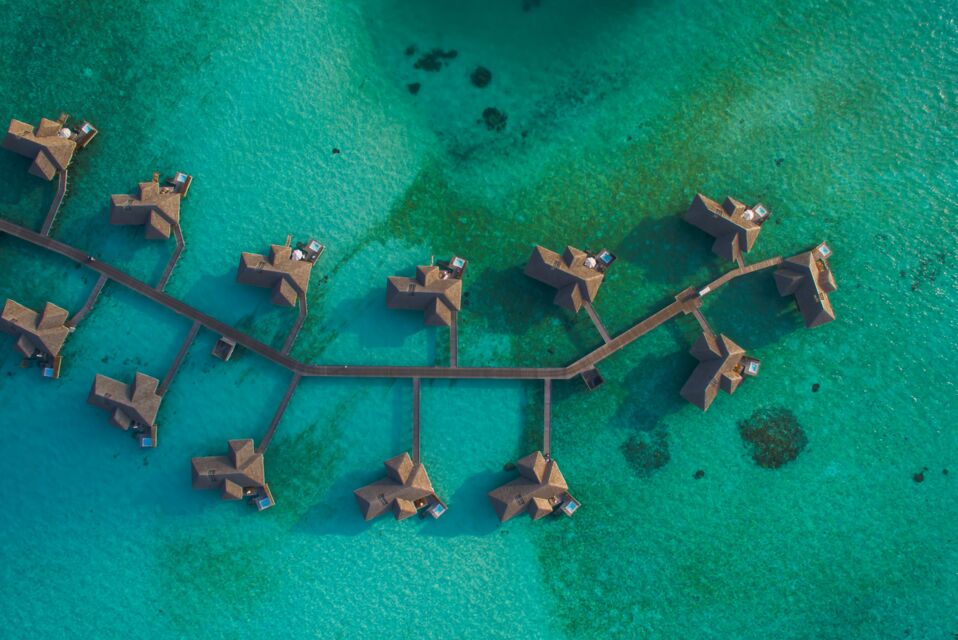 2. Bhutan, South Asia. A peaceful destination, a mystical and soothing journey for the young woman.
1. Mongolia, East Asia. A wild land far from the sea, a real desert of grass between the sky and the mountains. A real favorite for the seasoned traveler.
Sounds incredible, right? So, if you were looking for a place to go on your next holidays, here are some great ways to explore. We're already dreaming...
Take a look at the video above for a taster of some of the world's most amazing places!