Just like every other country,Japan's tourism economy suffered majorly during the lockdown. Just as the beautiful cherry blossom season was about to be in full swing, every foreigner and their mother were advised to return home... not to mention thousands of people had to cancel their beautiful Japan trips.
Luckily for some, Japan is already starting to think about tourism postlockdownand is working on a plan to sponsor tourists on their trips and the £10.2 billion plan could come into effect as early as July. Japan Tourism Agency Commissioner Hiroshi Tabata stated that the plan is still in the debating stage but we can only be hopeful.
So far the proposed plan could pay for half of a visitors flights.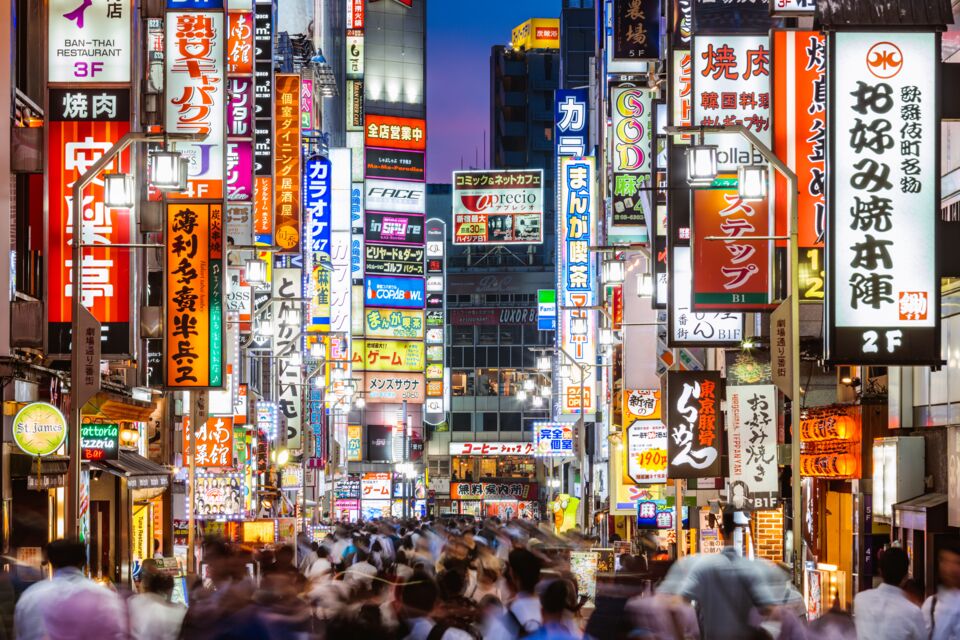 A Facebook post from the Nagano ski resort which hosted the 1998 Olympics released in a post stating:
The Japanese economy has become very reliant on tourism as an industry. Like many countries it has taken a major hit with numbers dropping by 99.9% from April 2019 to April 2020. To counteract this and get Japan loved again the Government has announced it is putting together a scheme. It could cover half your travel expenses on a trip to Japan. Details are still being finalised but with the 2021 Tokyo Olympics planned for next Summer officials are keen to get the ball rolling as soon as possible once all well to do so.
2020 was supposed to be a great year for Japanese tourism as the 2020 Olympics was scheduled for July. However, the recent pandemic threw that idea straight out the window leading to the first time since 1964 that tourism for the country reached numbers less than 10,000.
The plan seems to be very similar to that being rolled out in Sicily, Italywhere the tourism industry is funding half of accommodation expenses and flights.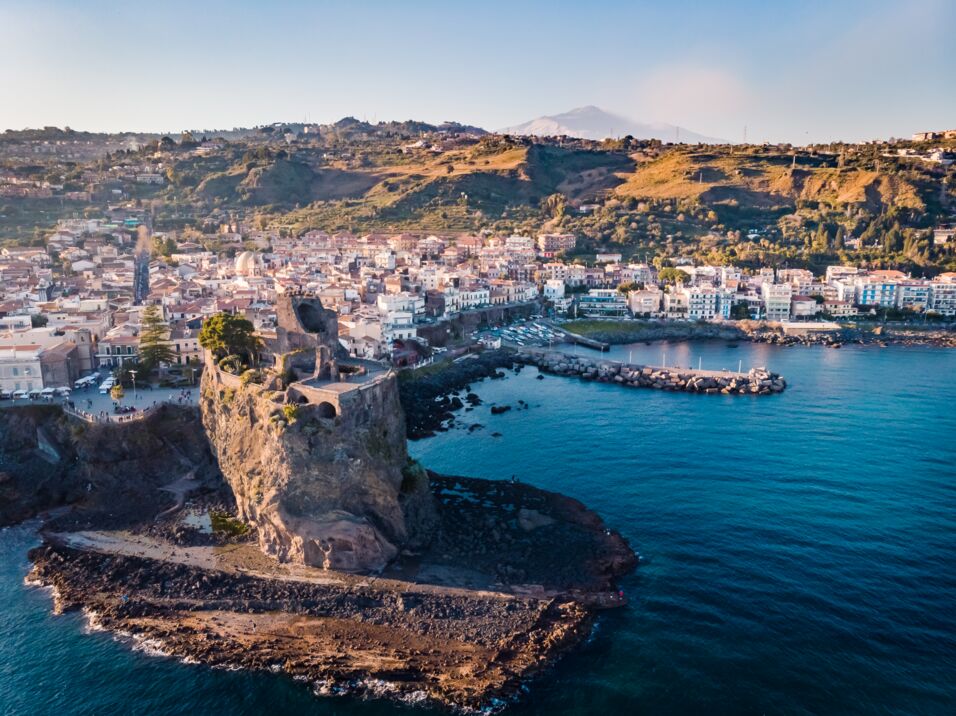 So if Japanis not your cup of tea you could get a discounted trip to Italy instead!