Easy And Practical Ways You Can Repair Commonly-Broken Household Objects
When something gets broken we often throw it out right away without a second thought. But 9 times out of 10 there's a way to salvage the broken item, and in some cases even make it better than it was before!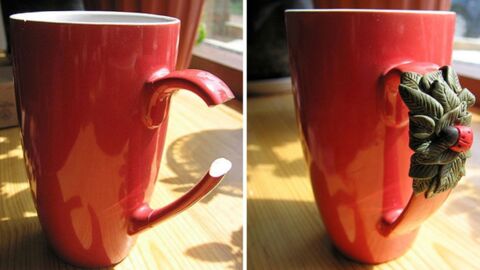 Here are 20 examples of how you can save your broken possessions.