WhatsApp is a popular messaging app used by millions of people worldwide. The app has announced that it will no longer work for older iPhones, but which iPhones are concerned?
Old-generation iPhones
WhatsApp announced in their support article that their messaging app will no longer work for iPhones that cannot be updated beyond IOS10. This includes iPhones 5 and 5c - which are over a decade old now.
Apple has already stopped supporting these old-generation iPhones as well, so it isn't a surprise that WhatsApp - and maybe other apps in the future - will no longer be available.
A spokesperson for WhatsApp told Metro.co.uk:
The way people use devices is constantly changing, so we regularly review aging hardware models and software to ensure that we're focusing our effort on the platforms that people use WhatsApp on most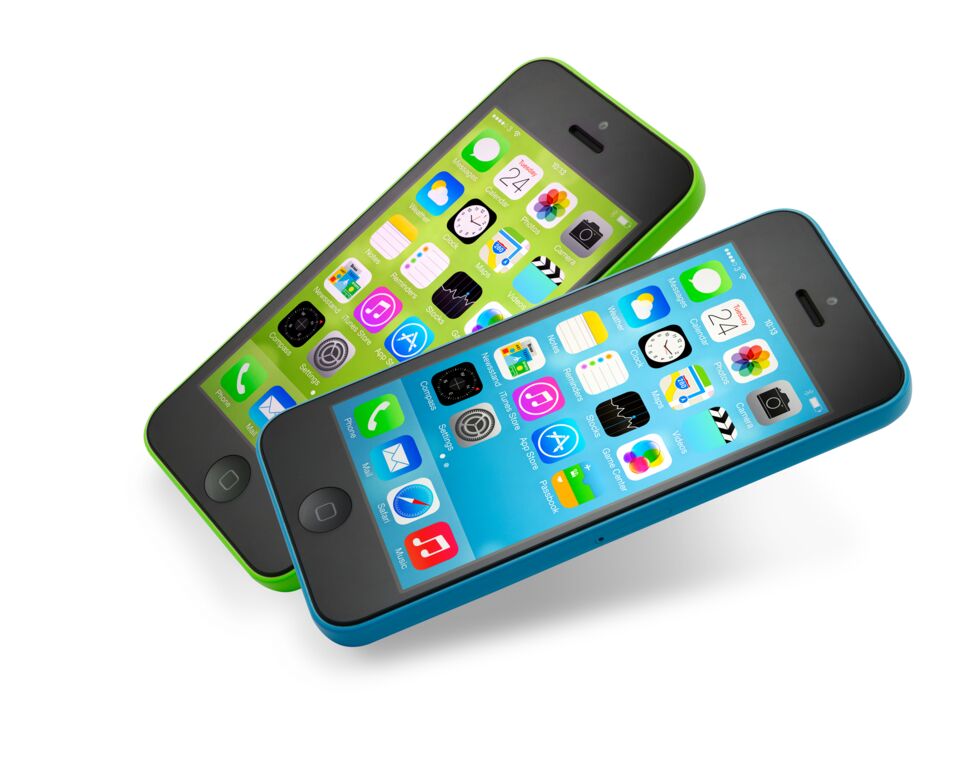 The cut-off date
The cut-off isn't happening just yet, those with iPhones 5 or 5c will have until October 24, 2022, to purchase a new phone to be able to continue using the messaging app. Moreover, WhatsApp has specified that those with iPhones 5s, 6 or 6s can still use WhatsApp as those models can be updated past IOS10.
WhatsApp recommends its Apple users to use the app on iPhones with IOS12 at the minimum. In its support article, WhatsApp explains:
To choose what to stop supporting, every year we, like other technology companies, look at which devices and software are the oldest and have the fewest number of people still using them.
These devices also might not have the latest security updates, or might lack the functionality required to run WhatsApp.
Read more:
⋙ If you never answer the phone, this is what it says about you
⋙ 5 forgotten phones that cost more than the latest iPhone
⋙ Phone sex: Tips and tricks on how to successfully get it done