Elon Musk has bought the social media platform Twitter. This has led to many questions as to the changes he will make to the platform. Here are three:
Free speech
A self-described 'free speech absolutist', Musk has never been afraid to critique Twitter's content policies.
He tweeted:
Free speech is the bedrock of a functioning democracy, and Twitter is the digital town square where matters vital to the future of humanity are debated.
Musk has demanded that Twitter's content restrictions be relaxed and has described a platform free from content moderation.
Critics believe one of the main reasons for his decision to purchase the company is to bypass its content moderation policies.
Jeffrey Howard, associate professor at University College London, said:
I think Elon Musk is relatively naïve on the actual challenges involved in content moderation. He will learn as a result of this you cannot simply have a laissez-faire approach to content management.
Musk will have to take into account tough new regulations to tackle online abuse, such as the UK government's upcoming Online Harms Bill. In addition, the UK government and European Commission have reminded Musk of his responsibility to ensure Twitter users' rights.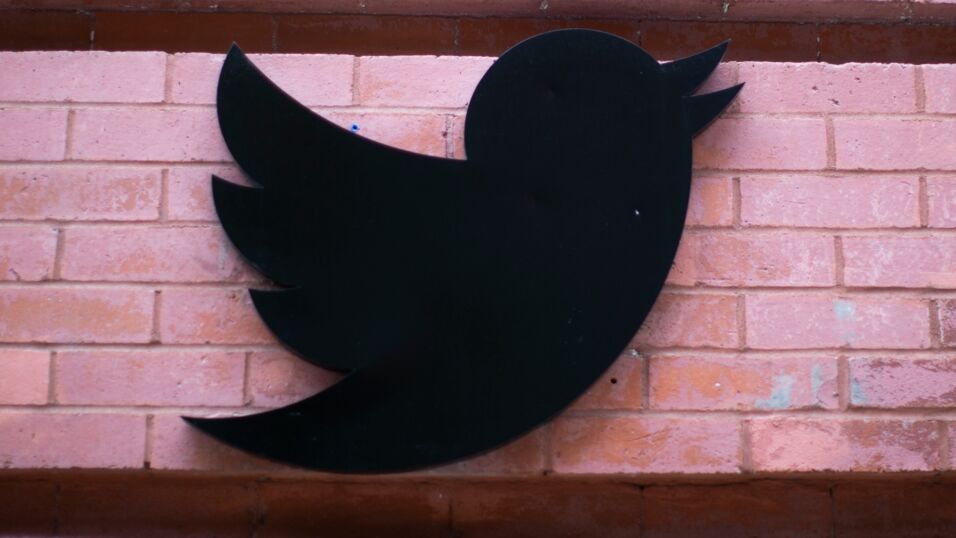 Reinstate banned accounts
While Musk has blocked people on Twitter who have criticised him or his companies in the past, he raised questions when the company banned former US President Donald Trump.
Trump was permanently suspended from Twitter and other social media platforms after the US Capitol riots in January 2021. Twitter deemed his posts inflammatory, warning of 'the risk of further incitement of violence.'
There are now fears that Musk will reinstate the accounts of Trump and others like him. However, Trump has declared he won't return, saying he will remain with his own Truth Social platform instead.
Howard has warned that Twitter could be 'easily weaponised' by criminals, bots, and people using it for 'malicious purposes' and to 'incite hate and violence.'
Edit button
Before he bought Twitter, Musk made a Twitter poll asking his followers if they wanted an edit button. This led to Twitter saying it was already developing the feature that would enable users to alter tweets after they have been posted.
Jay Sullivan, the company's vice president of consumer product, said it had been 'the most requested Twitter feature for many years.'
An edit function would enable users to correct typos or errors in a tweet without losing its replies, retweets, or likes.
However, Sullivan has warned that if not executed properly, it could impact the platform's transparency. He said 'without things like time limits, controls, and transparency about what has been edited,' the feature 'could be misused to alter the record of the public conversation.'
A potential solution for this could be to allow people to view the history of edits on a post, like Facebook.
Read more:
⋙ Elon Musk could now be the most powerful man in the world after buying Twitter
⋙ Elon Musk: The entrepreneur isn't convinced he's the richest man in the world
⋙ Vladimir Putin: The Russian President blames Elon Musk for triggering World War 3