Twitter has 211 million active users all over the world every day. It is one of the most popular social media platforms and currently has a stock market value of around £30,7 billion, as BILD reports. Now Elon Musk has bought up Twitter - and as an act of revenge!
What does Musk plan to do with Twitter?
What will happen to Twitter now? According to Elon Musk, full freedom of expression will remain on the platform. But some experts doubt this. One of them is Professor Bernd Thomsen, an expert on the future and the economy.
He is convinced that Musk will pursue a new business model, 'such as a form of a subscription model,' as he tells BILD. He can also imagine that there could be special offers for Tesla drivers and that Twitter could then serve 'as a remote control for the Tesla door.'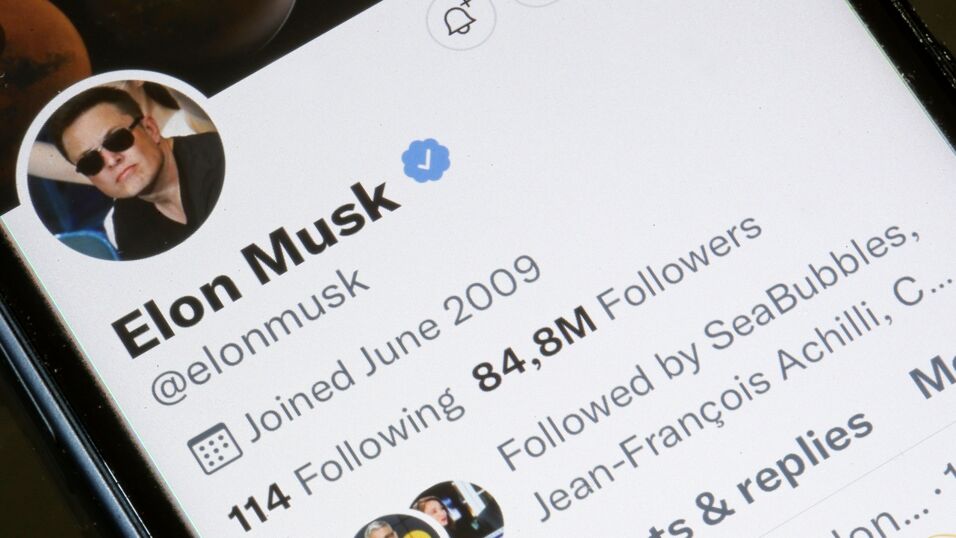 Is Musk now the most powerful man in the world?
Whatever Musk intends to do with Twitter - he has taken over one of the biggest news and communication channels in today's society. BILD asks the pertinent question of whether this makes him even more powerful than President Joe Biden?
Unlike Biden, however, he has no nuclear bombs or an army. But he has ideas, a vision to save humanity, and above all one thing - money! But even though he is the richest man in the world, most of his wealth is in shares. So the question remains, what makes him more powerful: money or politics?
In the video, we tell you everything you need to know about the richest man in the world.
This article has been translated from Oh!MyMag DE.
Read more:
⋙ Johnny Depp trial: Elon Musk and other stars that stand with Amber Heard
⋙ Vladimir Putin: The Russian President blames Elon Musk for triggering World War 3
⋙ Elon Musk: The entrepreneur isn't convinced he's the richest man in the world