Hannah Viverette was filming a dance for TikTokwhen she was faced with the most frightening moments of her life...and it was all caught on camera.
Viverette was filming herself dancing when a movement from her balcony door left the woman frozen in fear.
The teen posted the video online showing that a man in a red hoodie was trying to break into her house from the second storey balcony. Viverette wrote in a harrowing Facebook post:
I heard my second storey balcony door begin to open. Startled, I immediately moved towards the door to close it, only to realize there was a man behind the force.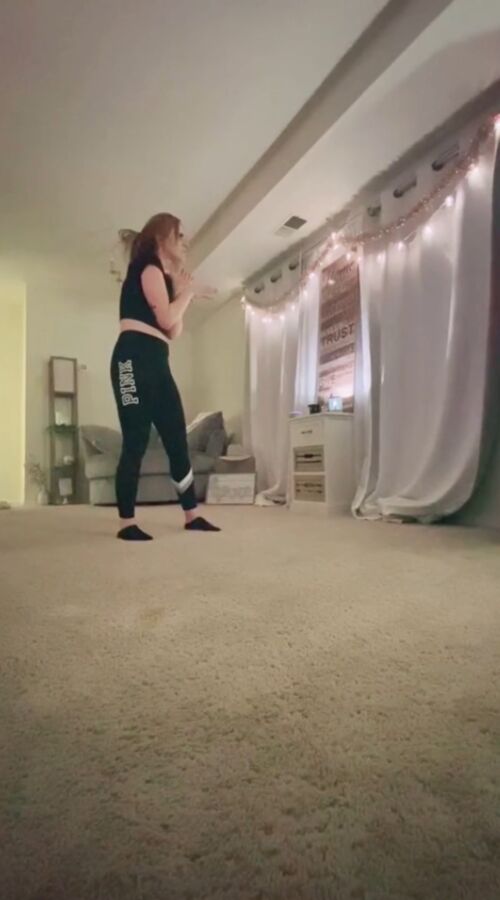 Hannah then revealed that the culprit was not a total stranger and may have even been stalking her, as she has spotted him hanging around her apartment before. The young woman admitted she'd been made to feel uncomfortable by the guy before but merely put it down to him 'just being a creep'. She continued:
It was the moment I came face to face with him at my door that I knew he was there to harm me. He kept his hands in the pockets of his hoodie with a smirk on his face.
He mumbled something in Spanish, and then proceeded to take a step in and I heard 'friends?'.... 'are you sure?'...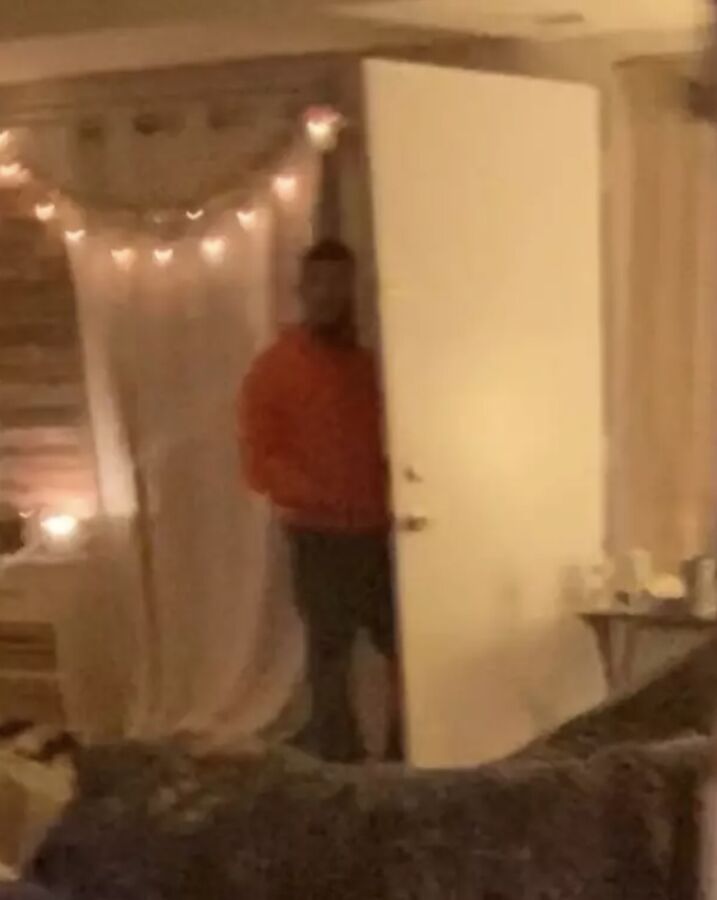 Hannah then later shared the video to TikTokwhere she repeatedly asked the man 'who are you?' and begged for him to leave her alone.
The man who can only be labelled as Hannah's stalker then approached her and asked if he was her friend to which she replied:
No, please get out.
Luckily, the man took the encounter no further and went to leave, staring at the woman through the window as he left.
Soon after Hannah managed to make it to her neighbour's house where she called the police and reported the incident. A statement from the Hagerstown Police Department confirmed that the perpetrator was 36-year-old Angel Moises Rodriguez-Gomez who was later arrested on suspicion of third and fourth degree burglary, second degree assault, stalking, and malicious destruction of property.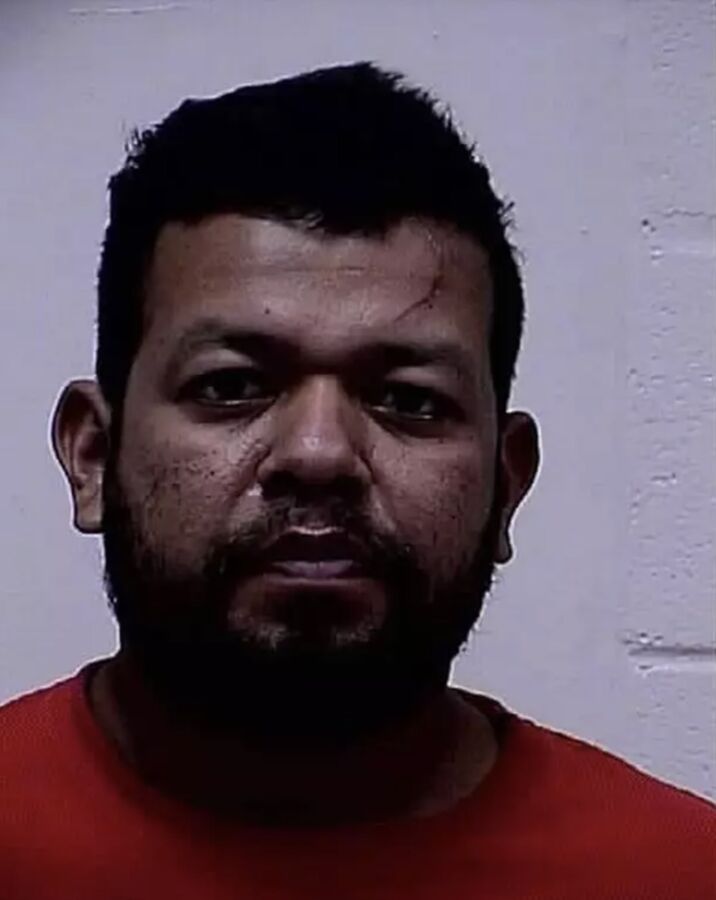 After being released on Bail, Rodriguez-Gomez was picked up by ICE due to immigration violations.
Hannah captioned the TikTok video 'The moment you're recording yourself dancing and your stalker climbs in your second storey balcony to break in'.
But the incident was no matter for laughter and the young woman also added to her Facebook posts urging victims of harassment and assault to come forward:
If anyone knows ANYTHING about this man or have ever felt/been uncomfortable/harassed, assaulted in ANY way by him, PLEASE SPEAK UP! I refuse to live in fear and I refuse to let him continue doing this to me or ANYONE.
Watch the video above to witness the truly scary moment.