A 15-year-old schoolgirl met her tragic death after performing a piercing on her eyebrow by herself.
Izabela Eduarda de Sousa sought the help of her friend when she decided to pierce her eyebrow at her home in the municipality of Engenheiro Caldas in the south-eastern Brazilian state of Minas Gerais.
According to some family members, her mother and aunt as well as other relatives strongly advised Izabela against performing the procedure by herself but she would not listen.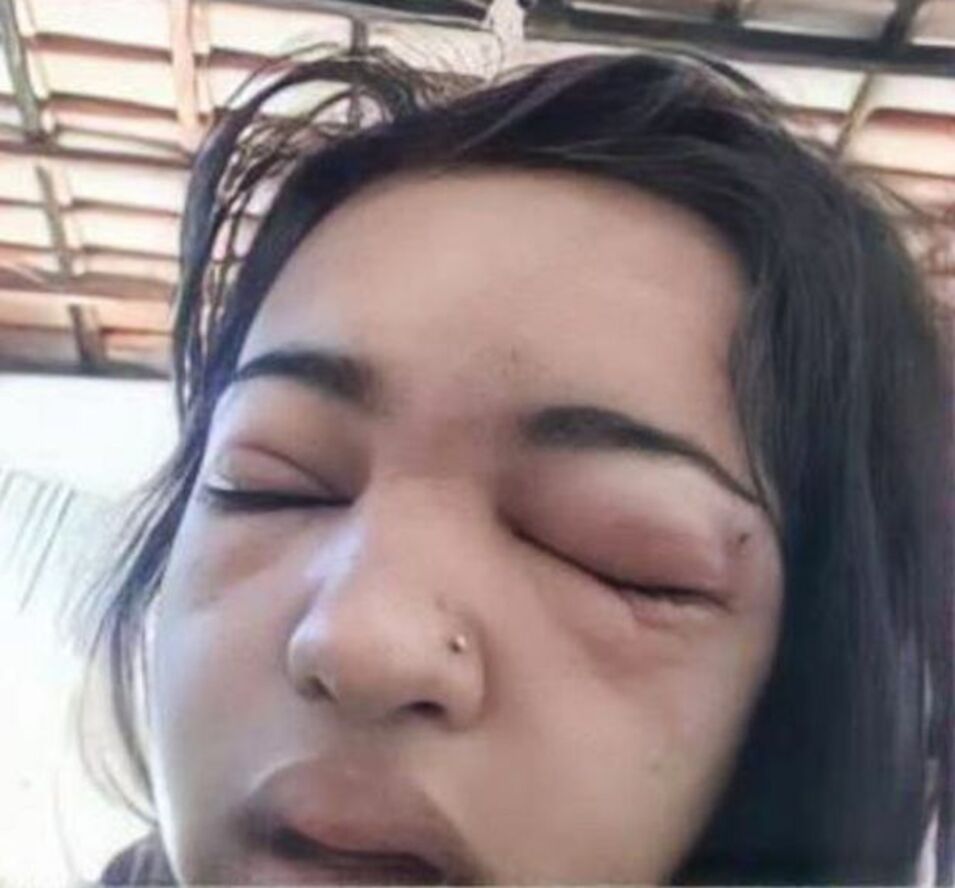 Piercing gone wrong
The wound from the piercing became infected barely three days days after she had it. Her eye got swollen and had completely shut after a couple of days. She also experienced extreme irritation and itchiness around the affected eye.
She was taken to the hospital where she suffered four cardiac arrests.
The young girl's body continued to reject treatment and had to be transferred to another hospital.
After spending a week being intubated, she eventually succumbed to the complications. Her family has been left distraught and devastated by her death.
Her death
Izabela was described as a gentle, fun loving young woman with big dreams and aspirations.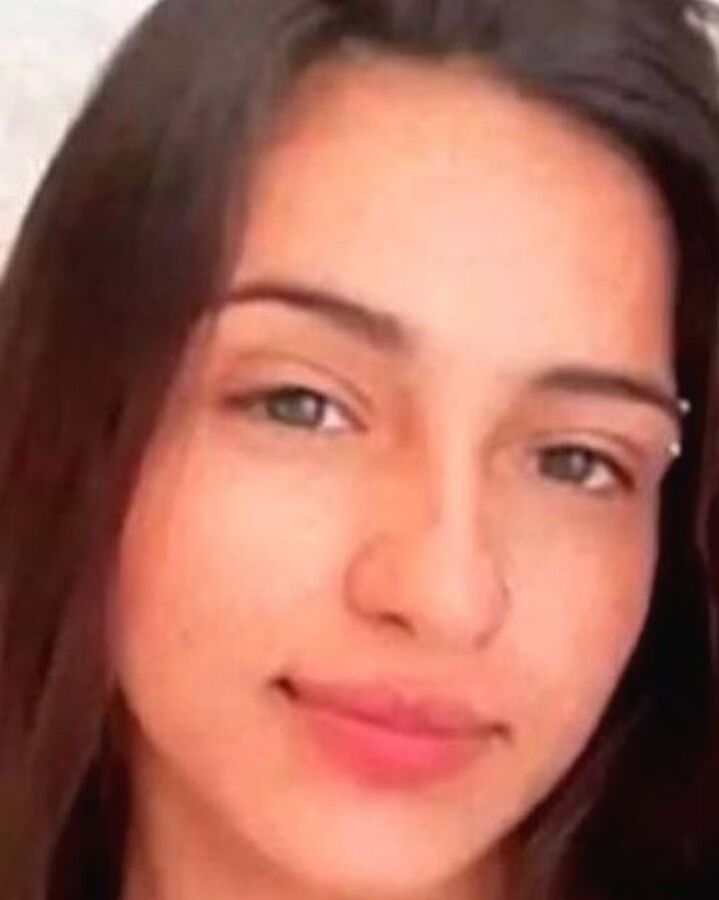 After her death, her grieving aunt, Jurciene de Souza had these words of advice for other young people:
This is a plea from an aunt who has lost a very beautiful, very special niece. Obey your parents, your aunts and uncles, and your grandparents.
Doctors who attended to Izabela revealed that had she survived, she would most likely have lost the ability to see in the eye beneath the pierced eyebrow.
Health professionals recommend that aesthetic procedures such as piercings be carried out by professionals in specialised, licensed clinics.