When he came across this picture in the rubble of the World Trade Centre, Nathan Edwards did not stop looking for this woman and her child. Questions continued to haunt him. Were they alive? Were they there on the day of the attack? Or was it just the father who owned this picture? Questions remained unanswered for a long time until the internet helped solve this mystery 15 years later.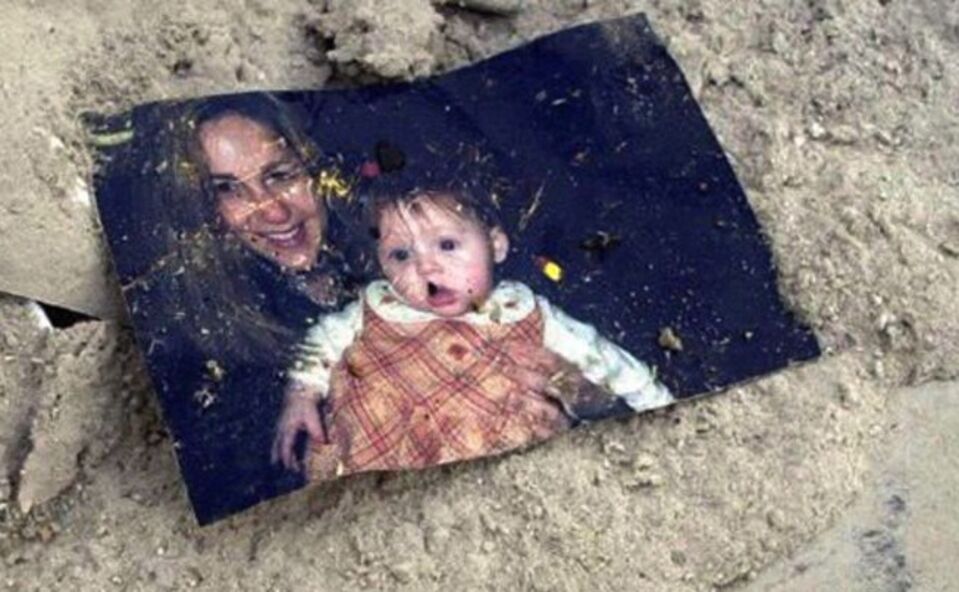 He restarts the search on the internet
After months of research, Nathan finally returned to Australia, his home country. However, this photo continued to haunt him, so he decided to relaunch his search on the internet. First on Twitter, then on a Facebook group dedicated to the survivors of the attack. He quickly got an answer and even a name: Jennifer Rothschild Robinson.
By doing more research, he found her... she was alive and well! The young woman was lucky because she was not in the office on the day of the attack.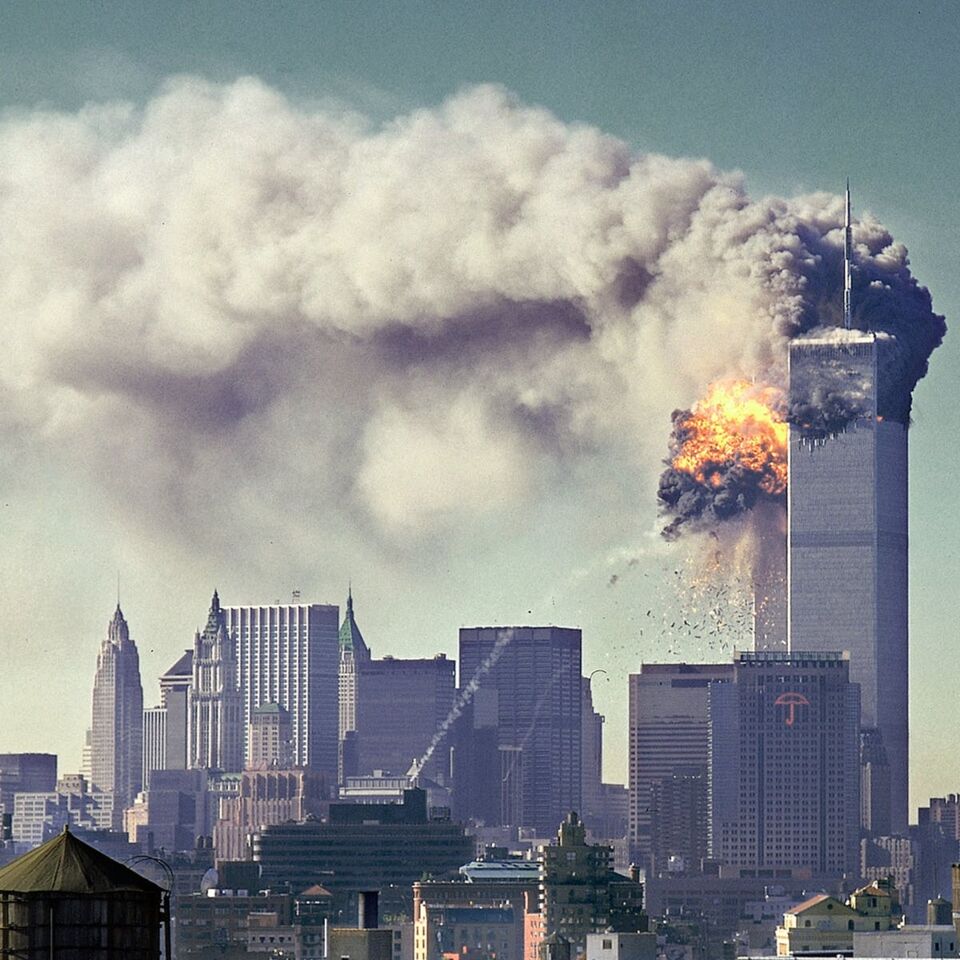 'Today I feel like I have made a new friend'
When he found her, Nathan sent her a message on Facebook. 'I was sleeping and I received an answer the next morning. I felt incredibly euphoric, I could not believe that I had finally managed to find her,' he explains. Afterwards, the photographer flew to Florida where she now resides to meet her after so many years. 'Today I feel like I have a new friend. Even though it has only been a few days, I have the feeling that I have known him for a long time,' she concludes.
Check out the video above for more from Nathan's incredible story.