Photoshop has become an essential tool for those who are making a living off of social media, but it's not an easy software to master. And that's exactly why hundreds of celebrities are publicly exposed for their editing fails every single year. The latest to join the rather embarrassing hall of shame is British influencer Jess Hunt.
Virtual visit to Paris?
She recently uploaded a series of photos, along with a video, where she is in one of her favourite cities in the world, Paris. Celeb Spellcheck, an Instagram platform that regularly calls out influencers for their mistakes on social media, put Hunt on blast after suggesting that the photos in Paris may have been staged. The page's loyal followers were also quick to point out that the model was actually standing in front of a green screen and not the Eiffel Tower. Of the many comments, which were detailed by Mail Online, one follower wrote:
She's literally got no shadow anywhere.
While another said that the Photoshop fail made it look as though she was floating in the air.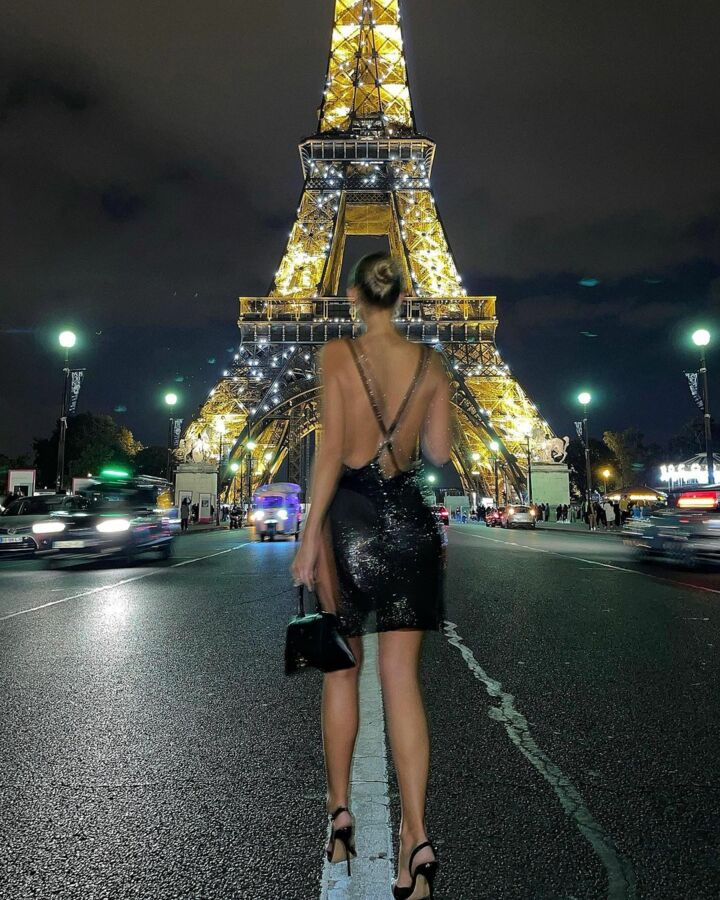 One follower in particular has also been spamming her picture with comments saying that the photo has been manipulated. Despite all the speculation, Hunt has still not taken down the post.
Calling out celebrities
Celeb Spellcheck on the other hand has garnered a strong following for exposing social media stars online. While the owner of the platform has said that it's just for fun, they have also been known to go overboard on multiple occasions. Back in April, the admin admitted to crossing the line when they announced that the page was going to be shut down. They said:
This page is meant to be lighthearted and fun. I have definitely posted things in the past that I'm not proud of, but I do try to never cross the line.
Unfortunately for online celebrities, the admin decided against shutting down the page but has made it private.