It can be easy for couples to fall into a rhythm, especially after 49 years together. As you grow comfortable with one another, you begin to care less about your appearance, but sometimes it can be fun to shake things up and shock your significant other, which is exactly what happened with one couple.
The Ambush Makeover team from TODAY hoped to completely refashion a happy couple of 49 years, Jo and Kevin Taylor.
A sorely needed rejuvenation
When Jo and Kevin met, she was only 14 and he was 16, but they fell for one another and have stayed together ever since. These teenage sweethearts spent nearly half a century together, and during these 49 years, they gave birth to five children! Now, they also have 14 grandchildren and 12 great-grandchildren. These cool, Harley-Davidson motorcycle-driving great grandparents were the lucky ones chosen to undergo a makeover.
Like night and day
The Makeover team immediately took stock of the situation. There was a lot of work needed.
Just take a look at Jo: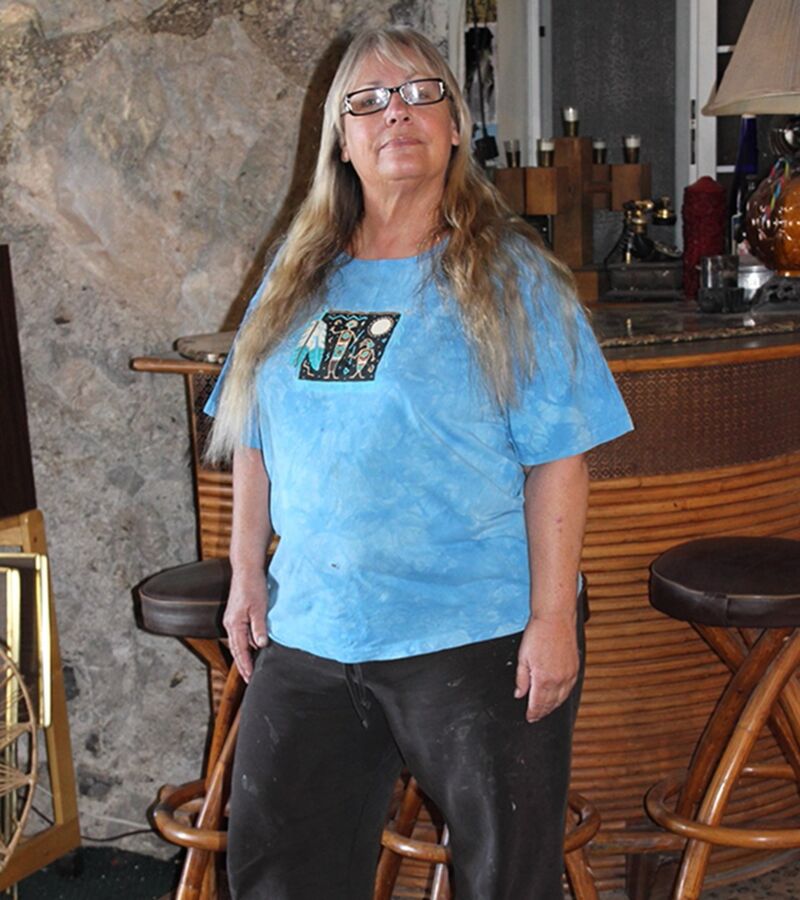 Give her some soft highlights in her hair, have her wear a new, chic outfit with some tasteful touches of fur at the cuffs and collar. What a big reveal she had in store: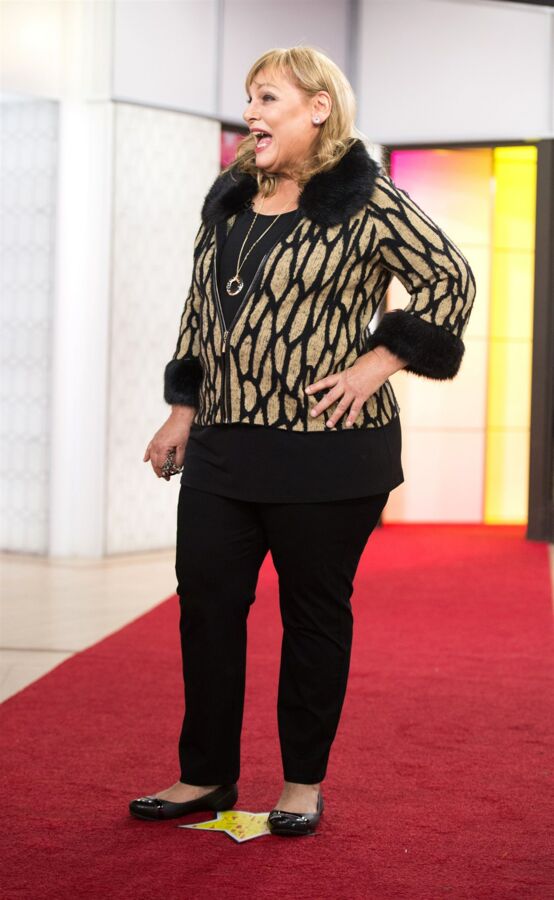 Next up on the breach, Kevin: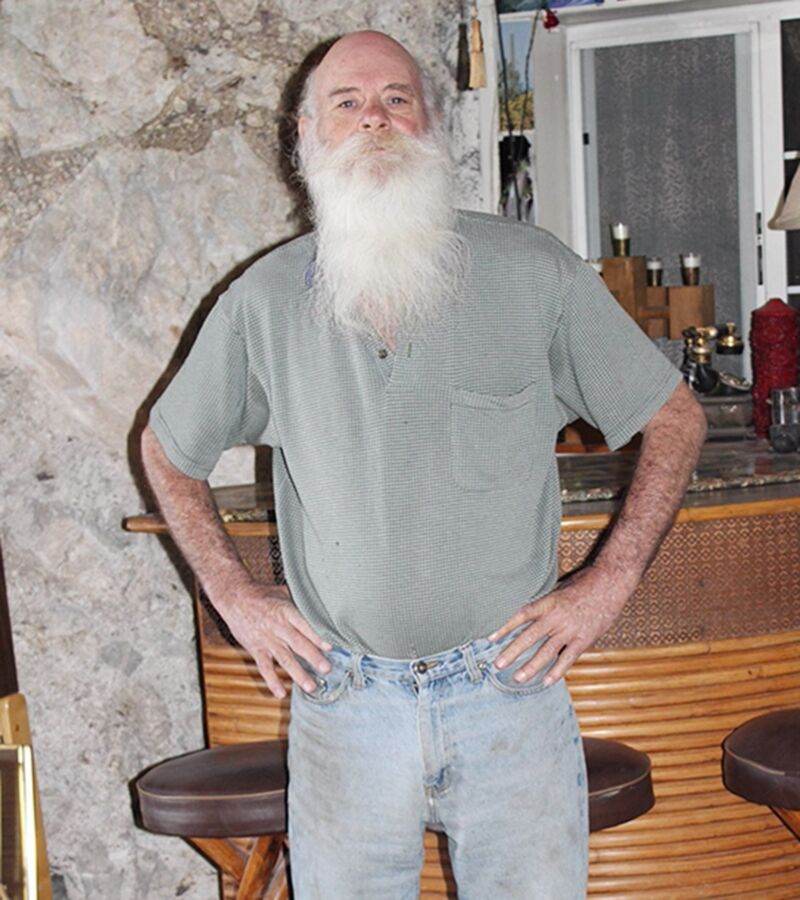 First thing, as you'll notice, Kevin has a silvery jungle for a chin. That's right, he'd been growing and cultivating this magnificent brush for 20 years! So they trim a good deal off of that, and added just the tiniest but of colour in his hair and beard to give it depth and volume. Add in a well-fitting suit accentuating his slim body and voilà: