Sophie Rhys-Jones, wife of Prince Edward and businesswoman
Sophie Rhys-Jones is the wife of Prince Edward, the youngest son of Elizabeth II. The couple married on 19 June 1999 in St George's Chapel, where Prince Philip's funeral was held. Since then, she has inherited the title of Countess of Wessex and has given birth to two children: Louise, born on 8 November 2003, and James, born on 17 December 2007. The family lives at the Royal Residence at Bagshot Park in Surrey.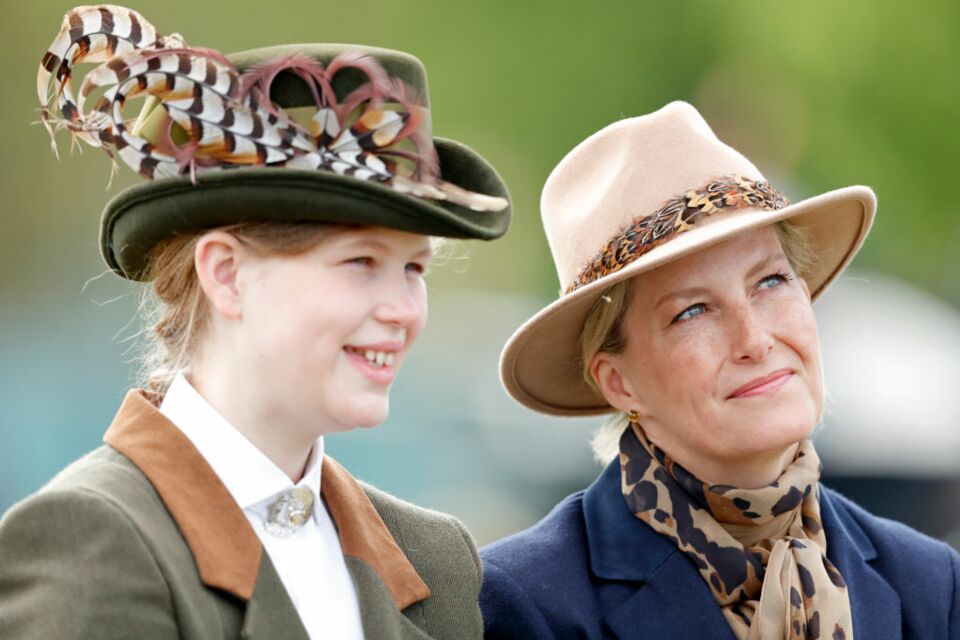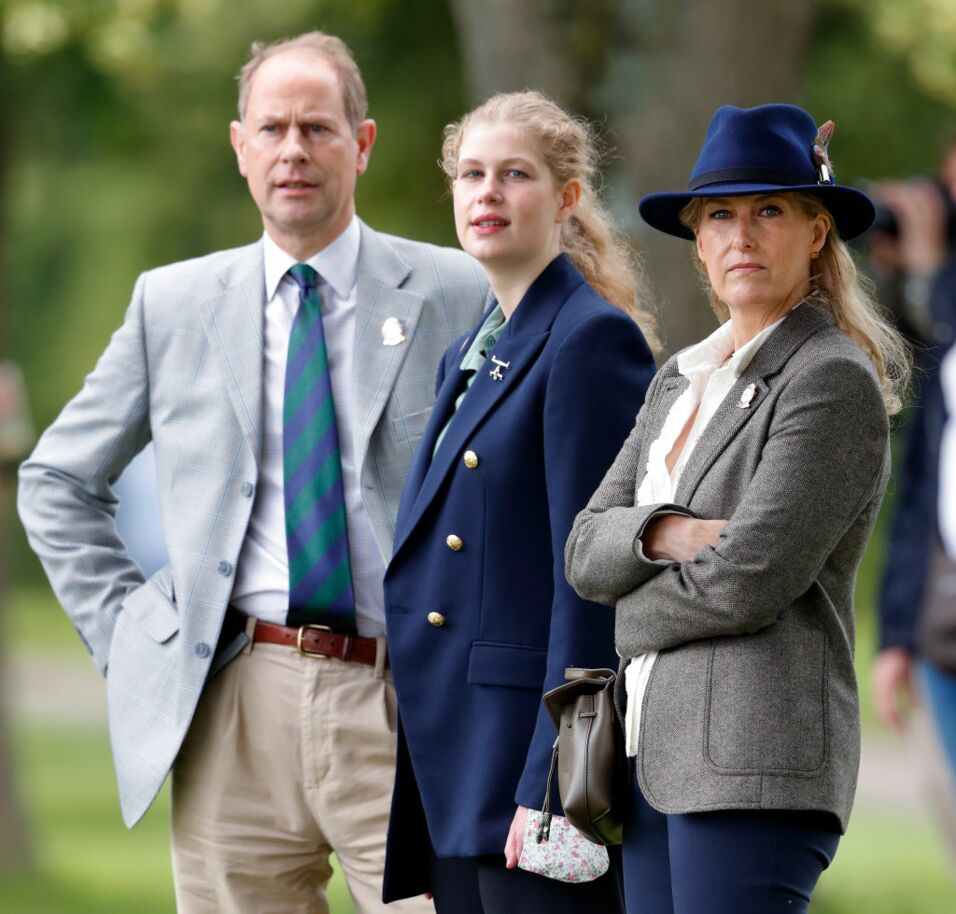 Sophie Rhys-Jones, who turned 57 on 20 January, has had a long career in public relations. She set up her own agency in 1996 (which has since gone out of business) called RJH Public Relations. In her lifetime, long before her royal wedding, she also worked as a client manager at a ski resort in Switzerland. The Countess also lived in Australia for a year.
A true figure of the Crown, the Countess, a descendant of King Henry IV, even has a wax statue of herself in Madame Tussauds in London.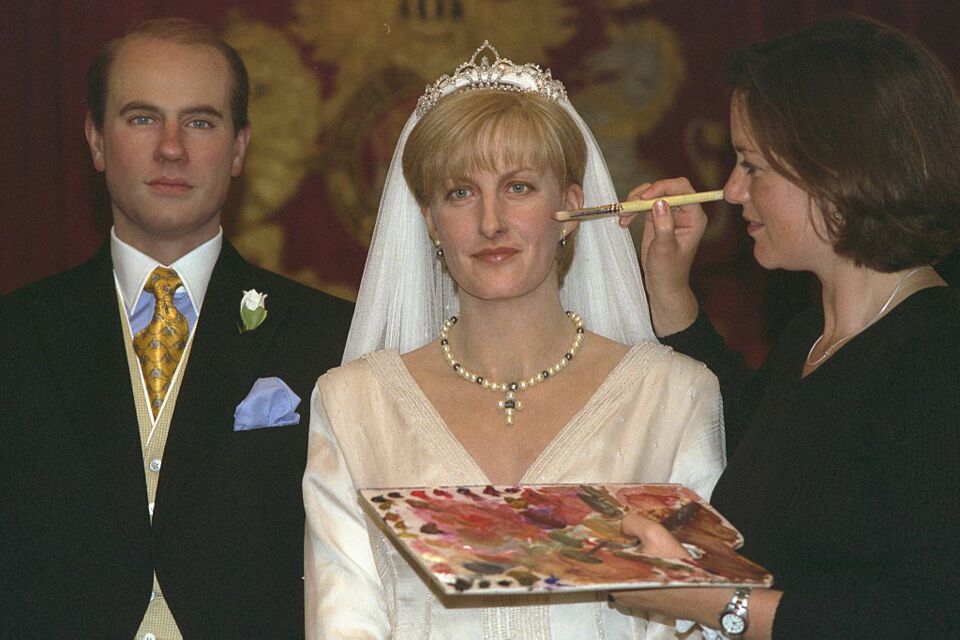 Sophie Wessex's close-knit relationship with her in-laws
Sophie of Wessex, who was very close to Prince Philip, told the British press about his last moments. She told ITV News in the wake of the Duke of Edinburgh's death:
It was so sweet. It was like someone took him by the hand and walked away. Very, very peaceful. And that's all you want for someone, isn't it? I think it's so much easier for the person who's leaving than for the people who are staying. We're all sitting here looking at each other saying 'this is awful.'
In 2019, Sophie of Wessex actually replaced her father-in-law as patron of the Chartered Management Institute, a professional management body that trains the leaders of tomorrow. She was also his vice-chair for the Windsor Horse Show. Equally, close to her mother-in-law, Prince Edward's wife gave an update on the Queen after Philip Mountbatten's death:
She thinks of others before herself. She was wonderful.