The British royal family has had a rough few weeks, what with Meghan and Harry's bombshell interview on Oprah and Prince Philip's recent passing. Unfortunately, it looks like the family drama is far from being over...
Simon Dorante-Day, an Australian man adopted at a young age claims to be Prince Charles and Camilla Parker-Bowles' secret son. The Daily Mirror conducted an interview with the 55-year-old man, a telecommunications engineer, after he defended his case in the High Court of Australia.
According to him, his birth parents, the Prince of Wales and Duchess of Cornwall, had him in the 1960s when they were only teenagers. Shortly after his birth, Simon Dorante-Day was adopted by a family who had close ties with the crown, says Dorante-Day. His adoptive grandparents were both working for the Queen and Prince Philip when Dorante-Day was born. The man told 7NEWS.com.au:
My grandmother, who had worked for the Queen, told me outright that I was Camilla and Charles' son many times.
The father of 9 claims he has proof supporting his claims.
The proof is in the photos
In the interview published in 7NEWS, Dorante-Day goes on to say that the 'truth' became apparent to him as he was comparing a photo of his son Liam with a photo of the Queen in her 20s. He was 'baffled' by the resemblance. The photo below is, according to him, the irrefutable proof that he is a descendant of the Queen. He posted the photo online and many people have since agreed with him. Do you see the resemblance?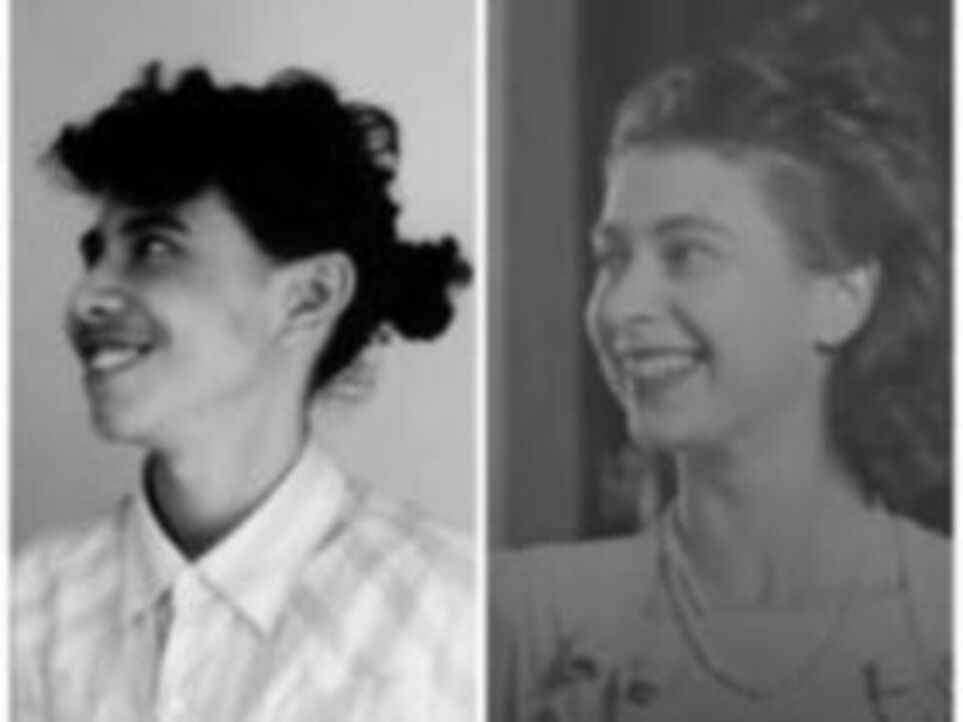 As Dorante-Day was making his case in the High Court of Australia, he claimed he was simply 'a man searching for his biological parents,' adding that all the evidence lead him to believe they were indeed Charles and Camila. His legal claim, though, has already been rejected three times. Nevertheless, Dorante-Day still has a few tricks up his sleeve. He claims Princess Diana knew the 'truth' and that she had 'pieced the pieces of the puzzle together.' The man claims that before her death in August 1997, she was ready to 'make the matter public.'
Never mind how much of a stretch this may all seem, Dorante-Day isn't ready to back down just yet. It seems he has even gone as far as sending Prince Charles and Camilla Parker-Bowles several letters. He hopes the royal family will take a DNA test so that he can know once and for all whether his suspicions are right. He has already made the request, but has yet to obtain a response.