The Queen's official residence is in London at Buckingham Palace, however, Her Majesty has many other residences, including Windsor Castle, where she has been living since the beginning of the pandemic. She also has Balmoral, Sandringham Castle and Hillsborough Castle.
Buckingham Palace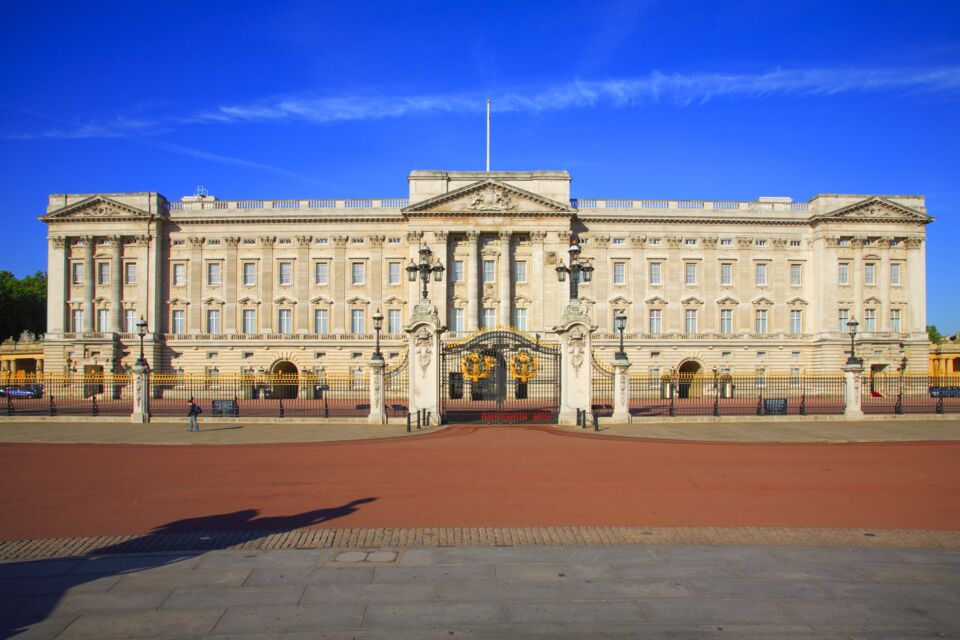 Buckingham Palace is over 829,000 square feet, has 775 rooms and its market value is estimated at £995 million.
According to research by Henry Dannell, a leading specialist in bespoke mortgage solutions, Buckingham Palace would require a deposit of £249 million and would require £3 million a month to pay the mortgage.
Buckingham Palace is currently undergoing a major renovation project, including reroofing the Picture Gallery as well as replacing the water tanks and a new energy centre. The renovation is estimated to cost £369 million.
Windsor Castle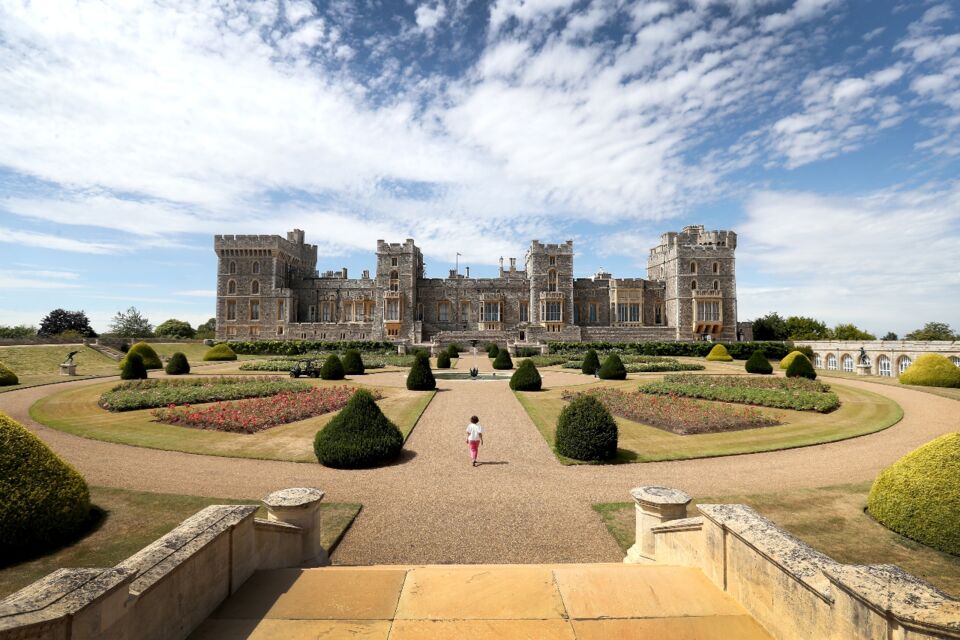 Windsor Castle is 56,6278 square feet and has over 1,000 rooms. Windsor Castle is made up of a fortification, a palace, and a small town, which explains the size and number of rooms.
To live in Windsor Castle would require a £124 million deposit as well as either £504,000 payable in interest each month or £1.5 million per month as a full repayment mortgage.
The Queen has decided to permanently live in Windsor Castle as it was where she spent the whole of the pandemic with her late husband Prince Philip.
Read more:
⋙ Prince Charles banishes Prince Andrew from Windsor Castle
⋙ Kensington Palace: Princess Diana used this secret tunnel to sneak out to McDonald's
⋙ The Queen: This is why she's moving out of Buckingham Palace
Sandringham Castle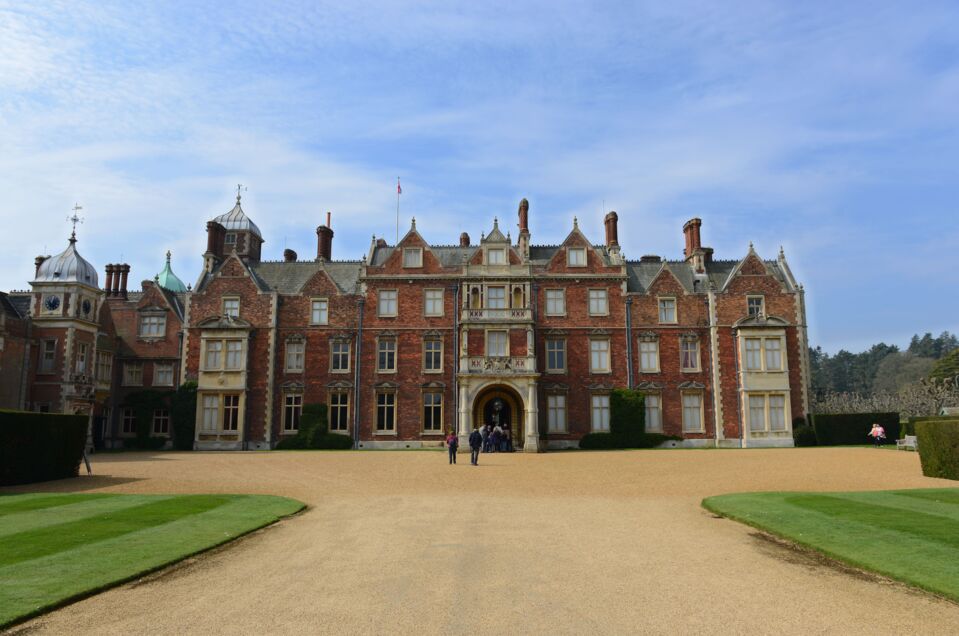 Sandringham Estate covers 8,000 hectares. To live in Sandringham Castle would require no deposit but £182,000 per month to cover the mortgage.
Balmoral and Hillsborough Castle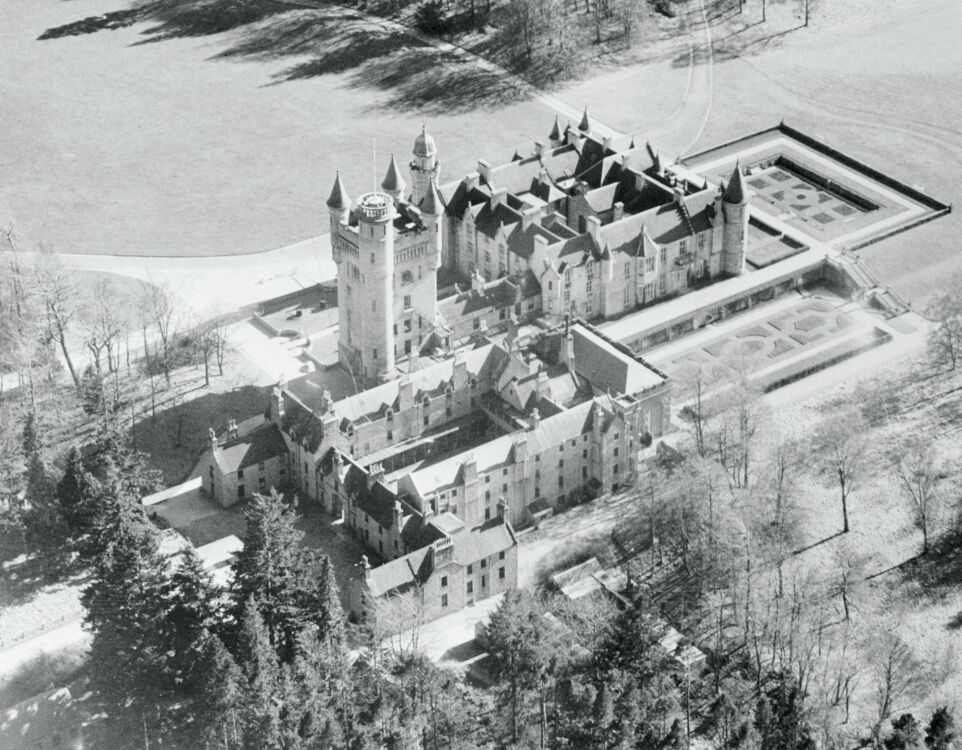 Balmoral and Hillsborough Castle are the most reasonably priced residences that belong to the Queen. They would require a monthly payment of £151,000 and £73,000 respectively.