The 95-year-old monarch is scheduled to attend the State Opening of Parliament on May 10. However, it is still unsure whether Her Majesty will be able to attend, meaning that the future King, Prince Charles, is waiting on standby.
State Opening of Parliament
The Queen is due to deliver her annual speech at the State Opening of Parliament on May 10. During this annual event, the Queen's Speech will present the Government's agenda and according to the Government's website:
Provide the leadership needed in challenging times to level up opportunities and employment in all parts of the United Kingdom.
If the Queen is unable to attend on the day, Prince Charles will step in for his mother and deliver the speech.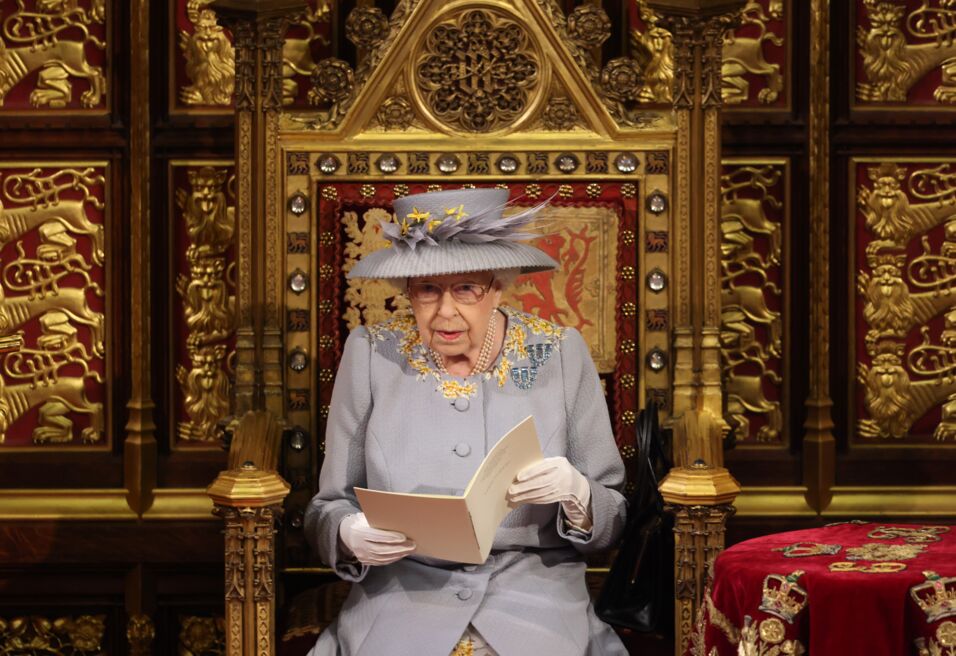 Read more:
⋙ The Queen refuses to been seen in a wheelchair despite having increasing mobility issues
⋙ Prince Charles is taking over the Queen's royal engagements amid health concerns
⋙ Prince Philip: Who will attend the Duke of Edinburgh's memorial service?
The Queen is 'resting'
Ever since the Queen's overnight hospital stay in October of 2021, Her Majesty has been told to rest by her doctors. This is definitely what the Queen has been doing as she is only carrying out light duties and hasn't attended a public event in quite some time.
In fact, the Queen's attendance at the Commonwealth Service was supposed to be her first public event in over 6 months, but she pulled out and her son, Prince Charles, took over for her.
A royal source told the Sunday Times:
The date is in Her Majesty's diary, and she hopes to attend. The Queen remains fit and active, and it is amazing how much she still does.
But her diary is being paced to reflect the realities of a woman of her age, and to ensure that she is able to continue to do as much as she can and would like to do.
All events will now be scheduled so that if Her Majesty is unable to attend at short notice, another member of the royal family will still be present.
Her Majesty now uses a walking stick regularly to get around. Upon her meeting with two senior military officers during a Windsor Castle reception, the Queen joked:
As you can see I can't walk