Despite her advanced age and many illnesses, the Queen is considered very diligent and keeps all her appointments, both private and professional. However, this does not apply to her telephone calls, as an insider reveals. In fact, she is said to speak to only two people on the phone.
The Queen has a super mobile phone
At least since the Covid-19 pandemic, the Queen has been seen in video calls time and again. This is no surprise, as per MailOnlnine, she is said to have a smartphone, an iPad, a laptop and even a secret Facebook account.
Those who want to reach the Queen still have a hard time, Royal expert Jonathan Sacerdoti tells The Royally Us podcast. Only a handful of people have this privilege:
Apparently, the Queen has two people who she speaks to the most on her phones and she also apparently has a mobile phone which is said to be Samsung packed with anti-hacker encryption by MI6 so nobody can hack into her phone.
A shared love of horses
If you are thinking of the heirs to the throne, Prince Charles and Prince William, you are very much mistaken. Instead, the Queen's telephone list includes her daughter Princess Anneand John Warren. Although John Warren is not a member of the family, he runs the Queen's racing stable. The two have a long-standing friendship and a love of animals. Sacerdoti explains in the podcast:
So this is the man who can apparently reach the Queen from anywhere in the world. When he calls, she answers. He is the son-in-law of the Queen's friend, the late Earl of Carnarvon.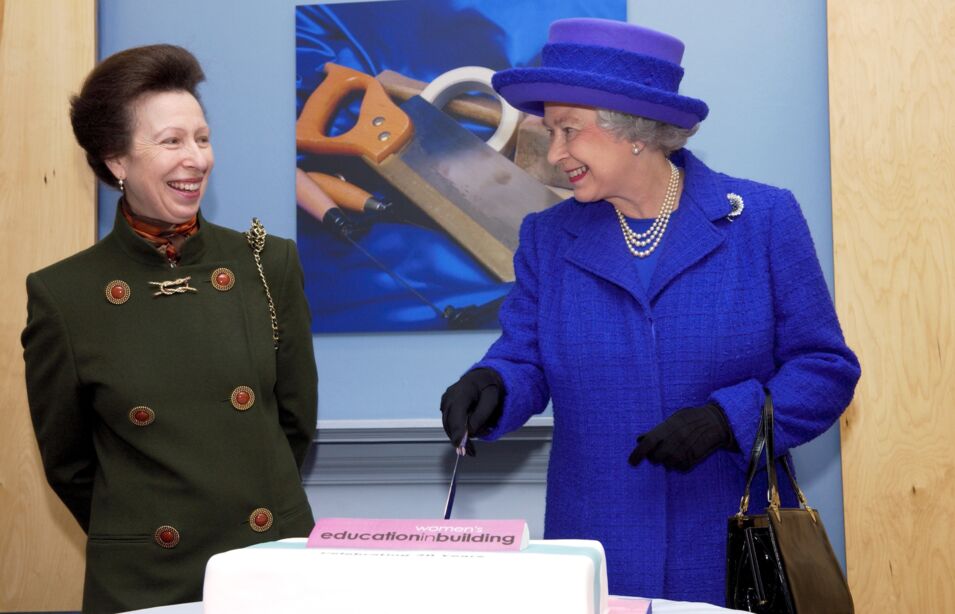 These are special privileges Warren has, especially when you consider that the rest of the Royal Family has to register with the Queen's staff before they can speak to her.
This article was translated from Oh!MyMag DE.
Read more:
⋙ Queen's strict and unbreakable dinner table rule revealed
⋙ Royal chef reveals The Queen has never really liked Buckingham palace
⋙ The Queen's favourite take-out dish revealed and it will leave you surprised