When the Queen attends events, you will often see her in bright colours such as lime green, orange, and generally any colour you can find on the rainbow. There is a reason why she chooses to wear such bright colours.
It's a fashion choice
One of the reasons why the Queen wears brightly coloured outfits is that it is a fashion choice. Her Majesty has a particular style which usually always includes a hat, a black top-handled handbag which always matches her shoes, as well as a pair of gloves, often black or white.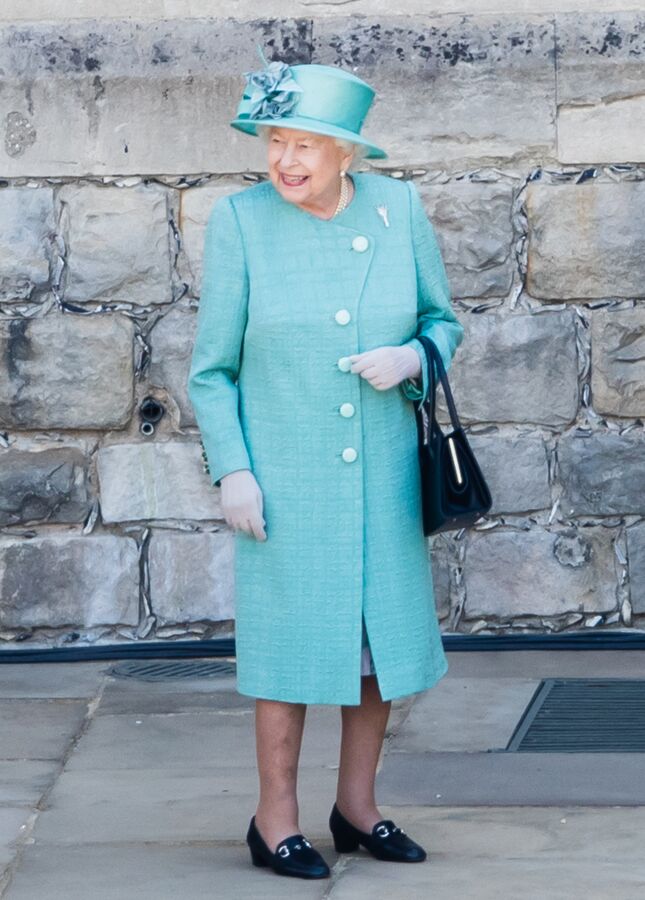 The Queen will occasionally wear a darker colour which she often reserves for sombre occasions. She will also wear an olive-grey jacket when she goes horseback riding on the grounds of Windsor Castle.
But there is also another reason why the Queen is often seen in bright colours at events.
The real reason for bright colours
The main reason why Her Majesty is spotted in such vibrant colours is so it is easy to pick her out of the crowd. Indeed when she attends public functions, there are a lot of people and since the Queen is quite short in height, she could easily be hidden in the crowd.
To avoid this, the Queen wears bright and vibrant colours so she always stands out wherever she goes. Sophie Countess of Wessex revealed in the documentary The Queen at 90 that the reason the Queen wears shades of the rainbow is:
She needs to stand out for people to be able to say 'I saw the Queen,'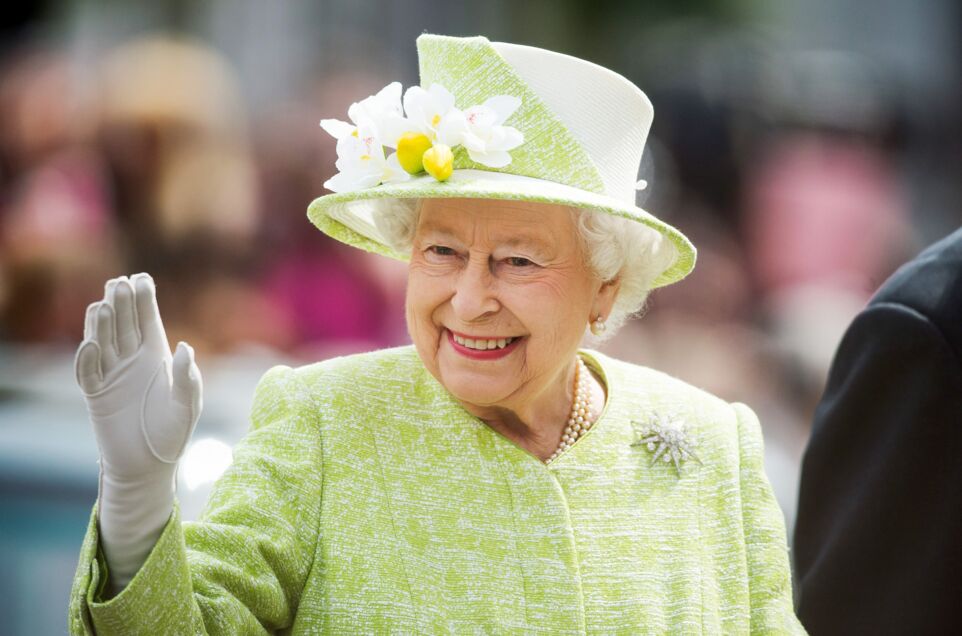 She added:
Don't forget that when she turns up somewhere, the crowds are two, three, four, ten, 15 deep, and someone wants to be able to say they saw a bit of the Queen's hat as she went past.
Read more:
⋙ The Queen has appointed these roles to certain Royal Family members for her Platinum Jubilee
⋙ The Queen: This is why she is spending more time in Scotland
⋙ Prince William and Kate moving closer to the Queen over fears of Prince Andrew's influence