It has been a week since Buckingham Palace revealed the Queen has COVID. Many of her upcoming meetings and duties have been postponed. However, according to a source close to the Royal Family, many members are concerned over the Queen's health.
The Queen and COVID
When it was announced Her Majesty had contracted COVID-19, many were worried about how badly the virus would affect the 95-year-old monarch. The Palace had said the Queen was experiencing 'flu-like symptoms' and was being monitored by doctors.
The Queen hasn't been seen in public since catching the virus.
A source close to the family told Ok Magazine:
Everyone in the family is praying that Her Majesty is going to be okay. But there are worries that she may have been exposed at the worst possible time.
The royals are staying tight-lipped and putting up a good front, but there is zero doubt that this is a hugely worrisome scenario. The whole country is rattled.
On a positive note though, the Queen was able to hold her weekly audience with Prime Minister Boris Johnson on February 23.
Her Majesty has many events planned for the month of March such as hosting the diplomatic reception on March 2, where hundreds of members of the Diplomatic Core are attending Windsor Castle. But she is also due to attend the Commonwealth Service at Westminster Abbey on March 14 and then the Duke of Edinburgh's memorial service, also at the Abbey, on March 29.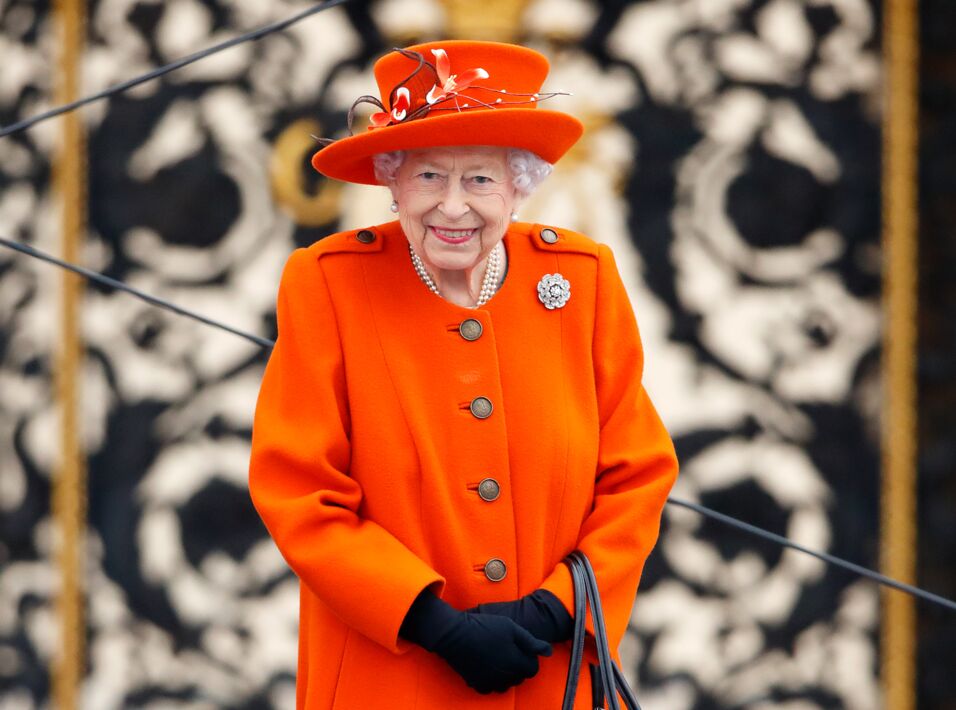 Read more:
⋙ 'Queen Elizabeth has passed away': US media declares the monarch dead
⋙ Queen Elizabeth's Platinum Jubilee: What to expect for the monarch's 70th celebrations
⋙ COVID: Queen tests positive, what's the virus like for over 70s?
Other health scares
Back in October 2021, the Queen had an overnight stay at hospital for reasons still unknown, where she was advised to rest for the upcoming months. Then the following month the Queen suffered from a back sprain.
In her latest meeting with incoming Defence Services Secretary Major General Eldon Millar where she was seen using a walking stick and joked 'as you can see I can't walk'.
The Queen's age and recent health scare have left the public and the Royal Family concerned for her health, which has been affected since Prince Philip's death last year.