Despite being one of the most well-known families in the world, the Royal Family are also regular people who enjoy the same things we do. Each member has their own unique personality and hobbies. Here are some of each member's hidden talents.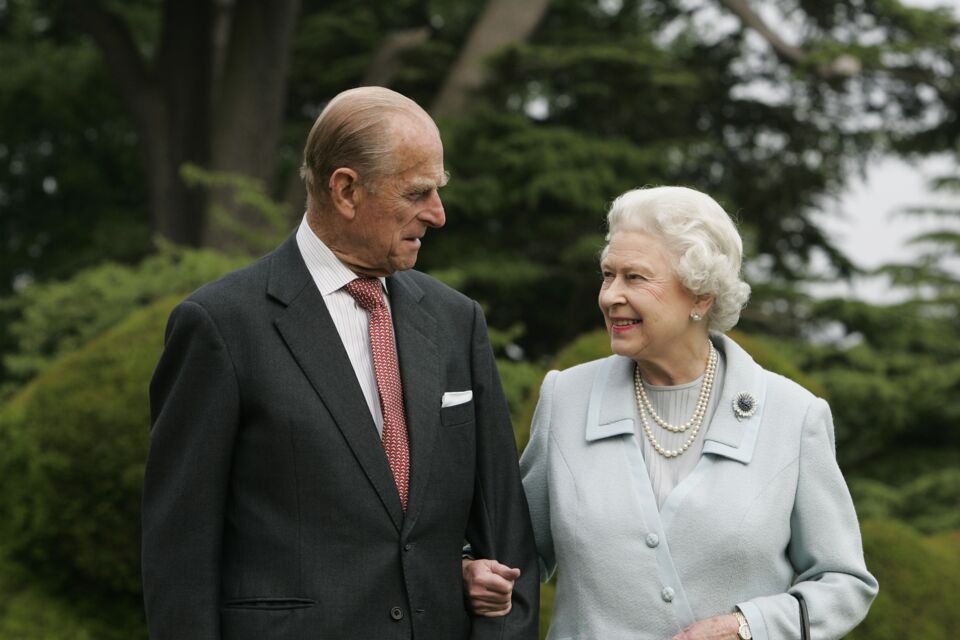 The Queen
The Queen is an amazing woman with many talents. Everyone knows that Her Majesty has a knack for photography after receiving her first camera from her father. According to the Daily Mail, she has 'an effortless knack of capturing her family at their most informal and most relaxed.'
But did you know that during World War II, the Queen did her part in the war effort and became a trained mechanic? Indeed Her Majesty was a part of the Women's Auxiliary Territorial Service, where, as a young woman, she learned how to drive a truck and change a spark plug.
It is also believed that the Queen is good at imitating accents.
Prince Philip
The late Duke of Edinburgh had an artistic side. During Prince Philip: The Royal Family Remembers Princess Eugenie revealed that her grandfather had gifted her a beautiful painting of a bouquet of flowers as a wedding gift.
She said:
It's now sitting in my house in London and I'm so proud of it,
Prince Philip developed his artistic skills by drawing maps and later in life he designed Windsor Castle's rose garden.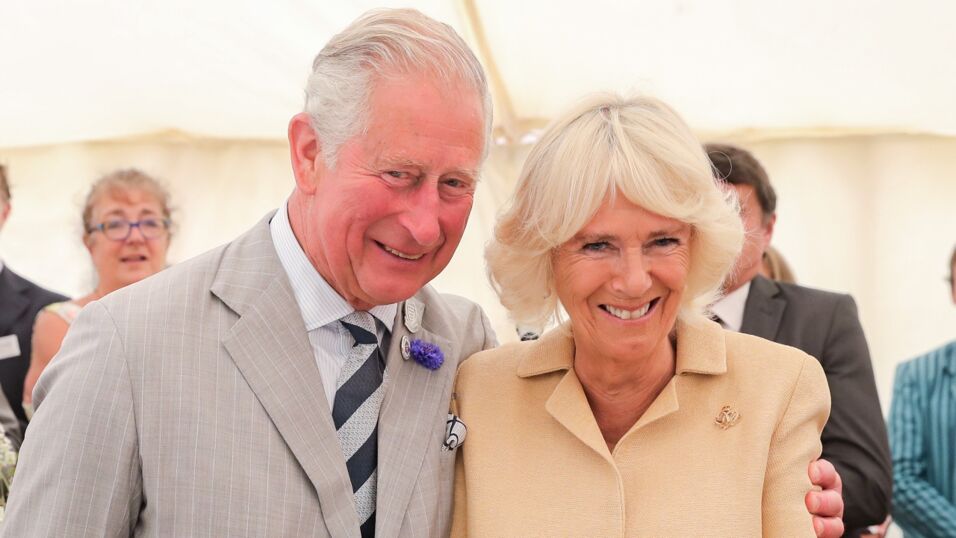 Prince Charles
Prince Charles takes after his father as he also has an artistic side. He is an excellent watercolour painter. According to The Telegraph,some of the Prince's works have sold for £2 million. Prince Charles is also a member of the Royal Academy and the Royal Watercolour Society.
Read more:
⋙ The Queen: This is how much it costs to live in her royal residences
⋙ The Queen has an unusual hobby worth millions
Camilla Parker Bowles
It would seem that the Duchess of Cornwall's hidden talent is being a good table tennis player. Camilla has often played table tennis during her Royal trips and it would seem as though the Duchess is in it to win it when she picks up a racket.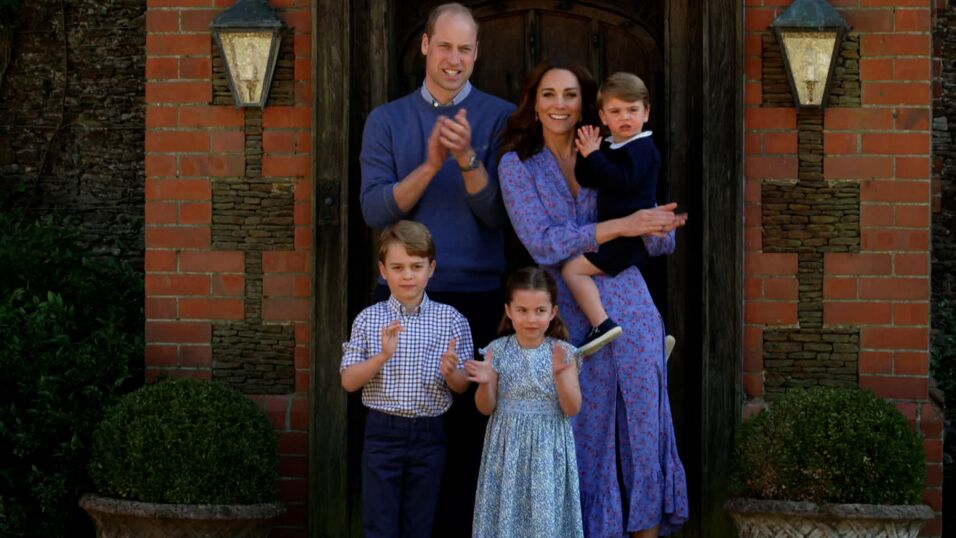 Prince William
Prince William's secret talent is that he is an excellent juggler. As odd as it may seem for a royal to juggle, Prince William demonstrated his skills whilst in Ireland back in 2020. As the Duke of Cambridge juggled, his beloved wife, Kate Middleton cheered him on. Prince William also speaks Swahili, which he learned whilst at university according to the BBC.
Kate Middleton
The Duchess of Cambridge is an excellent photographer as many people know. She has taken up the unofficial role of family portrait photographer. However, not many people know that Kate is a beekeeper. During her trip to the Natural History Museum in 2021, Kate Middleton brought along her jar of homemade honey from her personal beehive.
Read more:
⋙ Meghan Markle: The real reason why she was uninvited to Pippa Middleton's wedding
⋙ 3 strange protocols the Royals follow when travelling abroad
⋙ Here are 6 strange rules the Royal Family have to follow
Prince George
At Prince George's school, one of his curricular activities is ballet. He has a 35-minute lesson each week and according to Prince William, young George 'loves it'. Prince George is also a fan of rugby and has admitted he plays the sport.
Princess Charlotte
Princess Charlotte is just like her father Prince William as she has an aptitude for languages. The young Princess can speak Spanish as her nanny Maria Turrion Borrello taught her.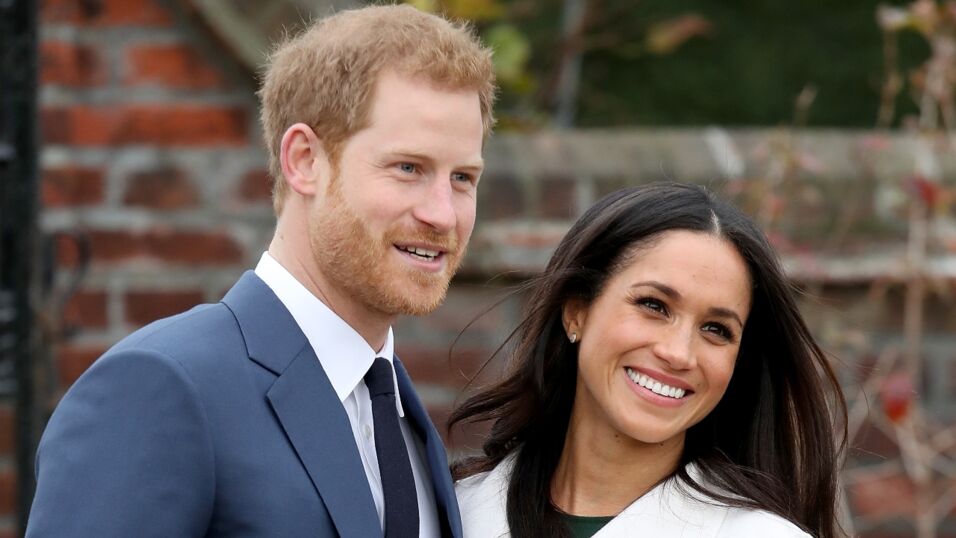 Prince Harry
Just like his brother, Prince Harry is an excellent juggler. Prince Harry showed off his skills for his wife's 40th birthday video. In a video, Prince Harry stood outside Meghan Markle's window and began to juggle.
Meghan Markle
Meghan Markle used to calligraphy before becoming a member of the Royal Family. She also used to teach bookbinding in Beverly Hills. Meghan even wrote the wedding invitations for Robin Thicke's wedding.