The Women's Institute (WI) has launched a surprise corgi hunt for the public to celebrate the Queen's Platinum Jubilee and is urging its members to pick up their knitting needles no matter how good they are at knitting.
WInnie the corgi
The WI is calling for all its members to knit toy corgis and to hide them around their local community as a 'fun surprise'. The pattern for the toy corgi was designed by Hannah Joyce, a member of WI's Woolwich and Plumstead Roses group.
All the knitted corgis will be hidden around the UK in May and they will have a tag explaining how to record the location on the WI website.
Ann Jones, Chair of the NFWI, told the Telegraph:
Knitters of all skill levels are encouraged to join in, with the pattern designed for those at a relatively beginner level.
Jones added:
For those who find the corgis, they can visit the WI website to map where they have found her and also post on social media using hashtag #WheresWInnie. We hope that WInnie the corgi will brighten the day of anyone who finds her.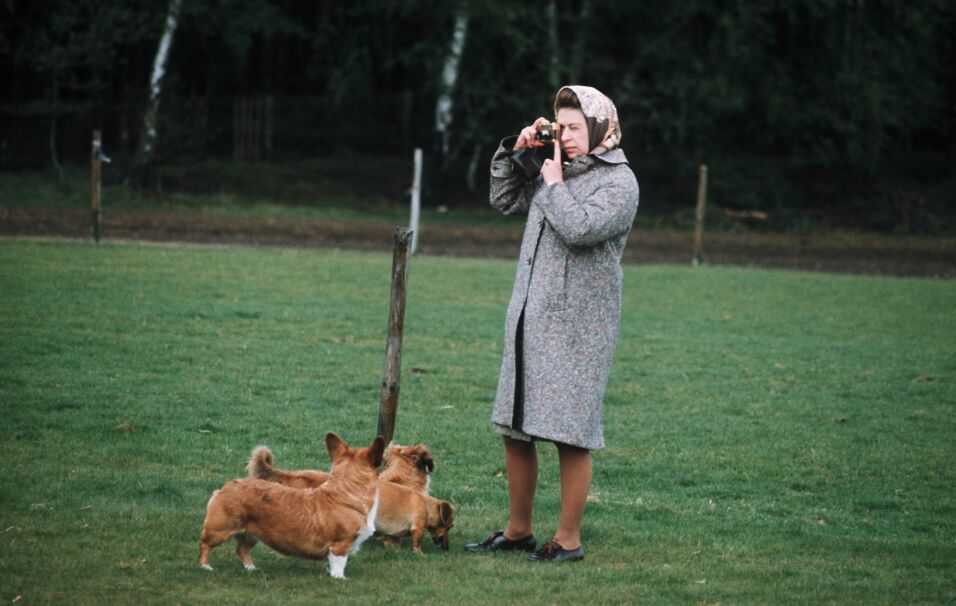 Read more:
⋙ Queen Elizabeth's Platinum Jubilee: What to expect for the monarch's 70th celebrations
⋙ Spice Girls may reunite for Queen's Platinum Jubilee
⋙ The Queen left a hidden message during her meeting with the Canadian Prime Minister
The prize
If you are one of the lucky people to find WInnie you will win two tickets to the Big Jubilee Lunch in London on June 5. This fun little project is in collaboration with The Big Jubilee Lunch which aims to inspire Britons to throw picnics and street parties to celebrate the Queen's 70 years on the throne.
Lindsey Brummitt, the director of the programme, said it would be 'a lovely way to honour The Queen's incredible achievement'.
She added:
It's really exciting to collaborate with the WI who share our aim to inspire people to try new things and connect with people where they live, so we hope to see knitted Corgi pups popping up all over the UK this spring.