A little black bag
The Queen is really attached to her handbag. You know what they say about grandma purses that hold everything.
Queen Elizabeth has a special love for her black Launer handbag. In fact, she's had it with her for more than... fifty years,The Daily Express reveals. The newspaper published images of the queen, holding her favourite bag, while she meets American president Nixon, in 1970.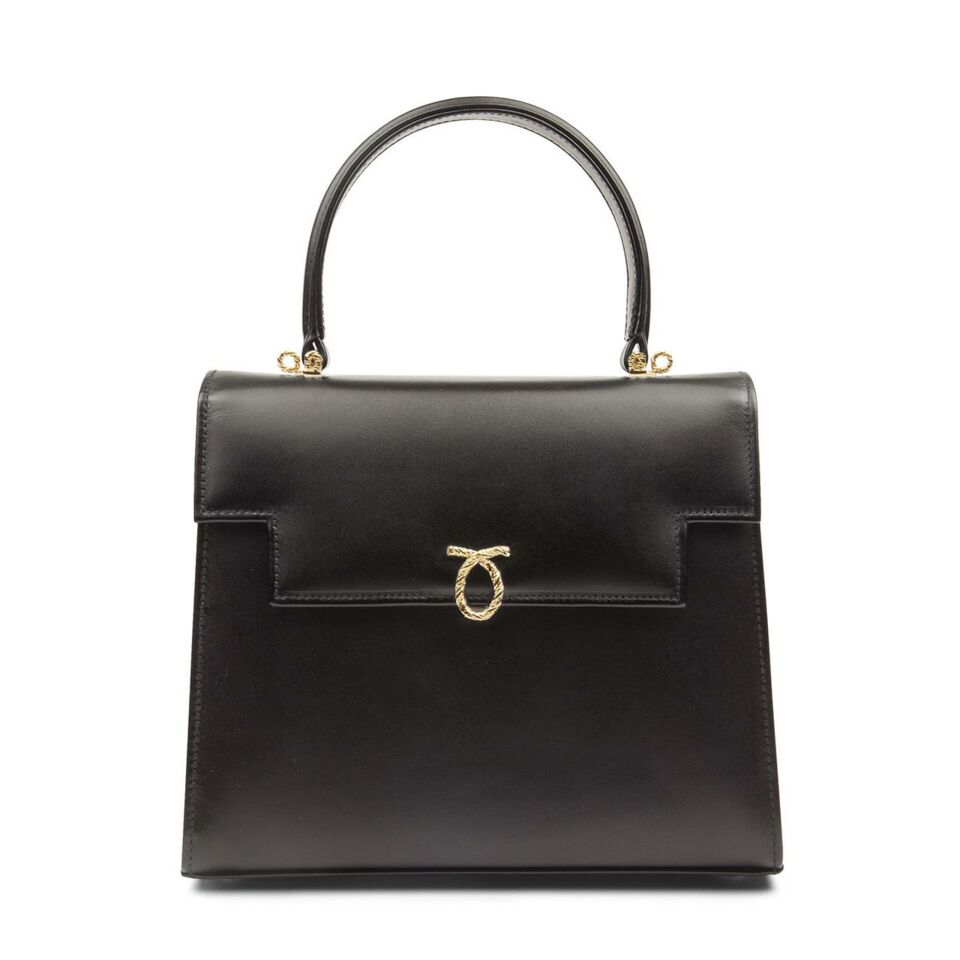 What's in her bag?
The Queen allegedly owns over 200 bags, all from her favourite brand, Launer. But she has a penchant for this particular one–her black bag. She stores her glasses, but also crosswords and a makeup kit inside. The Queen also had this bag in her hand when she greeted US President Bill Clinton and his wife in 2000.
The bag appears to have even obtained–supreme consecration–a place of choice on a portrait made in Windsor Castle by artist Benjamin Sullivan. The queen sits in a room of the castle, with her famous black bag at her feet. An unconditional love that would tend to prove the quality and the resistance of the object. In terms of fashion, Elizabeth II must sometimes advise her relatives, including Meghan Markle. And in the battle between the latter and Kate Middleton, the Duchess of Cambridge has recently scored a point with an accessory of choice she sported during the holidays.
Check out the video above to see the different ways Her Majesty has rocked the Launer over the years!