The Duke and Duchess of Cambridge have announced that they plan on moving out of their Kensington home and wish to move to Windsor in order to be closer to Her Majesty. While it may seem like the move is to be able to spend more time with the Queen, there may be a slightly more dubious reason…Prince Andrew.
Prince Andrew lives next to the Queen
The Queen has decided to make Windsor her permanent home after living there for two years during the COVID-19 pandemic. Prince Andrew, the Queen's third child lives on Windsor Estate in the Royal Lodge. However, it would seem that the Royal Family are concerned about the closeness between the Queen and Prince Andrew according to Cosmopolitan.
Prince Andrew has been stripped of his military titles and his royal patronages since January2022 following the accusations of rape by Virginia Giuffre, with whom he settled out of court and paid her around £12million.
Prince Andrew is supposed to be staying out of the public eye. However, when he attended Prince Philip's memorial service, he played a prominent role and accompanied the Queen in the car as well as walked her to her seat. This act left Prince Charles and Prince William 'shocked' and 'dismayed'.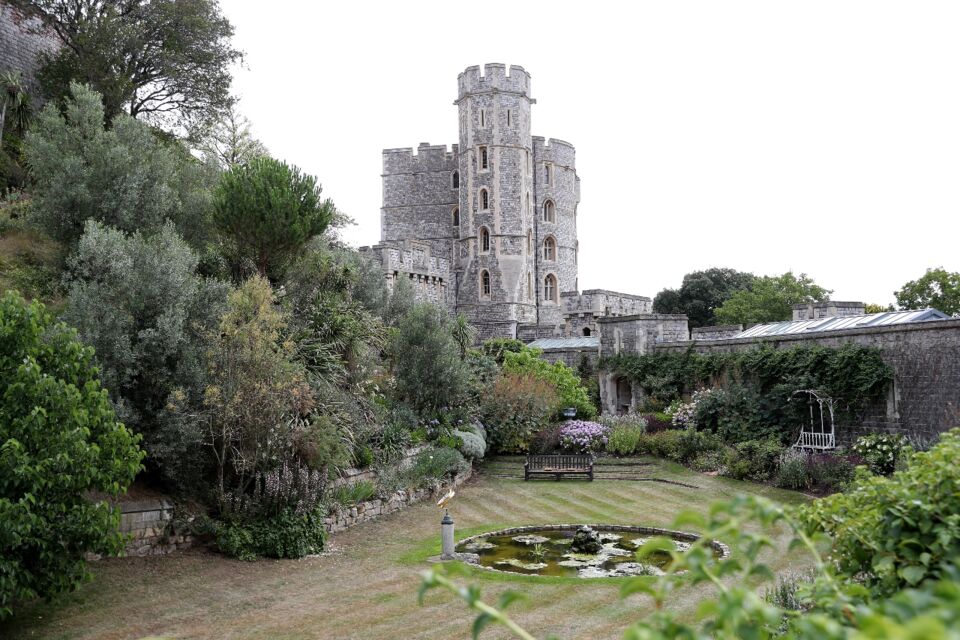 Read more:
⋙ Prince William and Kate: The Cambridges are looking to move to Frogmore
⋙ Prince Andrew: The Duke of York assigns himself as the Queen's chaperone for Jubilee celebration
⋙ The Queen: This is why she's moving out of Buckingham Palace
The Royal Family are concerned
It would seem that one of the reasons the Cambridges are looking at moving closer to the Queen is to keep an eye on Prince Andrew.
A source told The Sun:
There are real fears that despite being banished from The Firm in January, he is using his closeness to the Queen as a springboard back into public life.
As mentioned before, Prince Andrew lives in the Royal Lodge, which Prince William and Kate reportedly 'looked at'. However, they won't be able to live there as Prince Andrew 'wouldn't budge' and he supposedly has signed a 75-year lease on the property back in 2003 after a payment of £1million.
Prince Charles is also reportedly concerned about Prince Andrew's close relationship with the Queen and has also started spending more time at Windsor 'carrying out some of Philip's old roles as ranger.'