Prince Harry and his wife Meghan Markle have decided to renew their lease on Frogmore Cottage which was due to expire on March 31. But what does this mean exactly for the Sussex Family? Will they return to the UK permanently? Or is it just in case?
Frogmore Cottage
Before moving to Montecito, California, Prince Harry and Meghan Markle lived at Frogmore Cottage, on the grounds of Windsor Castle. The couple moved with their son, Archie, to California after stepping down as Senior Royals in 2020.
Since the lease was still in Prince Harry's name, this allowed him to still be one of the Queen's four Counsellors of State as he had a residency in the UK. Renewing the lease has allowed Prince Harry to keep his UK residence making him still eligible to be one of the Queen's Counsellors of State whilst living in California.
Counsellor of State
What does it mean to be one of the Queen's Counsellors of State? Well, it means that if the Queen cannot perform a certain duty, a Counsellor of State can take her place. Currently, the four Counsellors of State are the Prince of Wales, the Duke of Cambridge, the Duke of York and the Duke of Sussex.
Counsellors of State duties involve signing documents and Privy meetings, they cannot play major roles such as appointing a Prime Minister.
Prince Andrew has stepped down from public duties since his sexual abuse case and his Newsnight interview about his friendship with Jeffrey Epstein but is still a Counsellor of State.
Counsellor of States must be over the age of 21 to act for the Queen. Also, they can only be changed through legislation, according to Buckingham Palace. This means that only Parliament can make the change if the Queen requests.
This means that even though Prince Harry is no longer a Senior Royal, he can still step in for his grandmother as she has not asked to remove him as a Counsellor of State.
Read more:
⋙ Meghan Markle: This is why the Duchess binned her engagement ring
⋙ Prince Charles: His reign could be in jeopardy as police investigate his charity
⋙ Queen has tested positive for COVID-19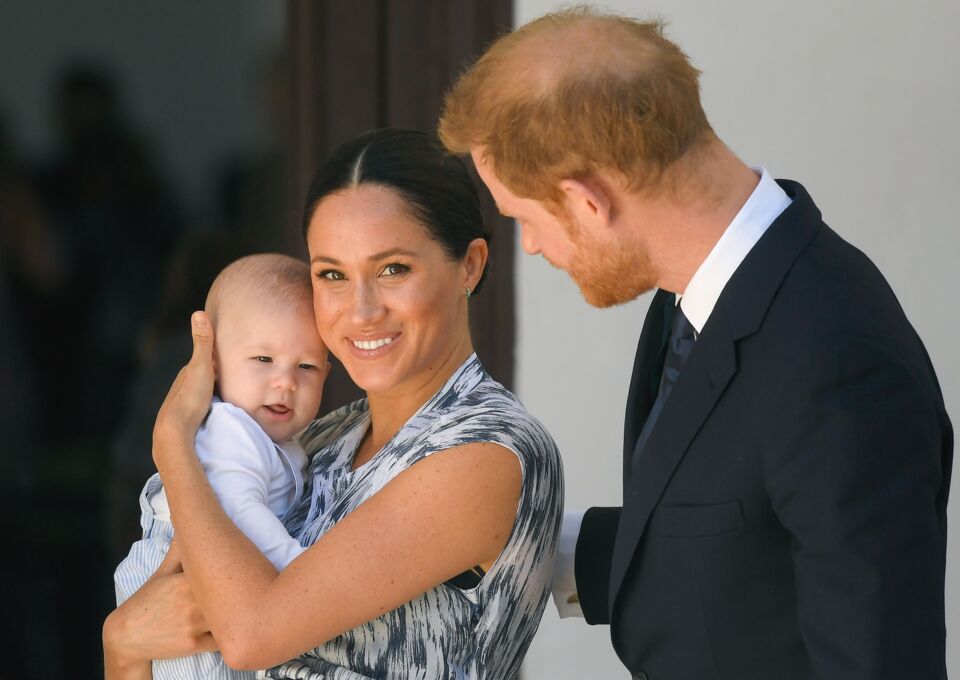 Will Prince Harry return to the UK?
With the renewal of the lease, it may suggest that Prince Harry and his family will return to the UK more frequently, or even permanently. However, this is highly unlikely as the Prince has stated he does not 'feel safe' in his home country due to the lack of police protection.
Prince Harry is currently suing the UK Government over the decision to not allow him to fund his own police protection.