Prince Andrew was stripped of his honorary military titles back in January 2022 and is no longer allowed to use 'His Royal Highness'. The Duke of York has taken another blow since settling his sexual abuse case with Virginia Giuffre.
He lost his Freedom of the City of York
The City of York voted yesterday (April 27) to strip Prince Andrew of his Freedom of the City of York. Council bosses in York gathered to debate whether or not to revoke Prince Andrew's honorarytitle which was awarded to him in 1987.
The meeting was originally planned for March virtually but was pushed back to April so the members of the council would be present in person. The council unanimously voted to strip the Prince of his honorary title.
Prince Andrew is the first person to be stripped of the Freedom of the City title since Jimmy Savile from Scarborough Council in 2011.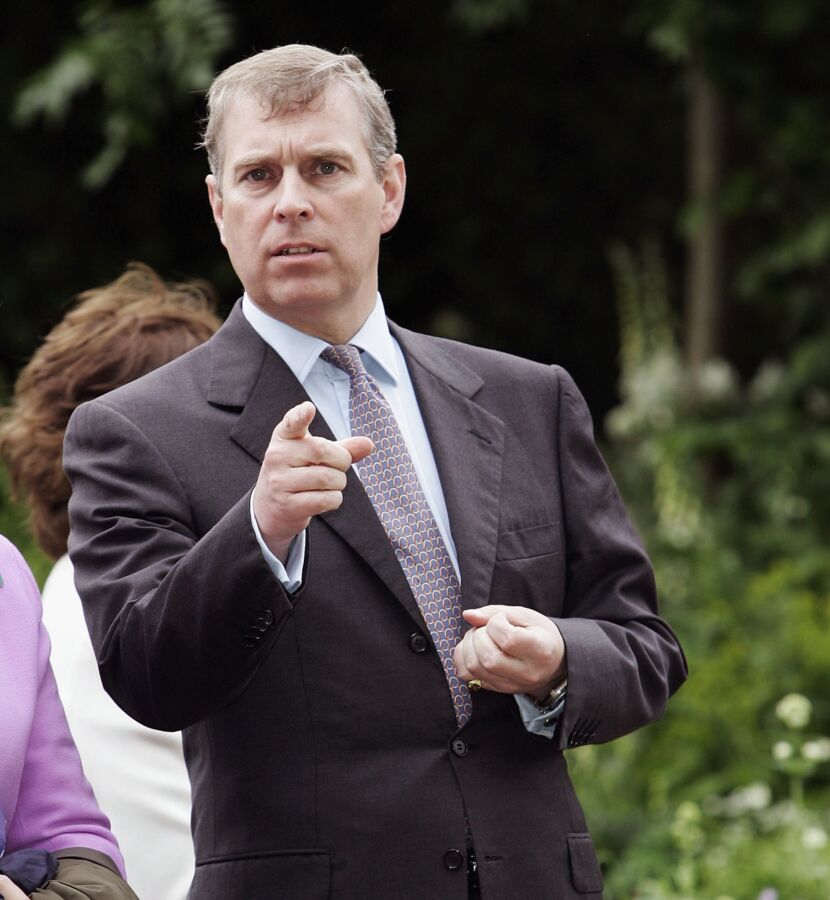 Will Prince Andrew lose his Dukedom?
The fact that Prince Andrew has been stripped of his Freedom status doesn't mean he will lose his Duke of York title. The Council of York has already asked thatPrince Andrew voluntarily give up his affiliation with the city.
If he refuses to do so, the Council of York will ask that either the Queen or the government step in to remove his Dukedom.
Speaking to The Independent, Darryl Smalley, a Liberal Democrat councillor for York City said:
York's unique connection to the crown and the monarch is an important part of our city's legacy and history.
However, as a council and city, we stand with victims of sexual abuse and are doing all we can to end violence against women and girls locally.
She then added:
As such, it is inappropriate that Prince Andrew retains his ambassadorial title that is intrinsically linked to our city.
York's daily newspaper conducted a survey that showed that 88% of its readers wanted Prince Andrew's Duke of York honours to be revoked.
Read more:
⋙ Prince Andrew: Ex-royal aide claims that the Duke 'lunged' at her
⋙ Prince Andrew: The Duke locked himself in a room for two days to watch porn, new book reveals
⋙ Prince Andrew: The Duke of York forced to close down yet another business