Meghan Markle's effort has hit the bookstores across the Channel. Prince Harry's wife published her children's book, The Bench, on 8 June. In one week, the book sold 3,212 copies in the UK, Mirror reported on Tuesday 15 June. Inspired by her poem written as a homage to her husband, the former American actress' book failed to make the top 50 bestseller list. Still, with an average rating of four stars, The Bench managed to make it to the top of the best-selling illustration books list.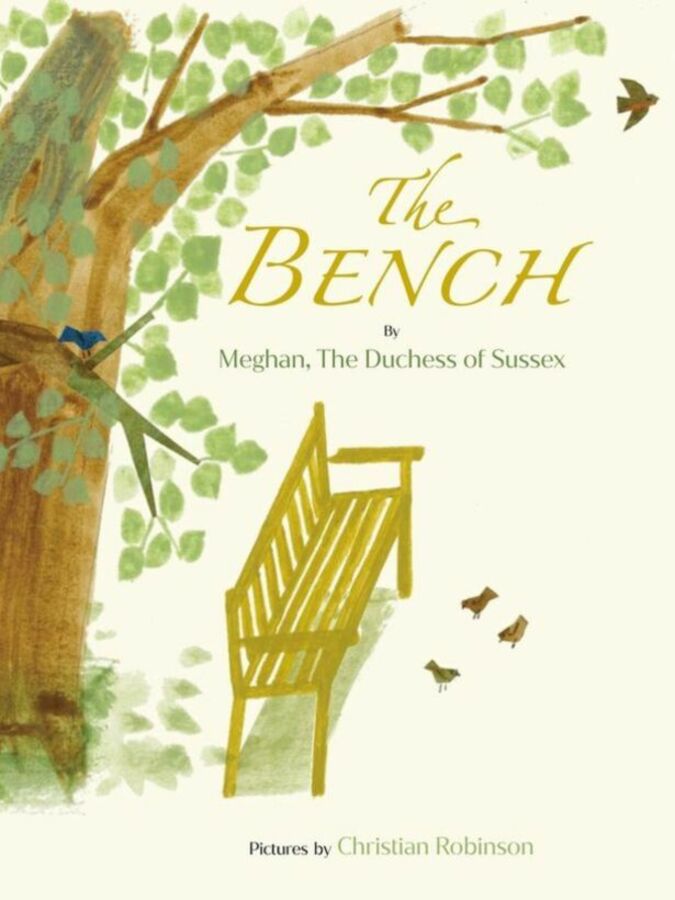 Despite somewhat sluggish sales, Meghan Markle's book should nonetheless bring in quite a fortune for the publisher, Penguin Random House Children's (PRH). Indeed, the American publishing house has obtained the international sales rights to the English-language version of the book. At the same time, the publisher could sell the translation rights to other publishers, which would mean a whole lot of money if the book is published in other languages. According to reviews spotted by Mirror on Amazon, opinions are mixed: while some readers find the art 'beautiful,' others find the content 'bland' and 'uninvolving.'
Some plagiarism rumours, quickly hushed up
Regardless of the criticism, Meghan Markle was keen to develop this children's book project. The story is about the special bond between a father and son (that's Harry and his boy Archie). The Bench is based on a poem Meghan Markle wrote on Father's Day. The former Suits actress herself provided the voice for the audio version of the book.
Even before its publication, the story was the target of accusations of plagiarism: Meghan Markle was said to have taken a little too much inspiration from another children's book, The Boy on the Bench. At issue: the title and the colours of the cover, deemed too similar. The controversy was quickly quelled: according to the author of The Boy on the Bench, 'it's not the same story or the same theme,' she said on Twitter last May.