Will Meghan Markle throw a big baby shower for the birth of her daughter? Apparently not. According to US Weekly, Prince Harry's wife would not want to throw an expensive party as the epidemic continues to ravage the world. A source close to the American actress, who is pregnant with her second child, said on Wednesday 12 May:
Meghan doesn't think a big baby shower with gifts is appropriate at the moment. There is too much conflict in the world.
Committed to the fight against COVID-19, Archie's mum has been working to promote vaccination in underprivileged countries through her Archewell Foundation, alongside her husband. "They both feel that their time and resources can be put to better use," the couple's insider told US Weekly.
A sour precedent
In addition to her humanitarian reasons, the memory of Archie's baby shower probably played a role in this decision. Then seven months pregnant, Meghan Markle had caused controversy by organising a party that was deemed to be overpriced, in February 2019.
This small reception had brought together fifteen close friends in New York, at a time when the companion of Prince Harry, grandson of Elizabeth II, was still involved with the British crown. Several celebrities attended the festivities, including tennis champion Serena Williams and lawyer Amal Clooney.
The reception, held in a prestigious penthouse of the Mark Hotel, was highly controversial and fuelled numerous rumours about the exact cost of the festivities. In a lawsuit against Associated Newspapers (Daily Mail), the Suits actress sued the tabloid for spreading false information about the baby shower. Although the sum of £232 960 had been mentioned for a while, the budget would in fact have represented 'a very small part' of this amount, her lawyers said.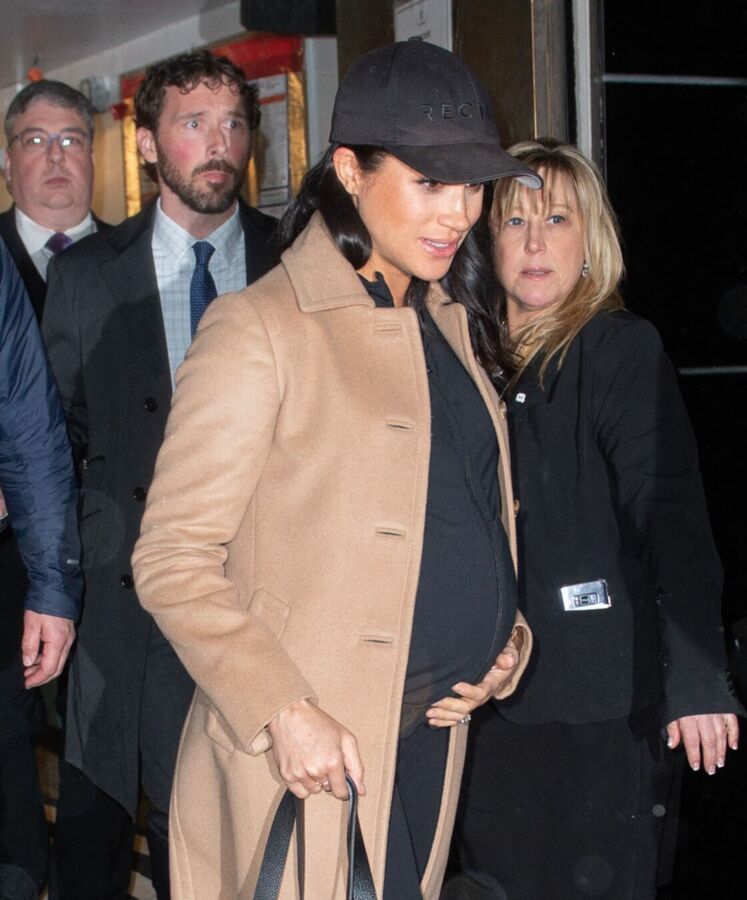 A very noticeable absence
Beyond the amount of money spent, Meghan Markle's New York trip was also much talked about for another reason. The actress' mother, Doria Ragland, did not make the trip to celebrate the birth of her grandson. While her daughter was celebrating with her friends, the yoga teacher was photographed walking her dog in Los Angeles.
Faced with this controversy, she had retaliated by taking legal action. 'The claimant's mother was of course invited, Meghan also offered to buy her plane tickets,' her lawyers said, claiming that Doria Ragland was prevented from coming due to 'work commitments.'