Meghan Markle and Harry have been constantly attacking the royal family in recent months. This could well backfire as a petition has been launched for them to lose their royal titles.
A petition against Meghan Markle and Harry
Meghan Markle and Harry may have gone too far, though. Since the Megxit, Archie's parents have been in the news and have not been shy about attacking the royal family. In an interview with Oprah Winfrey, the former Suits actress suggested that some royals were racist. For his part, Harry said the royal family lacked empathy.
This is not only upsetting to the Crown, but also to the British people, unwavering in their love of the Royal Family. Meghan Markle and Harry are no longer popular in England, to the point that a retaliation move has been launched against them. Lady Colin Campbell has launched a petition on Change.org to have Queen Elizabeth II remove the royal titles from Archie's parents. The petition has already gathered more than 44,000 signatures and is proving to be very successful.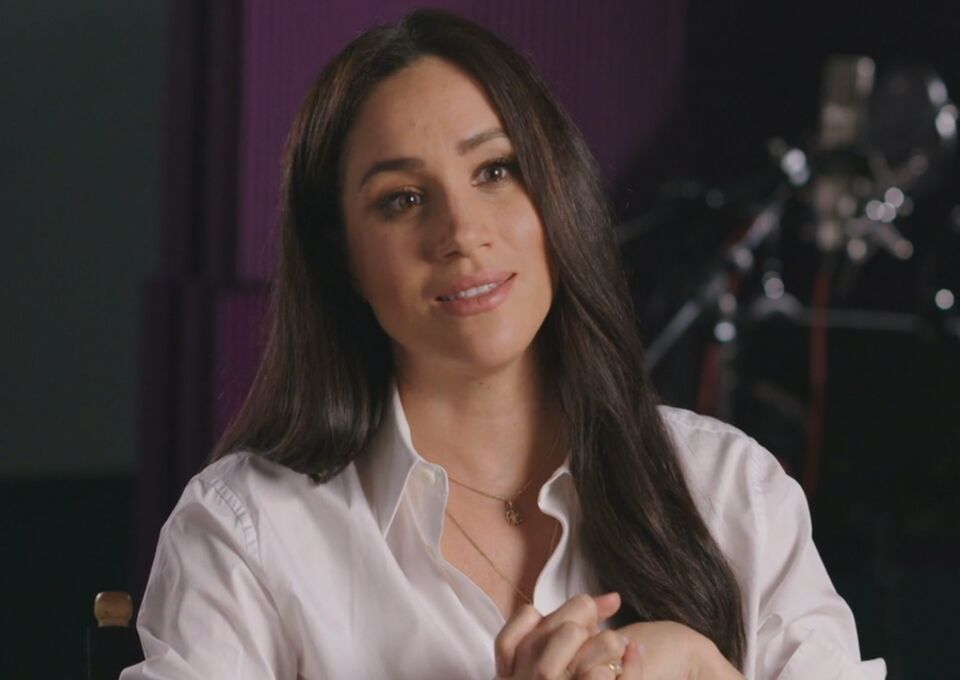 Maghan Markle in a panic at the prospect
Meghan Markle, who is aware of the petition, is in a panic and wants to shift her tactics. A source told Heat Magazine:
She has told Harry that they need to tone down the attacks on the royal family. She's afraid they'll take away their royal titles, which would be a PR disaster.
Indeed, Meghan Markle is well aware that her many opportunities are tied to her marrying into the Royal Family and being given the title of Duchess. 'At the moment she's inundated with offers, and that's partly to do with being a duchess,' the same source said. Meghan Markle still calls herself the Duchess of Sussex, signs most of said offers with that prestigeous title, and has been able to release a book as well as work with Spotify and Netflix.
If the Queen decides to withdraw her royal titles, it could put a serious crimp in her plans and she would lose a lot of the exposure she's gained from her association with the Firm...