Prince Andrew has been stripped of all his military titles and royal patronages, including the title of Colonel of the Grenadier Guards, in light of his sex abuse scandal. For now, the Queen has taken over the responsibilities of the position, but the palace is already on the hunt for a suitable replacement.
⋙ Read more: Prince Andrew: Here is everything he will lose as a 'private citizen'
Prime candidate
While there are many candidates that could be considered, it looks as though the Grenadier Guards have their own thoughts about whom the title should be given to—Kate Middleton.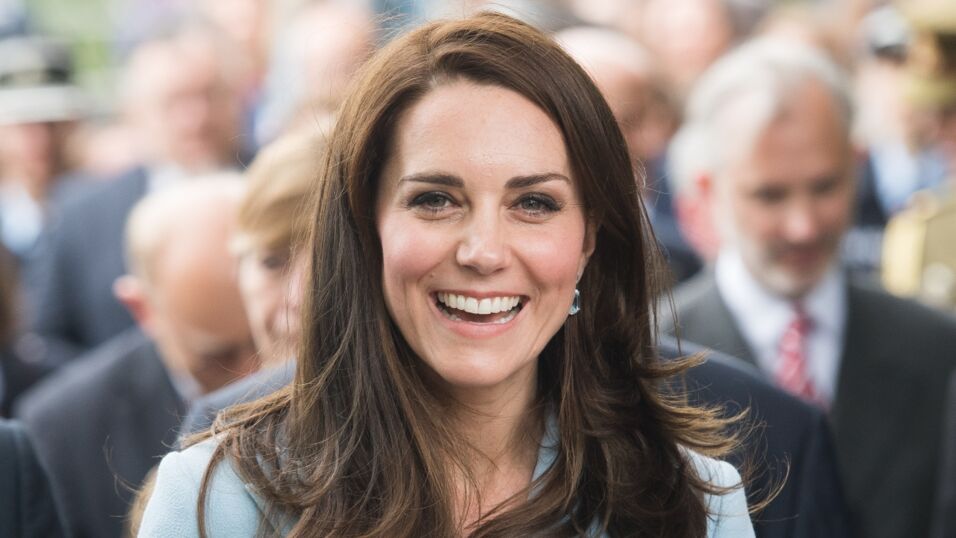 At least that's what The Sunday Times reported on 23 January. A source told the publication that she is the guards' number one choice as of now. A senior source in the Grenadier Guards said:
From straw polling through the ranks, they would all love it to be Kate. We all admire the way she has fitted in and behaved.
She never seems to put a foot wrong.
Read more:
⋙ Kate Middleton: Never-seen-before picture of the Duchess revealed
⋙ Prince William and Kate Middleton have a secret third home that was a gift
⋙ Queen's video reveals how the palace celebrated Martin Luther King Day
The Grenadier Guards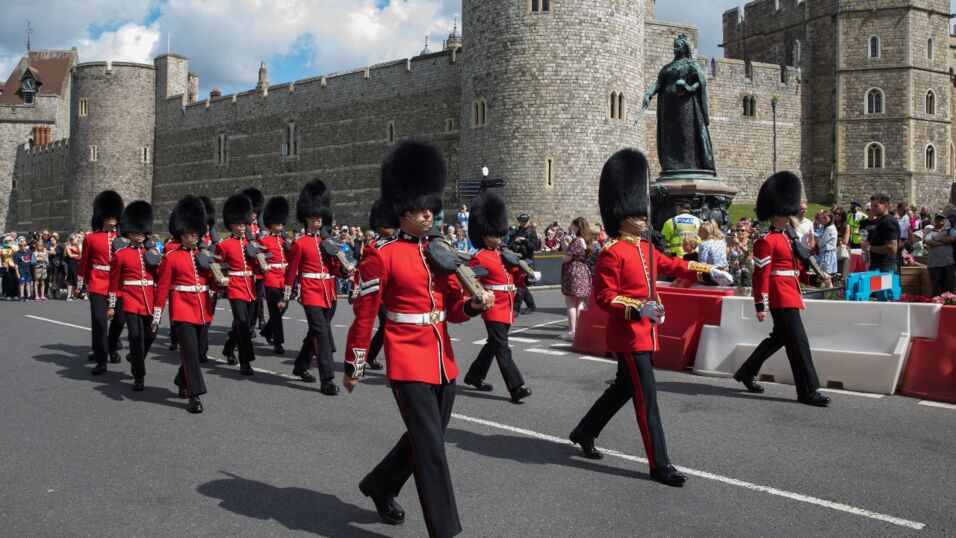 As reported by Gala, the Grenadier Guards are one of the five infantry regiments of the Sovereign's Household Guard in the UK. The title of colonel, which is honorary, was previously held by the Duke of York since 2017. According to the source, the replacement for Prince Andrew was supposed to be announced on 17 January, but no decision has been taken yet. The source added:
The name of the new colonel was due to have been announced and it wasn't the Duchess of Cambridge.
That it wasn't announced means they've been thinking about it again.
If Kate Middleton is appointed Colonel of the Grenadier Guards, she would be the second woman to hold the title in 366 years!