Marriage proposals are always a good exercise to be creative, romantic and unique. Lee Loechler set the bar pretty high for the start of the year when he proposed to his girlfriend during her favourite movie, Sleeping Beauty.
According to the theatre's website, Lee had spent six months altering the animation of the movie's most iconic and romantic scene, when Prince Phillip awakens Princess Aurora with a romantic kiss.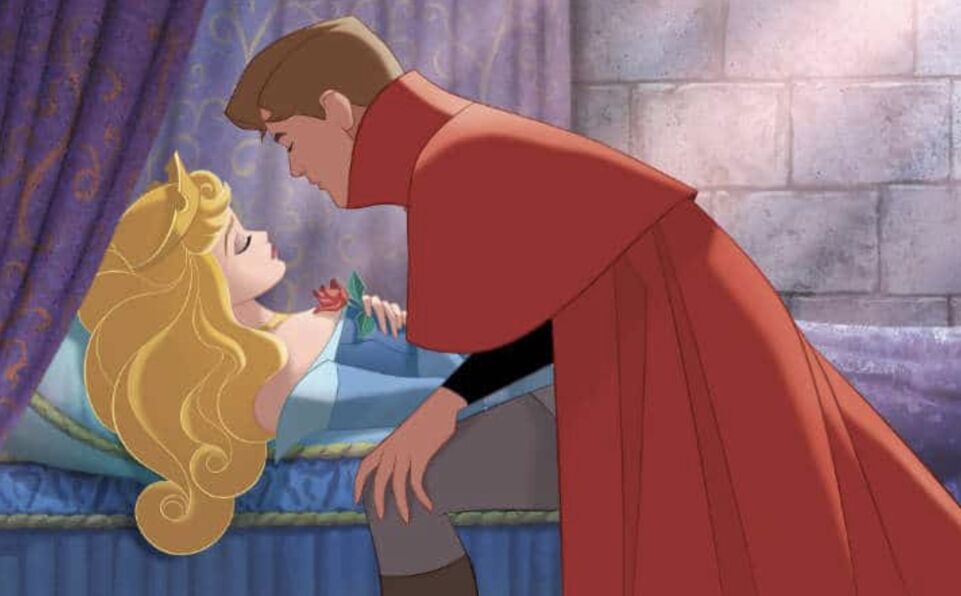 Sleeping Beauty revisited
Loechler has changed the looks and face of the main characters to make match himself and his girlfriend Sthuthi David. He also changed a little of the script to suit his own storyline and to pop his girlfriend the big question.
In the video, the couple is watching the movie together but we can already see the pressure building as the soon-to-be groom as his girlfriend start noticing something wrong with Aurora's hair and skin tone.
The bride-to-be had no idea
It's only a few moments later that Sthuthi starts to look very concerned about the turn the scene is taking and realises what is going on when the animation stops and her boyfriend kneels on the ground and says:
I love you with my whole heart, including all of its ventricles, atriums, valves.
He then he explained to the audience that she is a cardiologist.
Will you live happily ever after with me?
Check out the video to see her answer.