Valentine's Day is over and if you spent it alone, and if you are single, you may be hoping to spend next year's all coupled up. However, your chances of that happening may be lower than you think as in 2020, about 40% of people in the UK had no partners according to the latest data from the Office for National Statistics (ONS).
The 'Love Calculator'
A physicist from Southampton, Steven Wooding, teamed up with his data scientist friend, Rijk de Wet to create a tool that calculates people's chances of finding their one true love. The Drake Equation for Love Calculator.
The equation was formulated by Frank Drake in 1961 to estimate the number of active alien civilizations in the Milky Way. You may be wondering at this point what the aliens have to do with love. Well, Wooding and de Wet used this equation to build a tool to show the likelihood of people finding their soulmate by comparing it to the chances of discovering alien life.
This is not the first time this equation is being applied to the dating world. In 2010, an economics professor at the University of Warwick, Peter Backus, crunched the numbers and found that he had a 0.00034% (26 people) chance of finding love in the city of London.
Applying the equation to his own requirements, the results indicated he had over 10,000 potential suitors in London. But when he factored in the number of people who might find him attractive, the number dropped significantly to 26.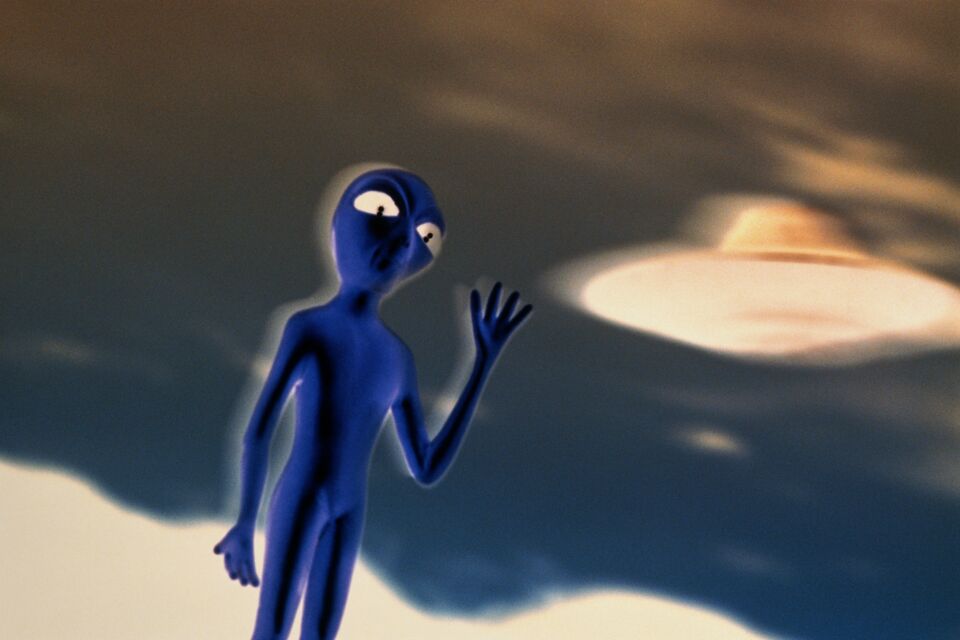 Disheartening results
Inspired by Backus, Wooding and de Wet got their built the app to help people estimate the chances of finding the love of their lives and the number of potential partners who may be interested in them.
To get results, singles would have to input their location and then rate their attractiveness and social skills from one to five. They then answer questions on what they are looking for in a partner - gender, age range, level of education and others.
Read more:
⋙ Valentine's Day: 5 perfect gift ideas for men
⋙ Online dating: Here's how you can be safe while looking for love
⋙ Astrology: Here are 6 zodiac signs that prioritise love
The results include the number of potential partners in their city, and whether they are more likely to find The One or be visited by aliens.
Many users who use the app leave with 1% chance of finding their soulmate. But there is hope for you yet; Prof Backus met one of the 26 potential suitors from his calculations at a dinner party, and they are now married and living happily ever after.