From mattress preference to a snoring partner, there are different factors that could signal sleep incompatibility. A 2017 research by the Better Sleep Council found that more than 25% of couples prefer sleeping apart, either in different rooms or on separate beds in the same room.
The study also reveals that women tend to suffer more from sleep incompatibility than men. While some may fear that sleeping apart could jeopardize their relationship, there's growing evidence pointing to the contrary. Here are three ways a sleep divorce can benefit your relationship.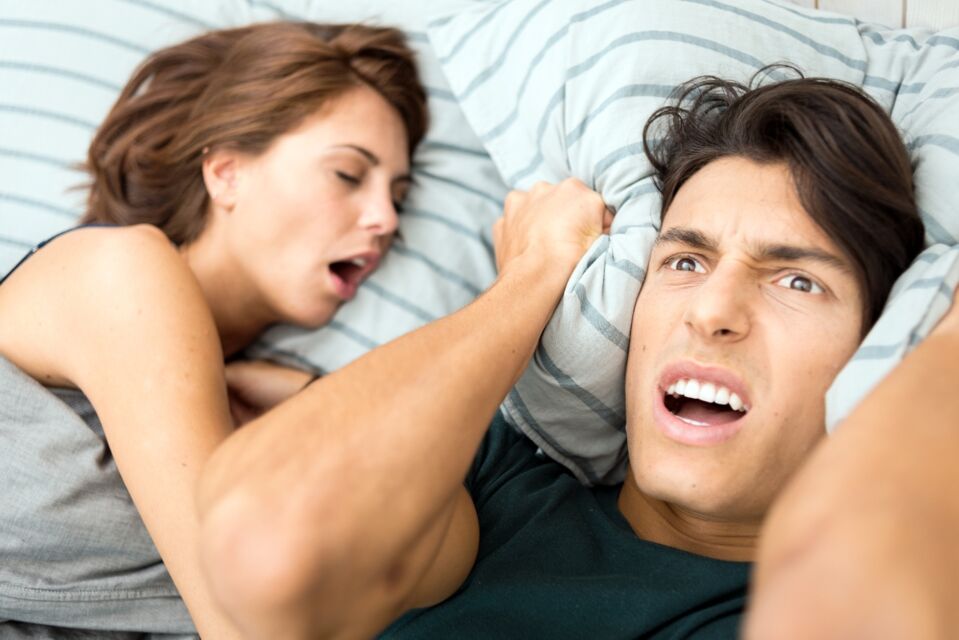 Less pressure to have sex
For most couples, sex typically happens right before they go to sleep. This can prove to be a challenge if one party has had a tough day and would rather just snooze out when their heads hit the pillow. Knowing that your partner may be expecting sex on nights you don't feel like it could bring about tension. Intimacy expert, Miyoko Rifkin explains to Woman's Day how sleeping in separate beds could help navigate this dilemma:
By sleeping in separate beds you avoid the risk of feeling like you're obliged, or having to reject your partner.
You look and feel better and sexier
A good night's sleep is key to preventing or managing numerous health issues such as diabetes, obesity and depression. Your partner's snoring, insomnia or tendency to go to bed late could impact the quality of sleep you get every night, according to Healthing.ca. Dr. Frida Rångtell, a sleep educator and science advisor at Sleep Cycle says:
Feeling rested is such an integral part of life, health, and can even be helpful for your relationships, that it can outweigh the accepted norm of sleeping together.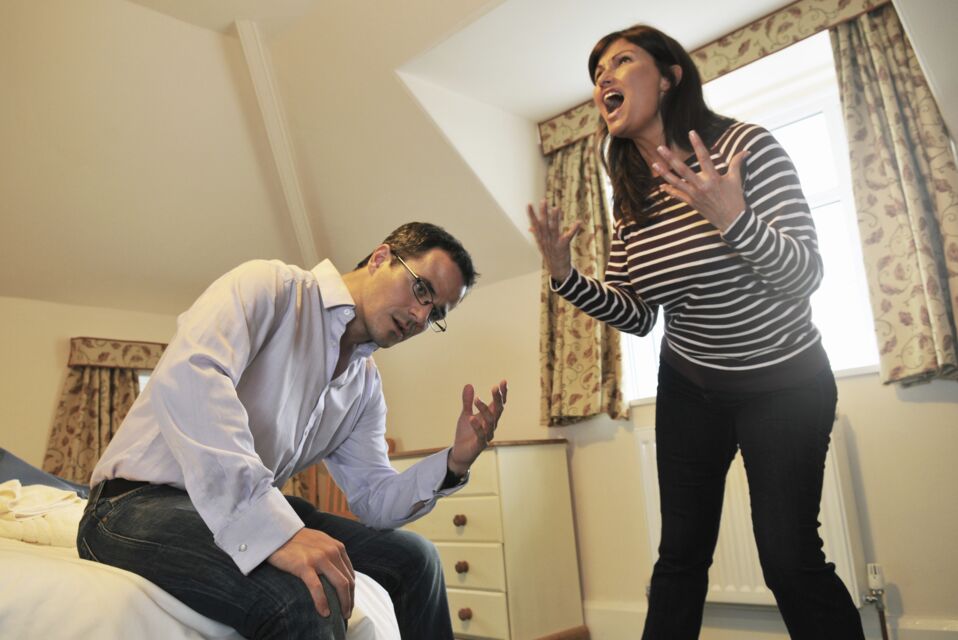 Fewer arguments
Having a restful sleep is important for mental health. When sleep is interrupted or hardly existent, it is natural to say and do things that you may not mean. When sleeping apart results in better sleep, you may find that you are less irritable and argumentative. A clinical sexologist and psychotherapist Kristie Overstreet, Ph.D. explains:
Sleeping solo allows you to wake up more rested and refreshed. Uninterrupted sleep is key to decreasing irritability and mood fluctuates. This can lead to less conflict within your relationship.
Read more:
⋙ Having trouble sleeping? It could be due to this silent killer
⋙ Global warming: How does night-time heat reduce our sleep time?
⋙ Delayed Sleep Phase Syndrome: The sleep disorder keeping you up at night