Ever Wonder Why Your Cat Meows When It Enters and Leaves a Room?
Why do cats always meow when they enter and leave a room? Here's a scientific reason why our kitties make us go through this daily pet peeve.
Have you ever noticed how annoying cats can be when they meow as soon as they go in and then immediately leave a room? Well, if our little balls of fur do this, it's not necessarily to drive us mad.
This action actually has more to do with instinctive behaviour, as scientists have explained. Just as cats like to rub against furniture (or against us) they meow simply because they want to mark their territory. When they pass the same place several times, cats also give off pheromones (chemical substances similar to hormones) which indicate to other cats that this territory belongs to them.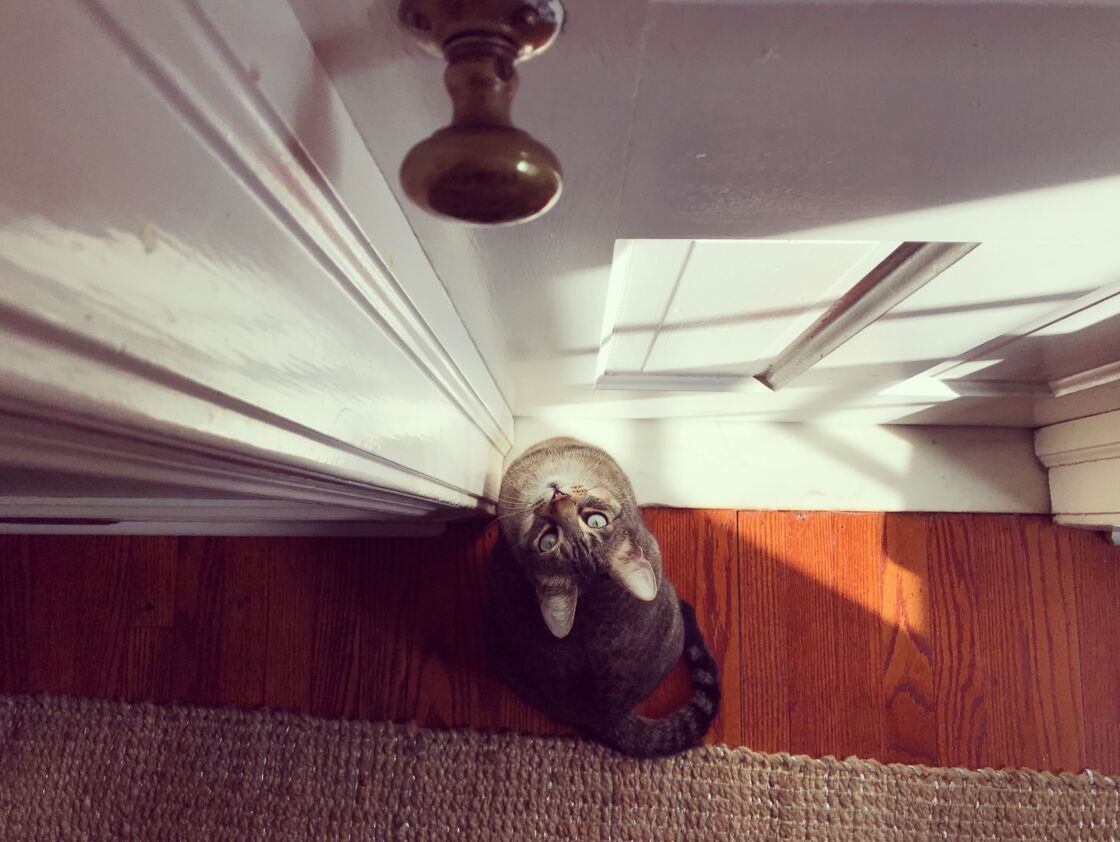 Cats see doors and windows as real obstacles which restrict them and disturb their ability to move around within their environment, so of course they tend to make noise when they need the obstacle to go away.
In summary, you have two solutions: either you can stop your cat meowing by making a catflap to allow your furry friend to leave when it wants to, or you can keep being the doorman and enjoy the calls from your little loved one.