The public is being warned against purchasing a highly potent drug online after it was linked to the deaths of three men in Birmingham between October 2021 and January 2022. The victims, aged between 19 and 27 all died after taking the opioid N-pyrrolidino etonitazene, the BBC reports.
Never seen before chemical
One of the victims was found to have had an underlying condition when he was taken to the hospital after collapsing on October 02. The second death was reported on October 10, and although an inquest is yet to be completed into the cause of death, a pathologist familiar with the case suggested it could be due to the ingestion of the opioid.
The third person who died on January 03, was confirmed to have died from N-pyrrolidino etonitazene toxicity.
Dr Judith Yates, who collates drug deaths in Birmingham and identified the deaths, said she had been 'shocked' after seeing the opioid's effects.
These three cases have come out of the blue, we've never seen this chemical before in Birmingham. There is no way to tell what's in a tablet that you're getting either online or on the street.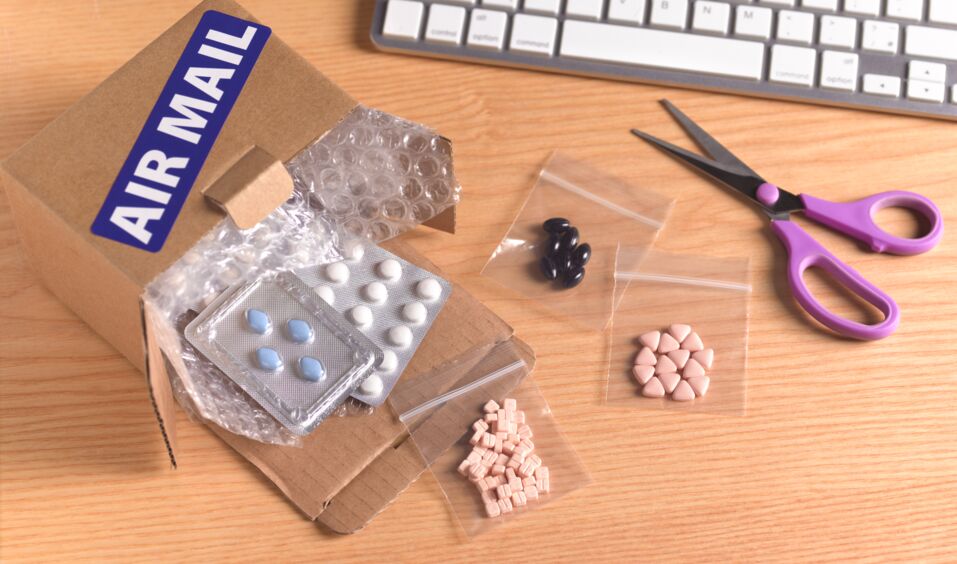 1,000x stronger than morphine
Dr Yates tells the BBC, the drugs may be replacement for fentanyl, but because they're far more potent - 20 times stronger than fentanyl - they are most likely being acquired on the dark web rather than the street.
N-pyrrolidino etonitazene is a synthetic opioid made up of compounds originally developed in the 1950s and 60s, according to Dr Mark Pucci, a consultant at University Hospitals Birmingham Trust.
They are believed to come from China and may have entered the UK via Russia or Eastern Europe. Dr Pucci says more people may have died from the drug than is being reported.
These cases are not really picked up on routine drug tests, so there may well be other cases that we don't yet know about
Read more:
⋙ Commonly prescribed drug could be harmful for brain
⋙ Premature Ejaculation: UK company develops drug that prolongs orgasm in men
⋙ Depression: Study shows that this commonly prescribed drug doesn't work